Contact ONtour is Ontario's largest and longest running annual performing arts showcase and booking conference.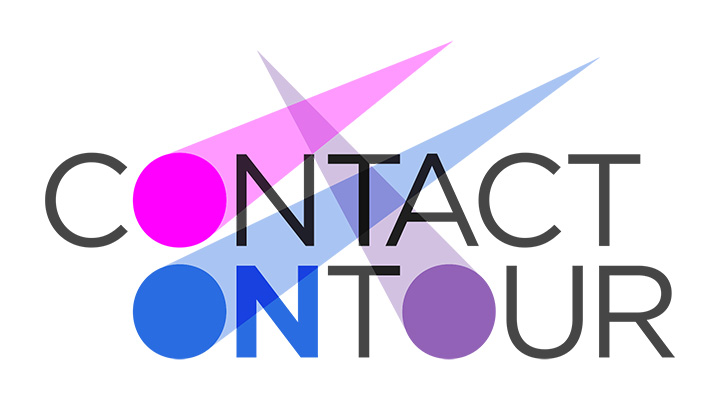 An exciting, engaging celebration, Contact ONtour is an opportunity for those working in the touring performing arts sector to come together to network, and to share information in a three-day conference featuring a wide range of performances.
Every year Contact ONtour engages over 200 artists, presenters, agents, managers, and industry stakeholders in showcase performances, workshops, and an arts industry marketplace. It is our goal that Ontario Contact will continue to address the ongoing needs of Ontario's performing arts ecology, allowing artists to tour to communities across the province. Ontario Presents is pleased to be producing this 3-day conference and artist showcase platform, with assistance from the Ontario Arts Council, the Department of Canadian Heritage, and the generous support of our many sponsors. For more information visit the Contact ONtour site.