Ontario Presents is currently partnering with CanDance and La danse sur les routes du Québec for the second year to offer the Ontario-Québec Coaching for Dance Artists program. The project offers assistance to artists from Ontario and Quebec who identify with Indigenous or racialized communities. Inspired by the success of Jouer dehors, the project's aim is to develop dance production skills. Artists are guided by Barbara Kaneratonni Diabo and Lee Bolton.
The 2019 cohort includes: Ariana Pirela Sanchez, Bettina Szabo, Kim-Sanh Châu, Mafa Makhubalo and Meryem Alaoui.
Over the next few weeks, each of the artists will be sharing about her work here on the blog. You can also find a video featuring all five dancers here.
This week's vlog features Meryem Alaoui:
This video features (in order of appearance): Mairi Greig, Julia Male, Christy Stoeten, Christine Birch, Amanda Acorn, Meryem Alaoui, Nezha Rhondali, Manal Tass, Ayoub Kerkal, Soufiane Faouzi Mrani, Ann Trépanier, Germaine Liu, Sahara Morimoto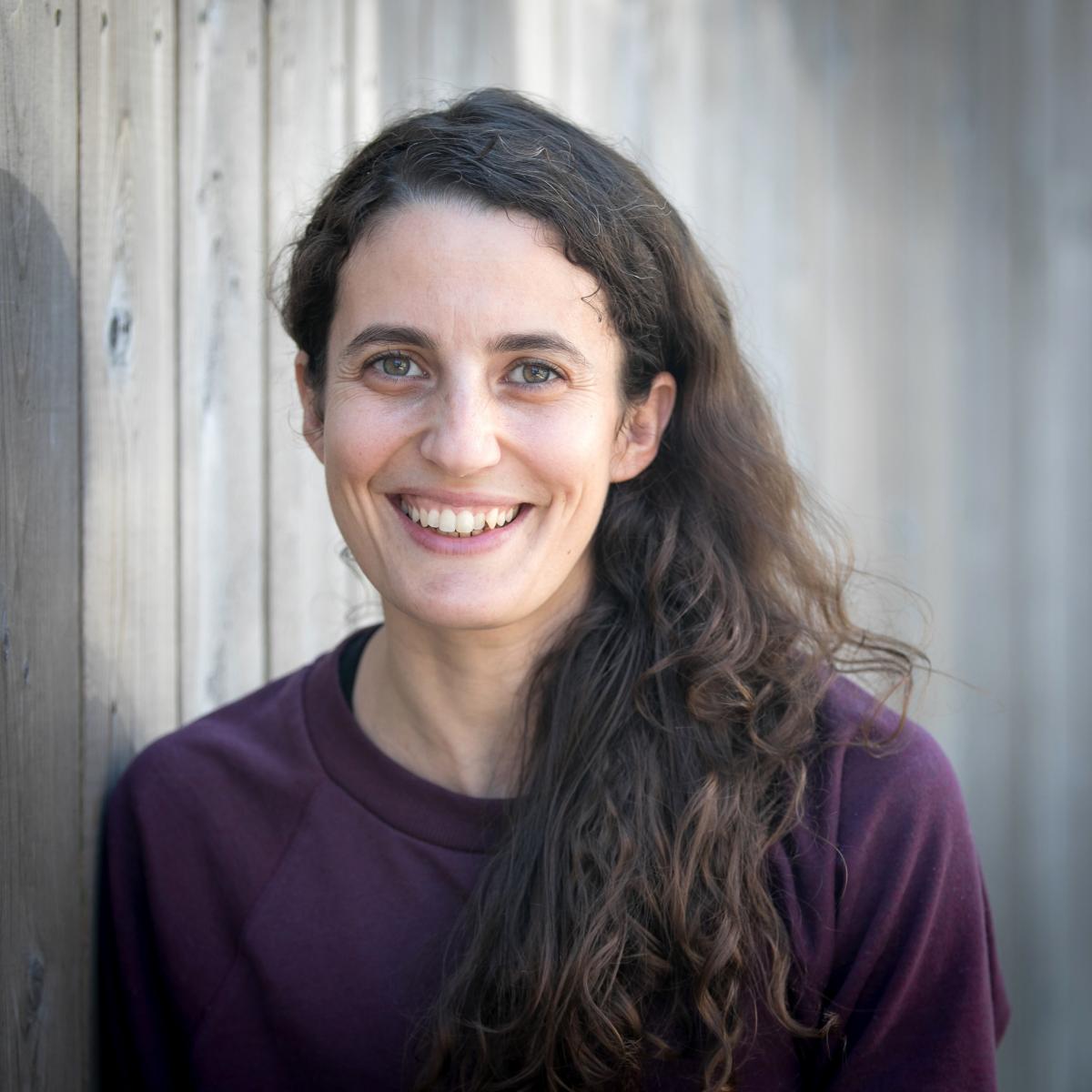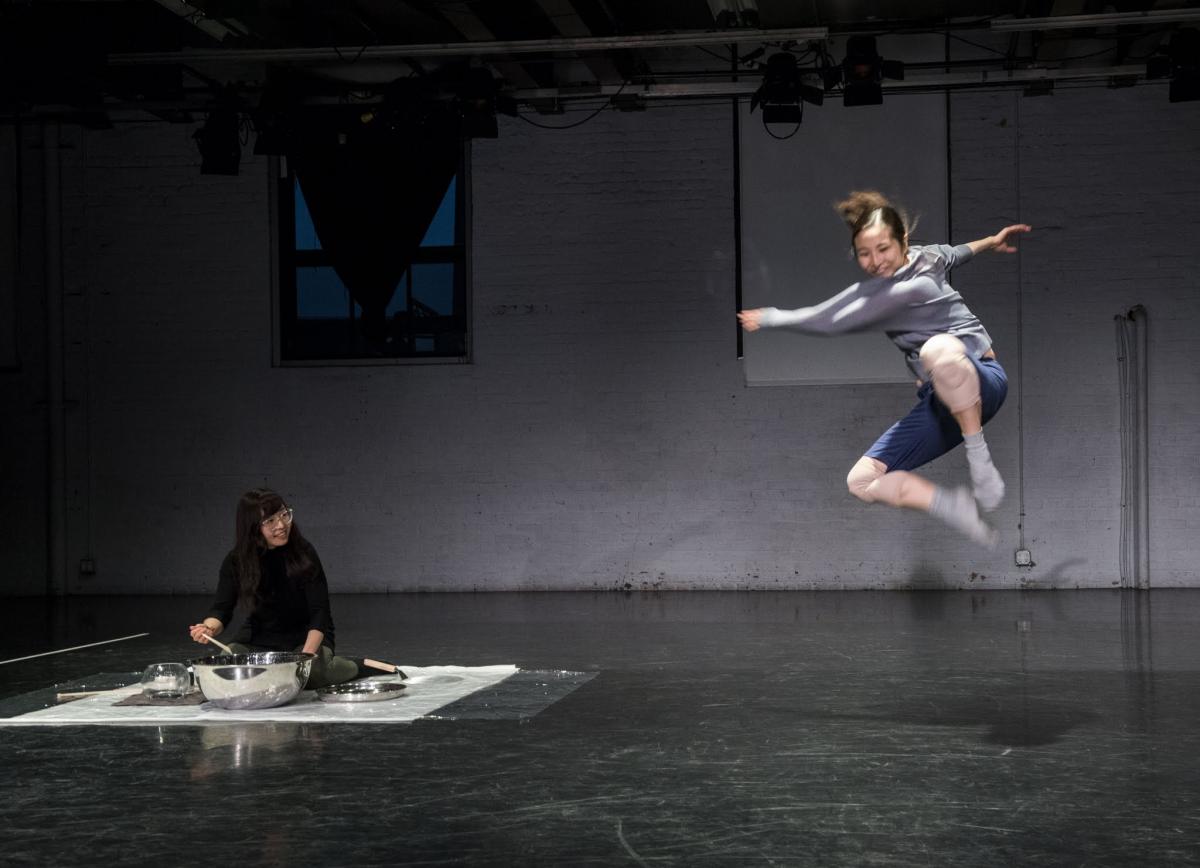 Photo 1: Meryem Alaoui headshot
Photo 2: Dancers perform in Meryem Alaoui's piece Solo (not solo) Water Study. Photo by Omer Yukseker