There are a lot of exciting festivals, conferences, and events coming up in 2019! As our members plan their schedules, we will be publishing a series of blogs over the coming months highlighting upcoming events.
First up, we spoke with Shahin Sayadi, Artistic Director of the Prismatic Arts Festival. Prismatic has been on the scene for about 10 years on the East coast,  and is coming to Ottawa for its pilot project expansion. 
Prismatic Arts Festival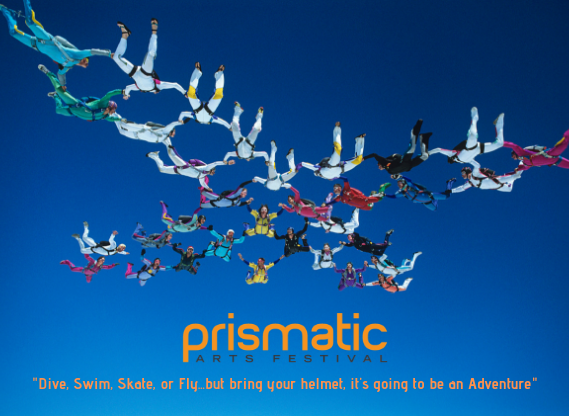 Halifax: Sept 10 and Sept 19-23, 2019
AND
Ottawa: September 12-22, 2019
Key dates for presenters: September 16-19*
* Looking for a shorter window to attend? Prismatic has programmed the Festival to include the majority of their performances on these 4 days 
Visit Prismatic for more information here
What is the Prismatic Festival? 
The Prismatic Arts Festival is an annual multi-disciplinary professional arts festival that showcases and celebrates the work of Indigenous and culturally diverse artists. 
Founded in 2008, Prismatic features performing, literary and visual/media arts. The festival includes exciting performances (which are open to the public) as well as the TALK, a networking and professional development conference.  
What's new this year? 
Prismatic has traditionally been based in Halifax, NS. This year the Festival is expanding, with a smaller festival in Halifax, followed by a large, international festival in Ottawa from September 12th-22nd. This Ottawa festival is being presented in partnership with the Great Canadian Theatre Company, and much of the festival will take place at their theatre. 
This is the first year that Prismatic will expand into an international market, with performances from international artists and invited presenters from around the world in attendance. Also new this year, Prismatic will include pitches and showcases. The format of these sessions and the entire festival will be geared towards creating dialogue between artists and presenters. 
The growth of the festival is part of a broader plan for Prismatic to expand into a connecting place for residencies, workshops, and training for artists and arts workers across Canada. Through research, advocacy, and training opportunities, Prismatic will focus on listening to, and addressing the needs of Indigenous artists and artists of colour from across the country. 
Prismatic is also beyond pleased to announce another new component of the festival – PIFF, Prismatic International Film Festival. PIFF will focus on showcasing, fostering and encouraging the work of filmmakers of color from all over the world. The festival seeks to diversify the Canadian film scene by empowering filmmakers who normally have to fight to establish themselves in their field by providing a platform for them to showcase their films. 
What's happening at the Festival?
Here is a sneak peak of the artists that will be attending Prismatic 2019 – the full lineup will be announced on May 1st 2019:
Nyata Nyata - Mozongi: Compagnie Danse Nyata Nyata is a company that aims for integral artistic development and creates its own choreographic works in music and dance. Mozongi is a piece about time, and more precisely, about the physics of time. The step is weight, and weight is time. Not repetition, but persistence. The structure of Mozongi unfolds through the contrasts of movement and of immobility, of the one and of the many, in order to give shape to a primordial conflict – that of time which consumes space.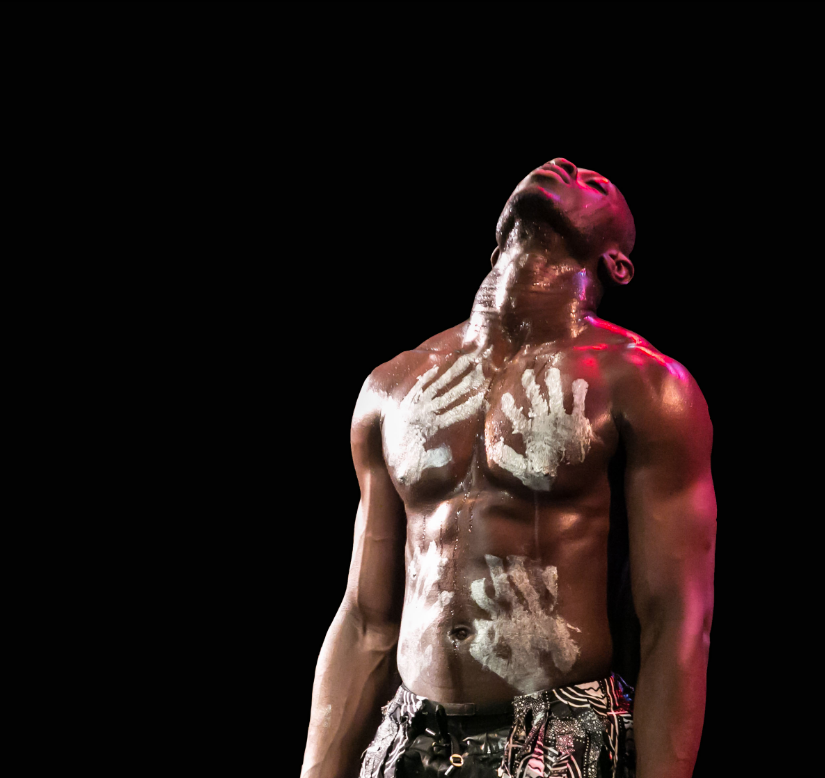 Esie Mensah – Zayo: Esie Mensah is a dancer, choreographer, teacher and model. She is committed to bringing a new fresh genre of dance into the industry. Afrofusion is her own unique style of dance that included movements from Traditional and Contemporary African, Commercial, Urban and Contemporary styles. Zayo is a piece created by Esie Mensah that uses movement and dance to showcase the obstacles and challenges she has faced throughout her own artistic career. It is a piece that pays respect and gratitude towards her mentors who have helped guide her along her journey. In Zayo, Mensah creates and ethereal future world in this bold new dance-theatre work about self-discovery, destiny, and personal growth.
Hong Kong Exile – FoxConn: Hong Kong Exile Arts Association is an interdisciplinary arts company and registered non-profit organization based in Vancouver, BC. Foxconn Frequency (no.3) - for three visibly Chinese performers is a work of "algorithmic theatre" that incorporates real-time game mechanics, piano pedagogy, 3D-printing, and the poetry of former Foxconn worker Xu Lizhi (许立志). Three performers work with and against each other as they move through a series of testing and mini-games sourced from piano training. They succeed and fail in real-time, forced to correct their mistakes before they can continue. In each performance, 3D-printers output an object documenting the performer's competency over time.
Hong Kong Exile photo by Sepehr Samimi and Daniel O'Shea