This month more than ten performing artists booked through Ontario Presents' tour block booking program will tour 15 communities in Ontario.  The tours cross many disciplines of the performing arts including contemporary dance, young audience, theatre and music. Welcome to Ontario!
Jackie Robinson: A Game Apart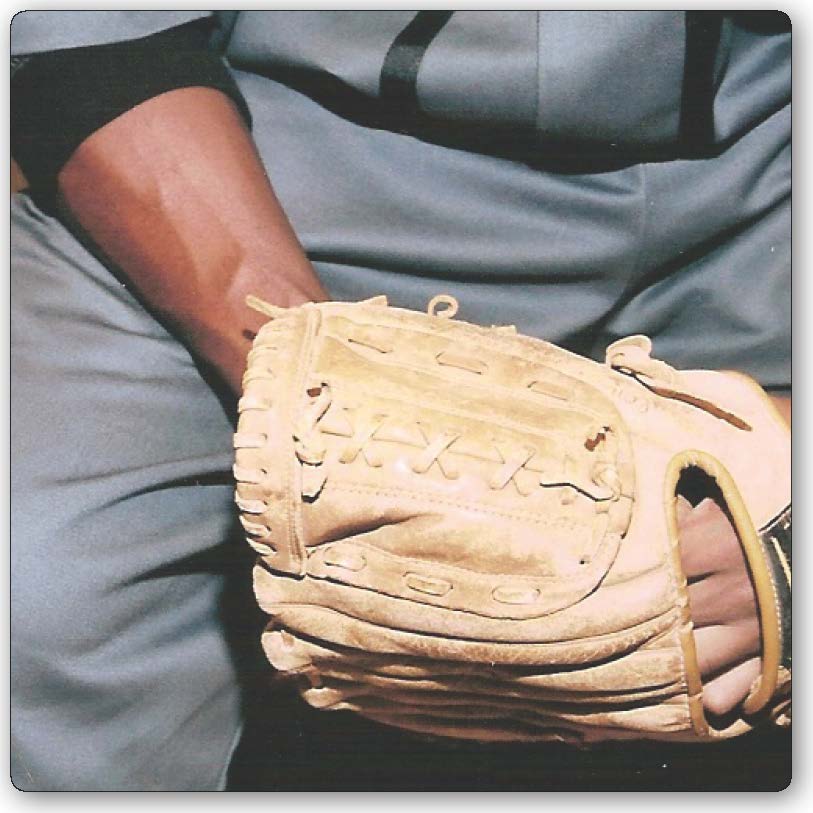 Jackie Robinson was an American Major League Baseball player who became the first African American to play in the major leagues in the modern era. A Game Apart provides a glimpse of Jackie Robinson's life and provides a powerful lesson of courage through dedication, perseverance and leadership.
Steven Wright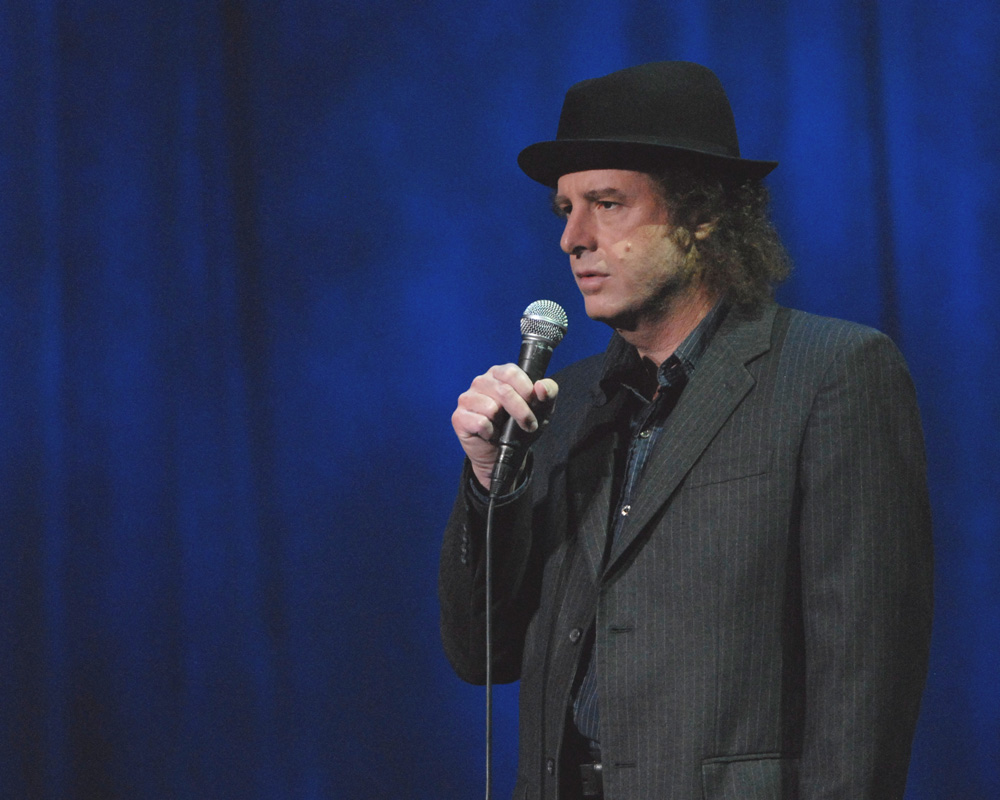 With a biography that's reflective of his distinctly lethargic voice, slow delivery, and one-liners, Steven Wright is a prototype comedian, actor, and writer. He has appeared in films such as Desperately Seeking Susan, Canadian Bacon, and Coffee and Cigarettes, and also lent his voice to a collection of films including Reservoir Dogs as the voice of DJ K-Billy. Wright has been a regular guest with Conan O'Brien and Jimmy Kimmel among others, and continues to tour internationally.
Dr. Seuss' The Cat In The Hat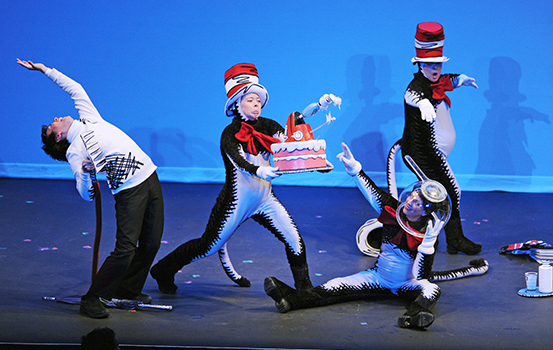 The famously mischievous tomcat in a top-hat comes to life in this theatrical interpretation of the Dr. Seuss classic. Young audience members will enjoy the antics that ensue when Sally and her brother's boring rainy afternoon is turned into a raucous day of fun with the arrival of their new feline friend.
Jamie Adkins Circus Incognitus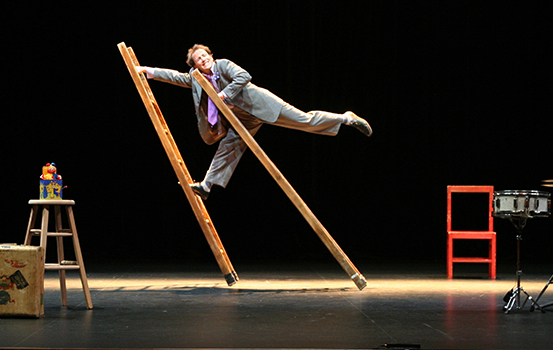 Jamie Adkins cut his teeth as a street performer in San Diego. Today, he is an unforgettable one-man circus comedy. Circus Incognitus shows off his virtuosic clowning skills. An expert at comedy born of desperation, Jamie's performance is humble and unguarded. He deftly escorts the audience along his poetic journey with side-splitting wit.
Bruce Cockburn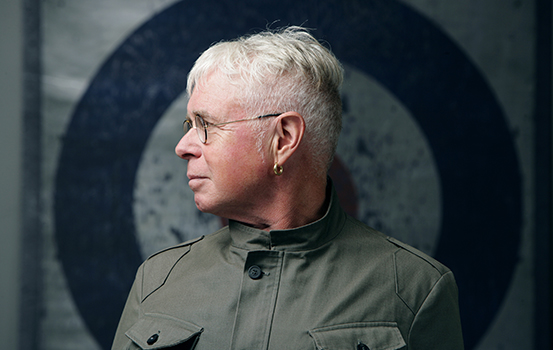 His first solo gig was at the Mariposa Folk Festival in 1968. In the 40-plus years since he's released 31 albums, won 11 JUNO Awards, been named an Officer in the Order of Canada and amassed a list of honours and achievements too lengthy to mention. He has consistently leveraged his international success in the music industry to shine a light on humanitarian causes, always aiming to spur change for those who need it most.
Bowser and Blue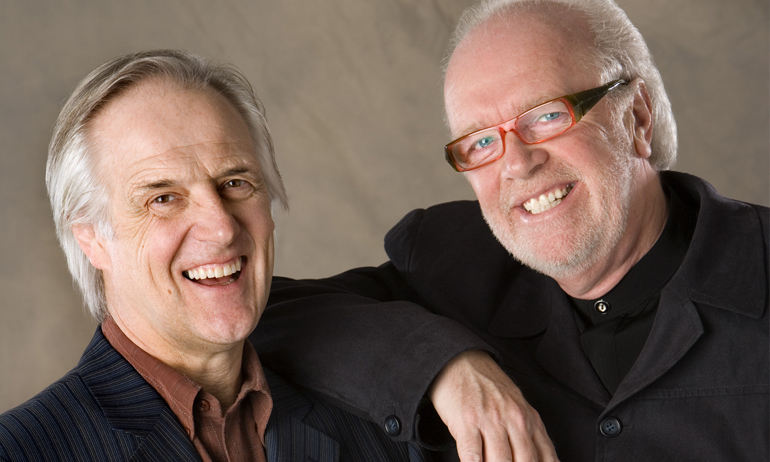 George Bowser and Rick Blue are a music and comedy duo from Montreal who have been performing together since October 1978. After years in their own 'rock' bands, they joined forces as a duo when the disco phenomenon made gigs hard for bands to find.
Late Company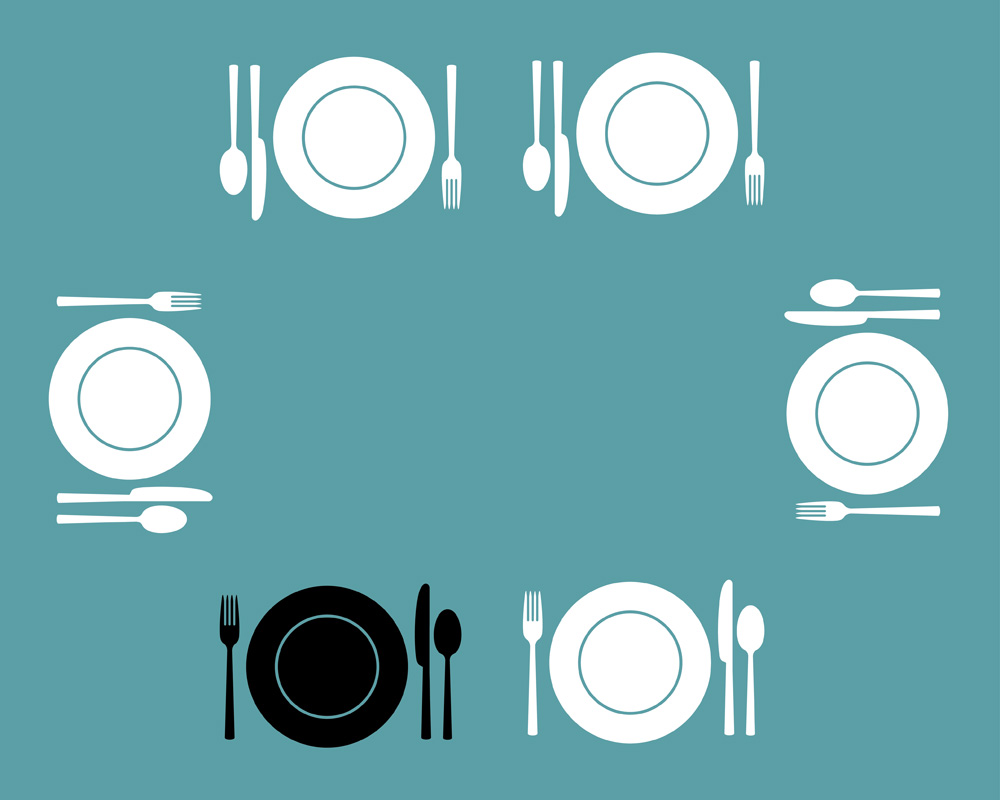 One year after a tragedy, two couples sit down to dinner. Far from finding the closure they seek, the dinner strips bare their good intentions to reveal layers of parental, sexual, and political hypocrisy. Inspired by a real-life case of a bullied teen and written by Jordan Tannahill, winner of the 2014 Governor General's Award for Drama. Tannahill was proclaimed to be "the future of Canadian theatre" by Now magazine.
Yamato
World Tour 2015-2016 "Bakuon"-Legend of the Heartbeat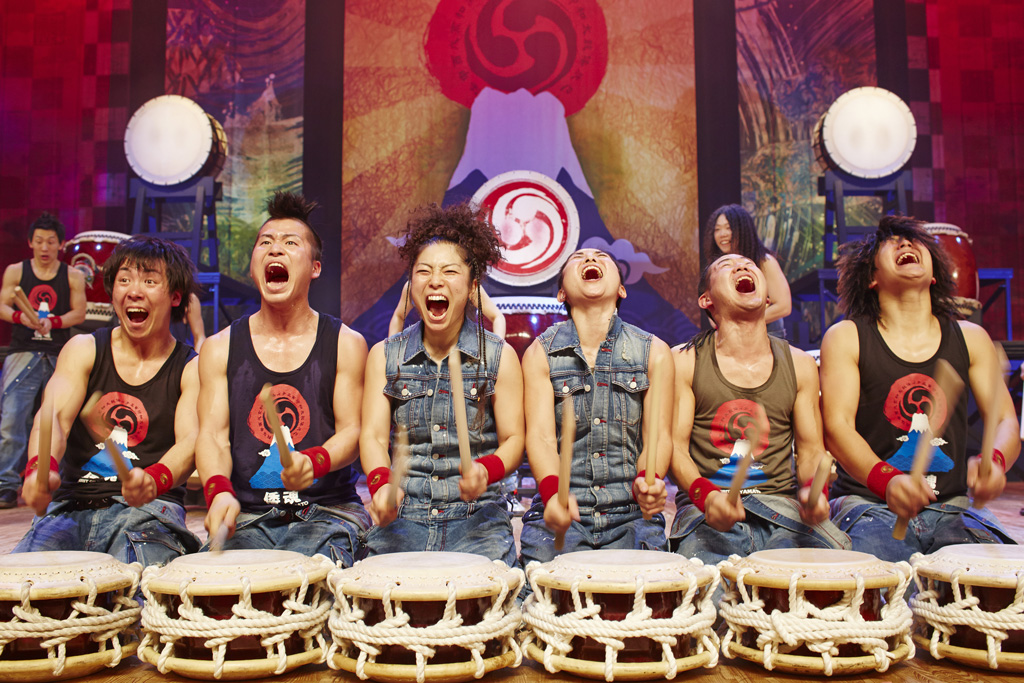 Yamato travels all over the world with Japan's traditional Wadaiko drums, putting its very souls into the unusual instruments, whose sound stirs the hearts of people everywhere. An experience not to be missed!
Matt Anderson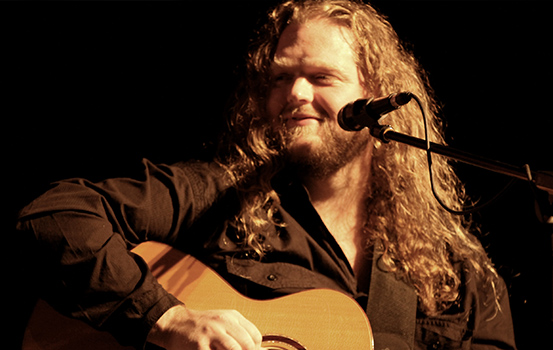 Maritime musician Matt Andersen's narrative-driven writing cuts through the soul, blending blues and folk, encompassed in total honesty. He takes listeners on a ride with his diverse musical styles, skilled guitar work and over-the-top showmanship. Matt's intimate, high-energy performances have captivated audiences across the world, from Canada, to the US, to Australia and the UK, from small clubs to festivals.