Each year, Ontario Presents presenting members actively participate in the block booking program to develop tours that will travel to their communities across Ontario. The tours incorporate many disciplines of the performing arts including contemporary dance, comedy, young audience, theatre and music. 
This February, more than 10 communities will experience high quality performances by Canadian and International music and theatre artists that were co-ordinated through Ontario Presents' Block Booking Program. Find out more about the Block Booking Program here.  
Los Lobos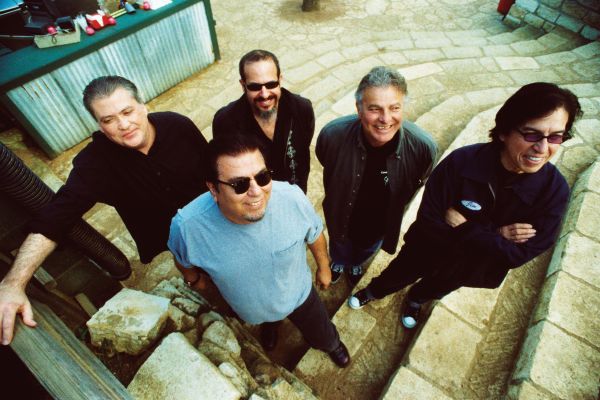 More than three decades have passed since Los Lobos released their debut album, Just Another Band from East L.A. Since then they've repeatedly disproven that title—Los Lobos isn't "just another" anything, but rather a band that has consistently evolved artistically while never losing sight of their humble roots. 
Infinity by Volcano Theatre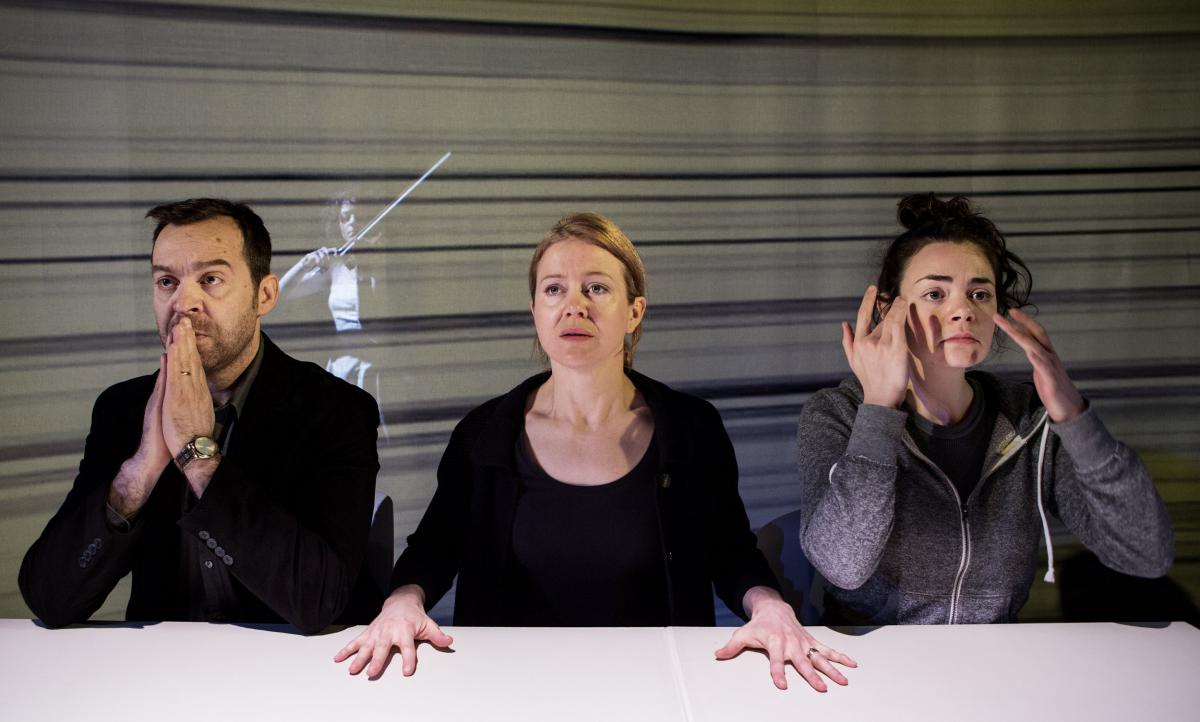 A girl-in-turmoil named Sarah-Jean Greene is researching her emotional self. Sarah-Jean is a mathematician. Her father was a theoretical physicist and her mother a violinist. Sarah-Jean takes a scientific approach to all the complex emotions she is presented with in an attempt to discover what might constitute her future. 
Infinity is a play infused with theoretical physics, classical music, the seeming impossibility of love, and the idea that what time offers us is more than we realize. It has been crafted with close input from world-renowned physicist Lee Smolin, and internationally-acclaimed composer Njo Kong Kie.
Shaun Majumder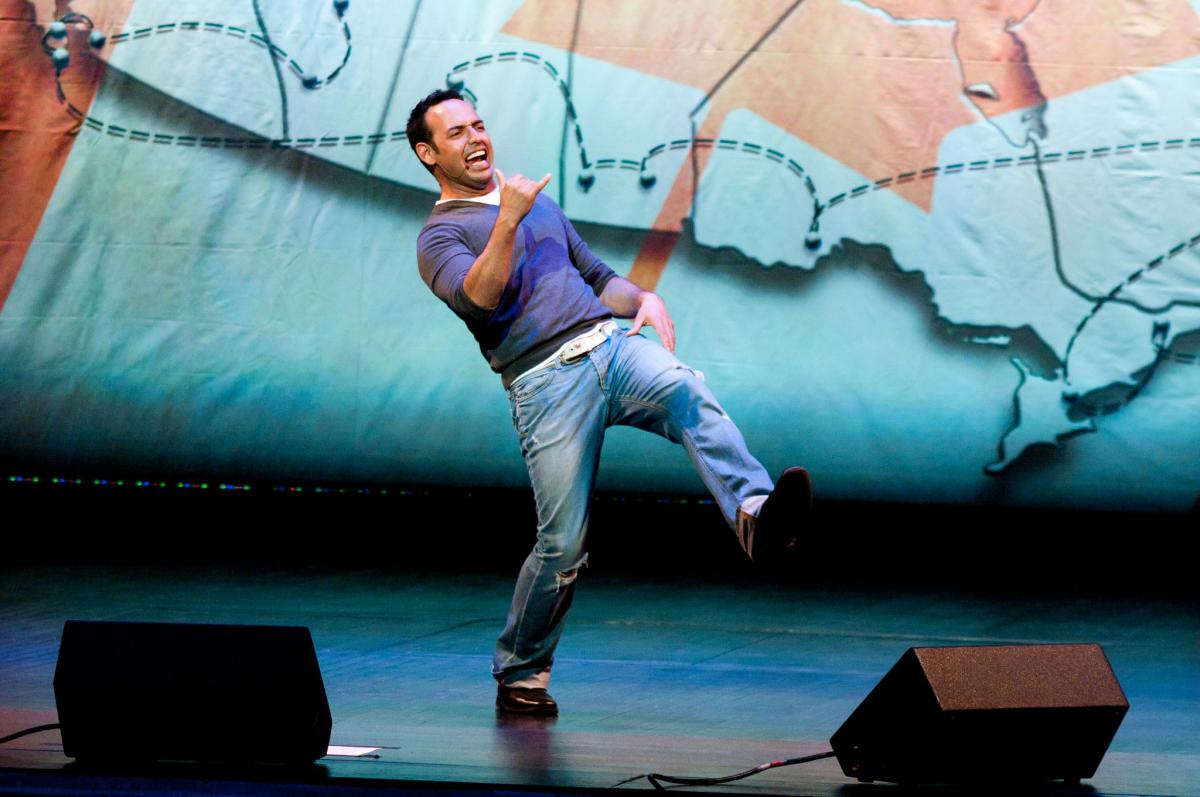 Canadian funnyman Shaun Majumder visits some of our members for a few evenings of non-stop laughs with his uproarious stand-up comedy routine. Whether hamming it up with the Prime Minister on This Hour Has 22 Minutes, or starring in his own comedy special on Comedy Central, Shaun Majumder is a master of comedic timing, and always delivers a side-splitting good time. 
The Tea Party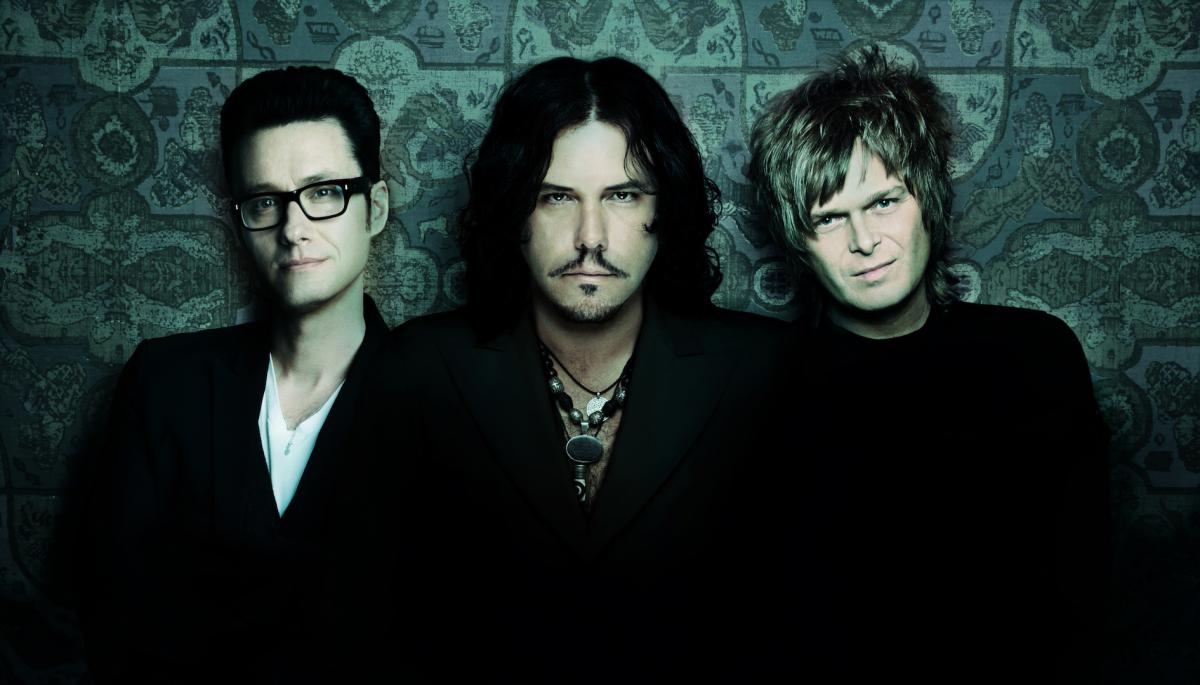 With a career spanning over twenty years and eight major-label releases, The Tea Party, composed of Jeff Martin, Jeff Burrows, and Stuart Chatwood, have successfully gained the attention of fans on a worldwide level, selling over 1.6 million records worldwide. 
Additionally, they have tour a countless number of times throughout Canada, the United States, Europe and Australia.  Much of the band's success can be attributed to their phenomenal stage presence and impeccable artistry and musicianship with a wide variety of instruments and sound textures.
Whitehorse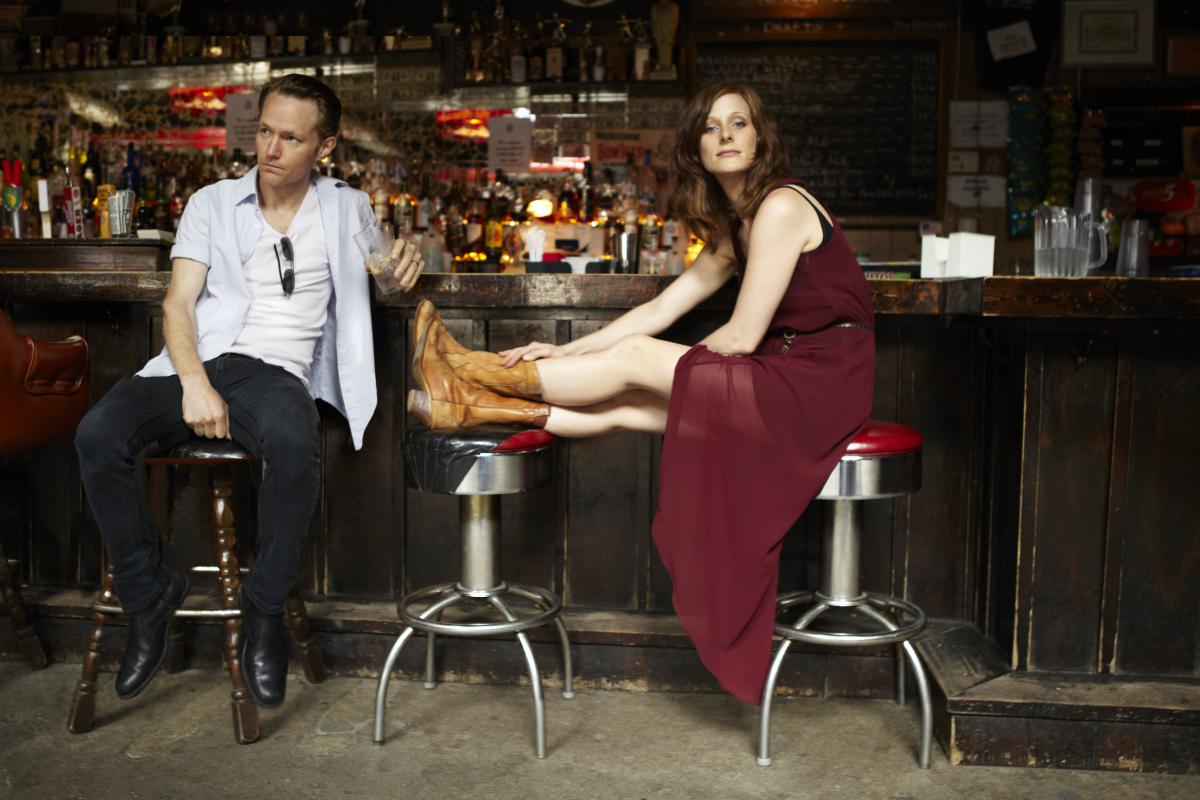 Whitehorse is a roots noir duo with an innovative approach and intense chemistry. Together, Hamilton natives Luke Doucet and Melissa McClelland defy the math of one plus one with a big sound based on layers of live looping. From psychedelic-meets-Spaghetti Western scorchers, sparkling acoustic ballads and pop noir numbers, to bolder rock sounds and southwestern rock, the duo continues to develop their sound. With The Northern South Vol. 1, a new EP released May 2016, Luke and Melissa showcase signature blistering riffs and a modern translation of the grooves and melodies of the 1950s and 1960s blues selections.