Each year, Ontario Presents members actively participate in the block booking program to develop tours that will travel to their communities across Ontario. The tours incorporate many disciplines of the performing arts including contemporary dance, comedy, young audience, theatre and music. 
We are thrilled to present a blog series that gives highlights of tours booked through our block booking program. To learn more about our tour block booking program, visit our Programs page.
Over 12 communities will start off their 2017 by welcoming these captivating music, outrageous Canadian comedy and family-friendly performances: 
Lee Ann Womak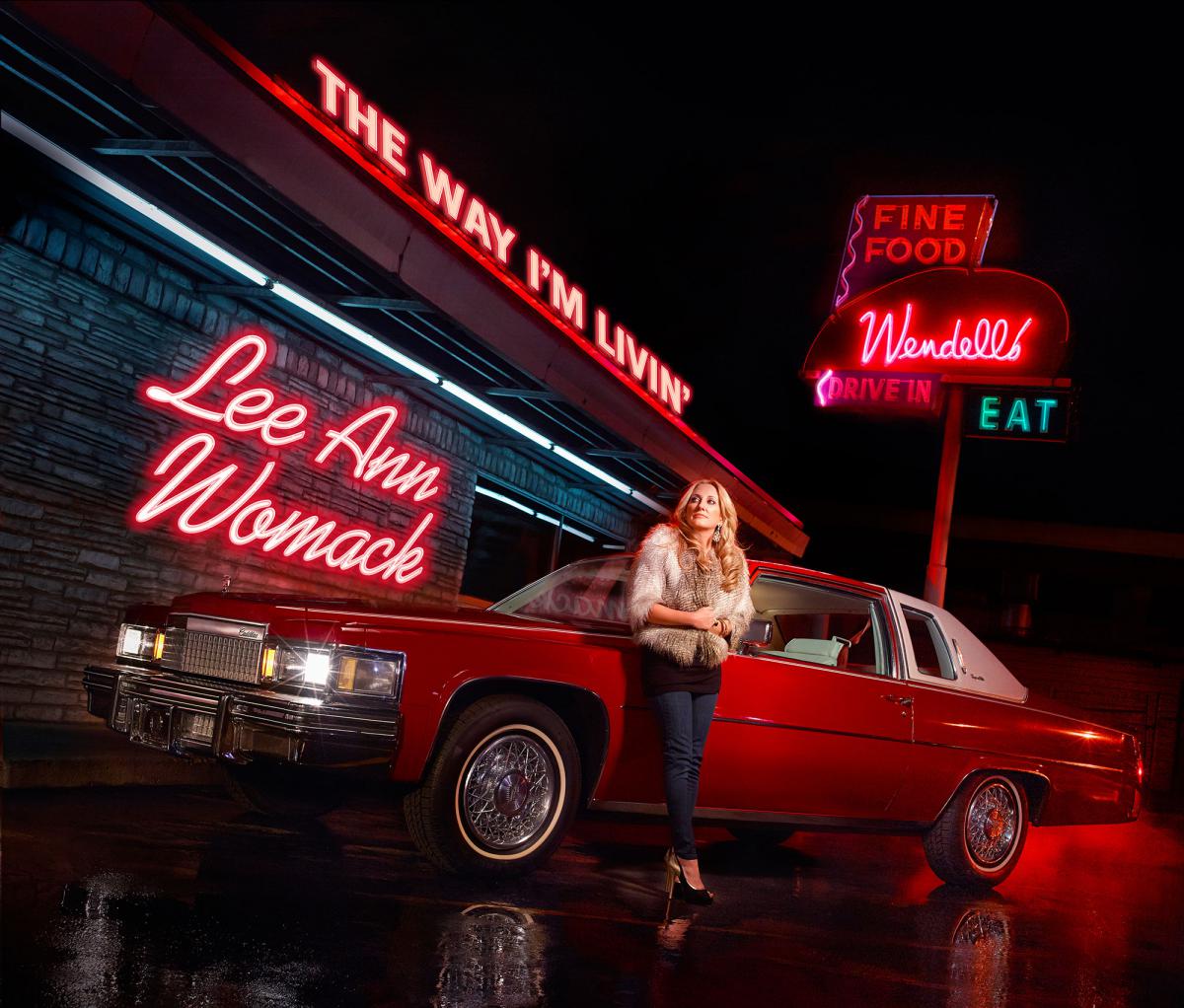 The East Texan has sung for Presidents, the Concert for the Nobel Prize and Maya Angelou's Celebration of Joy Rising. Her soprano has been singled out for having a purity that rivals Dolly Parton and an ache that suggests Emmylou Harris at her most haunted.
The Way I'm Livin', Lee Ann's first album in 7 years, earned two rounds of Grammy nominations in 2015 and 2016 as well as nods for the Americana Music Association Album and Artist of the Year. 
This Is That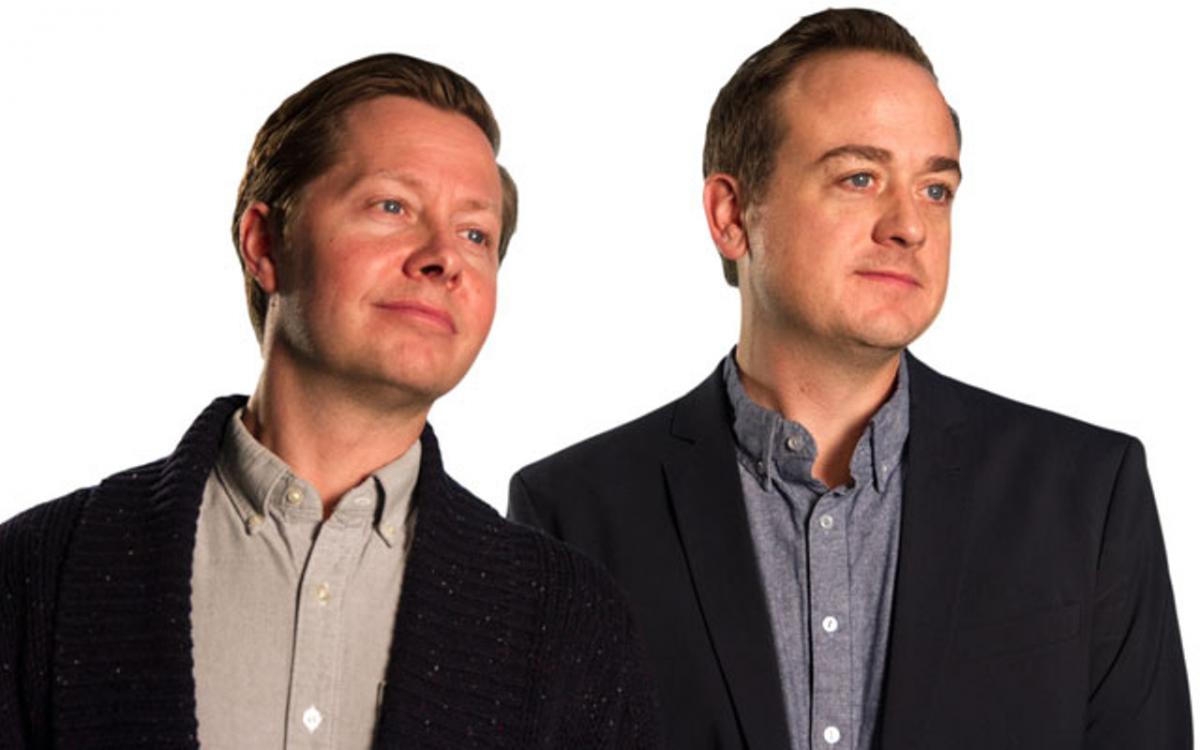 This Is That is a current affairs program that doesn't just talk about the issues, it fabricates them. Nothing is off limits–politics, business, culture, justice, science, religion–if it is relevant to Canadians, we'll find out the "This" and the "That" of the story.
Each week, hosts Pat Kelly and Peter Oldring introduce you to the voices and stories that give this country character in this 100% improvised, satirical send-up of public radio. 
This Is That will be recording live at the following venues: 
The Bockety World of Henry and Bucket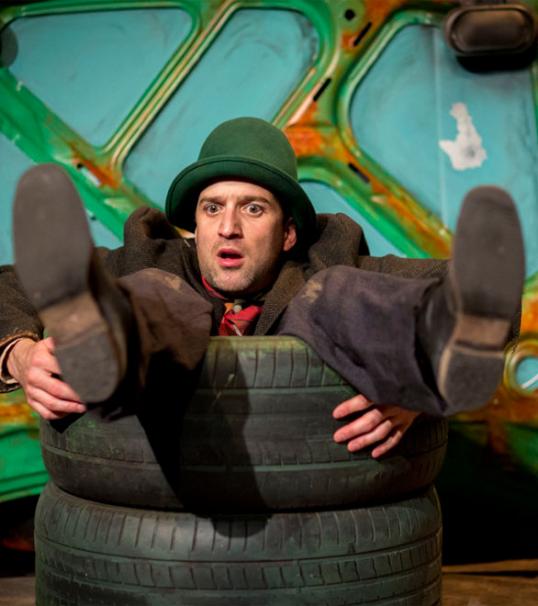 What is friendship? What happens when it goes wrong? What do you have to do to make it work?
Henry and Bucket are best pals, although sometimes you wouldn't think so! Like all good friends they have their ups and downs, their battles and reconciliations, their shared adventures and, at times, their need for their own space. But as long as these two friends are together, transforming their rusty, dusty, battered and bockety world into a place of wonder, their adventures can take them anywhere!
Through Henry and Bucket's relationship we can examine what friendship is, what happens if it goes wrong and how you fix it. 
Poetic, humorous and rich in visual antics, this play explores friendship through a day in the life of two friends who have been likened to a modern-day Laurel and Hardy.