Each year, Ontario Presents presenting members actively participate in the block booking program to develop tours that will travel to their communities across Ontario. The tours incorporate many disciplines of the performing arts including contemporary dance, comedy, young audience, theatre and music. 
This March, more than 10 communities will experience high quality performances by Canadian and International artists booked from the Ontario Presents Block Booking Program. 
Remi Bolduc Jazz Ensemble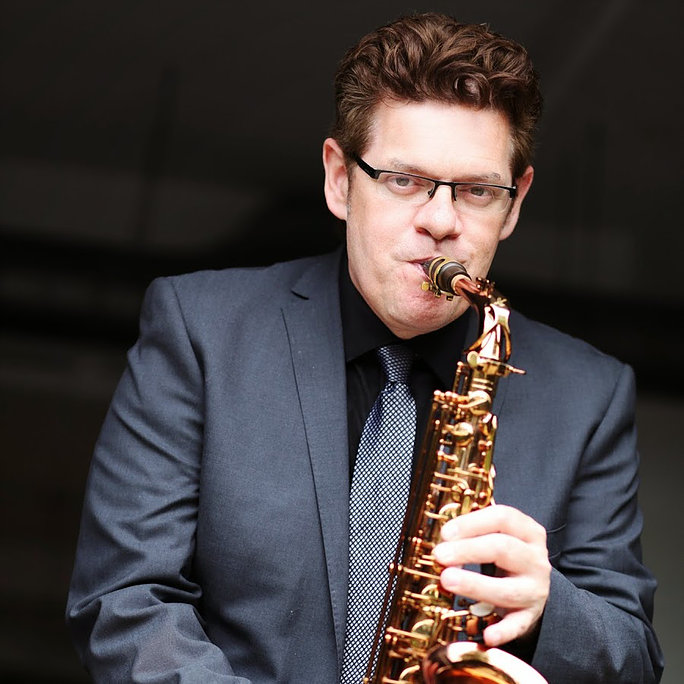 The inexhaustible Rémi Bolduc is always creating new projects. A versatile and dynamic artist, saxophonist Rémi Bolduc is acclaimed at the most important venues from New York to Paris by way of Geneva, Tokyo and Beijing. He captivates the audience with the dazzling virtuosity and stunning maturity that have made him a most accomplished musician. With his band, the Rémi Bolduc Jazz Ensemble, he composes and plays numbers that convey his formidable energy and spontaneity, allowing his organic sound to breathe freely – don't miss their tribute to jazz legend Oscar Peterson!
Menopause the Musical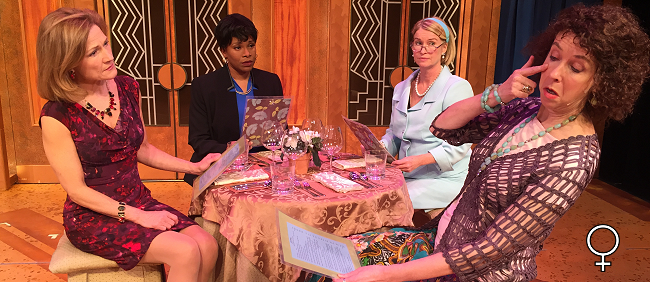 Come see it for the first time or come love it again and see what millions of women worldwide have been laughing and raving about for years! Set in Bloomingdales department store, four women with nothing in common but a black lace bra, come to realize they have more to share than they ever imagined! This laugh-out-loud musical parody, staged to 25 classic hits of the '60s, '70s and '80s will have you singing, cheering and dancing in the aisles! The stellar all-star professional Canadian cast, makes fun of their hot flashes, night sweats, mood swings, wrinkles, not enough sex, too much sex, chocolate binges and a whole lot more. Come join their sisterhood and enjoy the hilarious celebration of women and the change! Produced by Shaggypup Productions.
Moon Mouse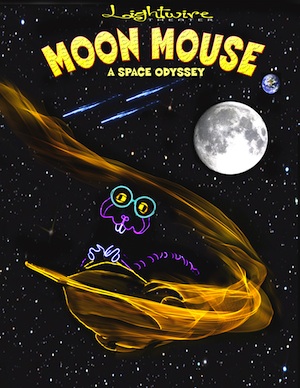 Marvin the mouse wants to be popular. Constantly bullied and picked on by the "cool" rats, he is labeled as a looser and a geek. As respite from the continuous badgering, Marvin retreats into his science books and a world of fantasy. He longs to have adventures and to be the hero. Join Marvin on the space adventure of a lifetime: a trip to the surface of the moon on his homemade rocket, where he meets a strange cast of misfit creatures, learns of infinite peril and views awesome beauty. Will Marvin make his dreams come true and experience the glory and acceptance he craves? Lightwire Theater is proud to present Moon Mouse, a cosmic adventure about celebrating differences.
Vienna Boys Choir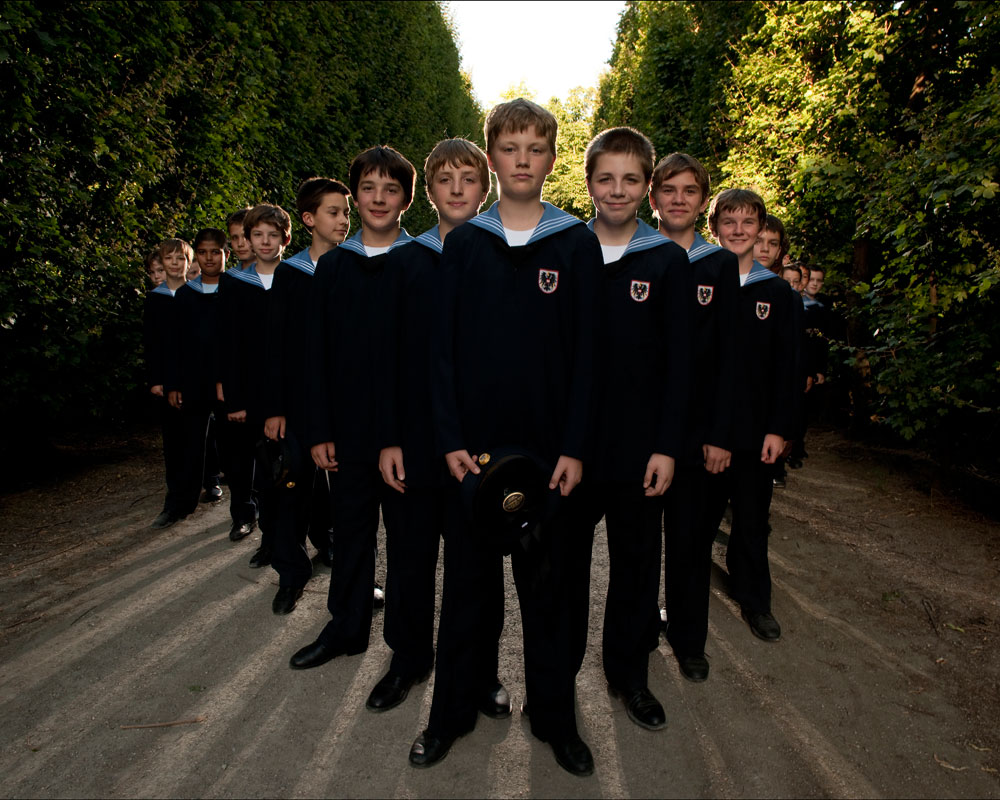 The famed Vienna Boys Choir continues to delight music lovers across the globe with their purity of tone, distinctive charm and a diverse, crowd-pleasing repertoire that includes everything from medieval to contemporary and experimental music . Gifted musicians with voices of unforgettable beauty, they carry on the illustrious tradition as the world's preeminent boys' choir. There are currently 100 choristers between the ages of nine and fourteen, divided into four touring choirs, performing around 300 concerts each year.
Stephen Fearing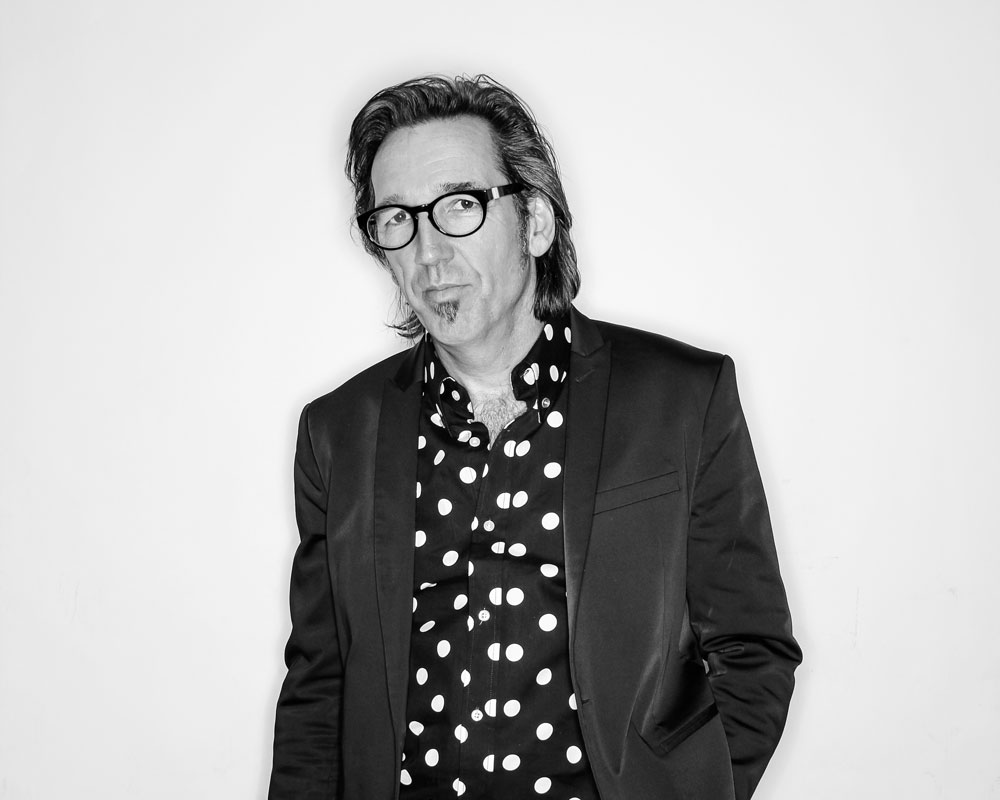 Stephen Fearing's music embodies a fierce intelligence, a haunting candor, and a steady-handed pursuit of fleeting beauty. He exudes an abiding love for his craft and a respect for his audience that is reflected in two Juno awards and a touring circuit  across Canada, Europe and the US. A beguiling teller of tales and a singularly intense instrumentalist, Fearing is an alluring entertainer – heartbreaking, expansive and full of mirth - with a clear, honorable voice that lifts you out into his wide world and "brings you back home to yourself". Fearing (guitar) will be accompanied on stage with bass and drums. 
Glenn Miller Orchestra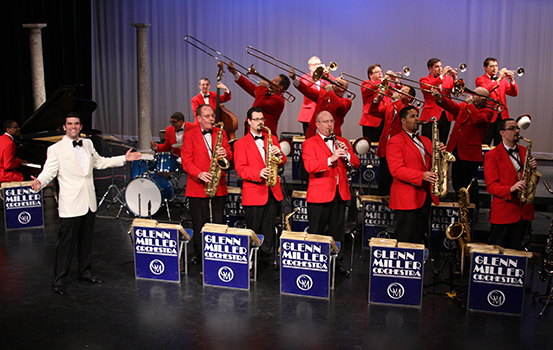 The World Famous Glenn Miller Orchestra is the most popular and sought after big band in the world today for both concert and swing dance engagements. With its unique jazz sound, the Glenn Miller Orchestra is considered to be one of the greatest bands of all time. The present Glenn Miller Orchestra was formed in 1956 and has been touring consistently since, playing an average of 300 live dates a year all around the world.
KAHA WI Dance Theatre - The Honouring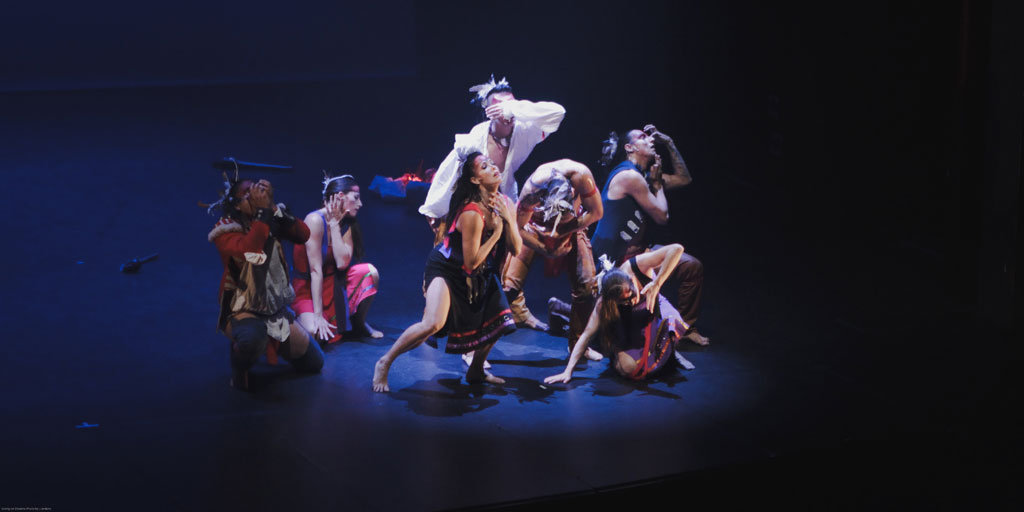 The Honouring is a site-specific multi-disciplinary performance honouring First Nations warriors of the War of 1812 and features Onkwehonwe families who sacrificed to protect Haudenosaunee sovereignty, culture and land. Audiences will be immersed in a history that is rarely experienced anywhere else and will have the opportunity to understand the complexity of the War of 1812 through the experiential lens of First Nations, offering a human face to our history.  All First Nations took part in the War of 1812 as sovereign Nation allies to Britain. The Honouring pays homage to their personal sacrifices and belief in what was the best for their family, community and future generations. 
Terri Clark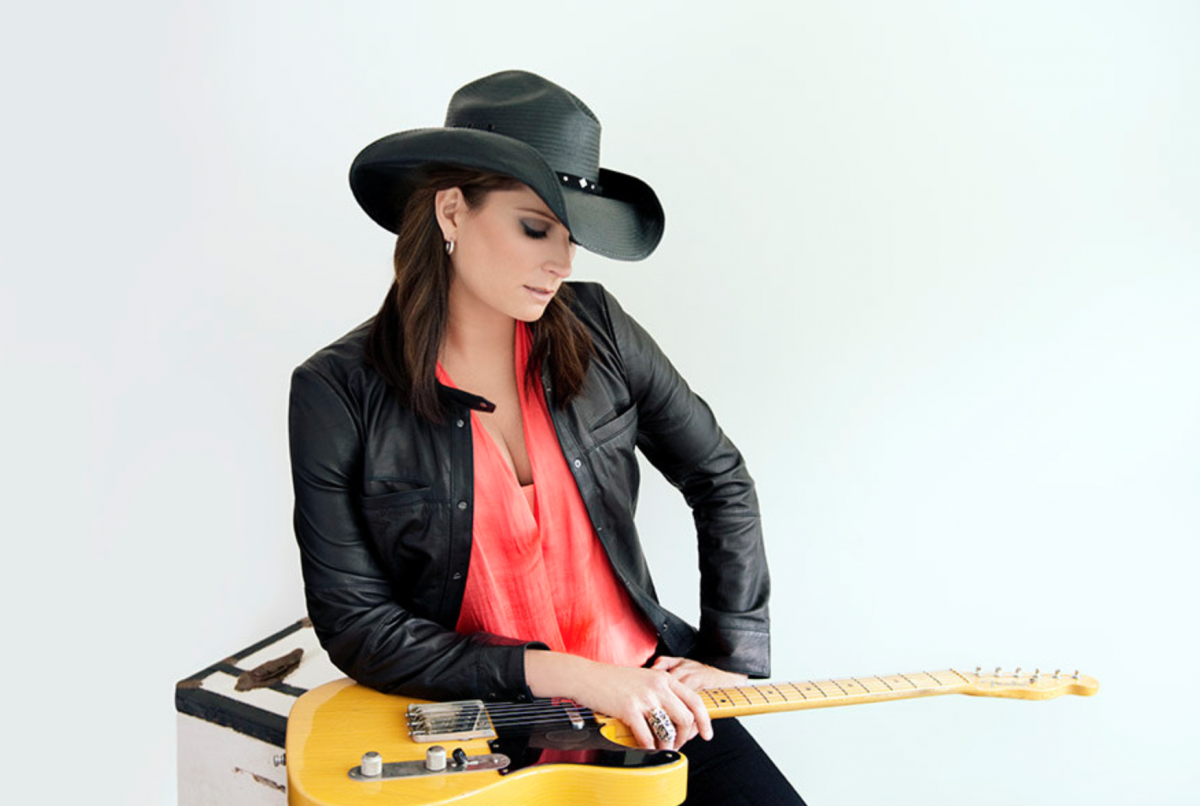 Hailing from Medicine Hat, Alberta, Terri Clark is a 3-time JUNO Award winner, an 8-time CCMA Entertainer of the Year, and she has taken home the CCMA Female Vocalist of the Year award five times. She is the only Canadian female artist to be a member of the famous Grand Ole Opry. Terri's hit songs include fan favorites such as "Better Things To Do," "Poor Poor Pitiful Me," "Girls Lie Too," "I Just Wanna Be Mad," and "Northern Girl."