Ontario Presents and its member presenting organizations recognize the importance of presenting Indigenous artists, stories and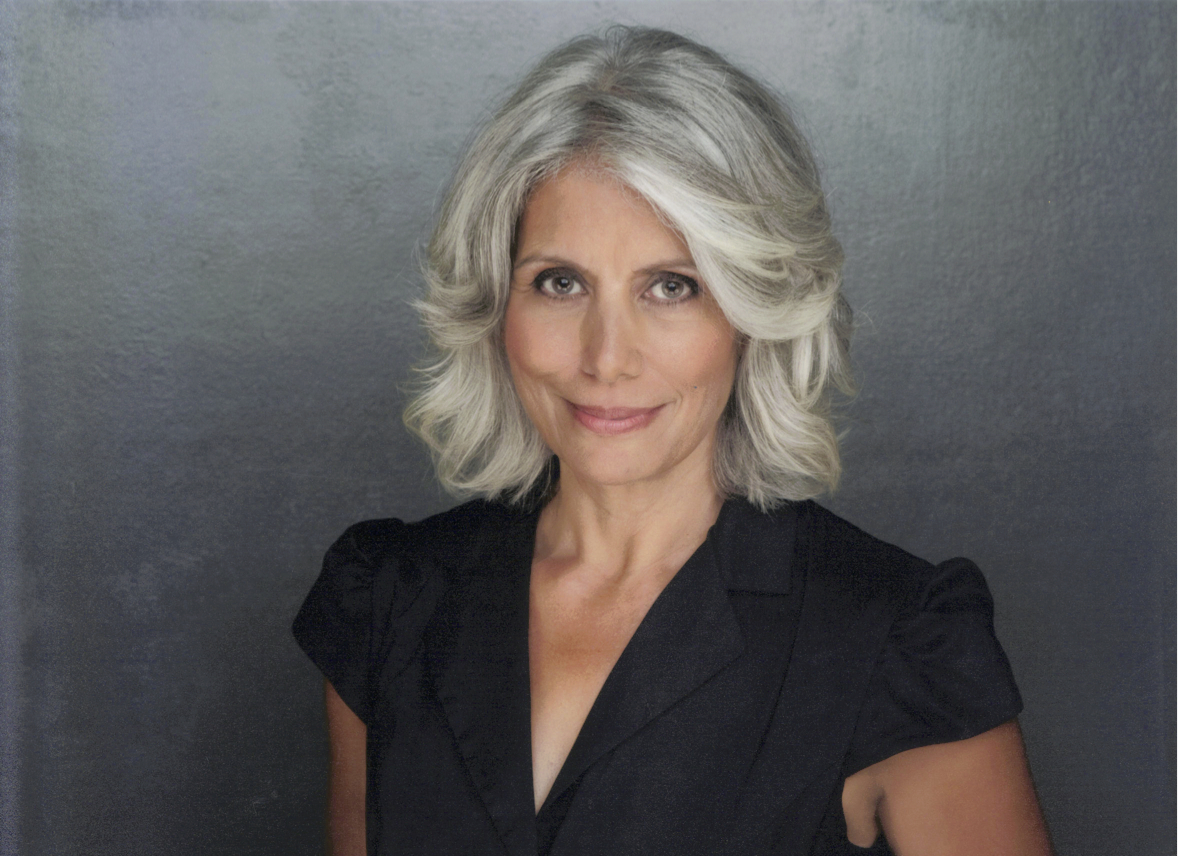 culture as part of their presenting practice. As we continue to encourage the respectful presentation of Indigenous art, we will be featuring an Indigenous artist each month in our e-newsletter and blog. Our sincere thanks to Denise Bolduc for conceiving of and continuing to support this Spotlight Series.
Spotlights are developed with the artist, and are intended simply to share the artist's work and foster greater awareness and understanding of the strength and diversity of Indigenous art available in Ontario and beyond.
This month we sat down with multidisciplinary artist Jani Lauzon.
To get us started, can you share a bit about yourself?
Despite the adversity I experienced growing up, I have always considered myself blessed. Having lost my mother at an early age, I was raised by foster parents who were theatre people. They believed that living life creatively was the key to happiness and success. I have tried to follow that advice all my life.
Both my biological parents were also artists, so the joy of creative expression was a part of my upbringing. That passion and connection to the creative energy that pours through us has guided me all my artistic life and is a belief system I have tried to pass on to my daughter. 
My first training was in visual theatre, mask and physical comedy. I travelled across the US when I was 17, from BC to South Paris, Maine, to study. I then landed in Toronto because I wanted to study with masters from around the world who were going there to teach. World renowned masters like Yoshi Oida and Patsy Rodenberg. I have also cherished my time with David Smukler and Richard Pochinko. That foundation, that amazing training, has given me a very unique artistic practice. 
Desire and survivability have guided me to a vast array of intersections with the industry. From arts administration and the creation of my own work to being an actor for hire. I am also now at the point where my multidisciplinary skills are coming in handy as productions are looking for actors who can puppeteer, or musicians who can act. 
What would you most like presenters and audiences to know about your artistic practice?
I am hard to define. I don't believe in boxes. While the majority of my original creations are rooted in my Métis heritage, my work also encompasses the navigation of cultural identity, inclusivity, spirituality, the strength of women and mother/daughter relationships. And if there is a place for humour, I will find it.
The word diversity has often been used to describe my practice and my person. I prefer to use the word intersectionality when it comes to artistic practice. I bring my musicality to my acting work and my acting work to my music. And of course everything is a puppet in my eyes. My ultimate goal is to open hearts and minds. What you can rely on is my skill. My training has served me well. My work is deep and rich and I am very proud of what I can offer any performance experience, whether as a performer, director, writer or producer. 
You really are an incredibly multi-disciplinary artist, which has led to amazing opportunities in everything from theatre, to tv, to music (and more). Are there also challenges that come with not fitting neatly into a specific genre or type of performance?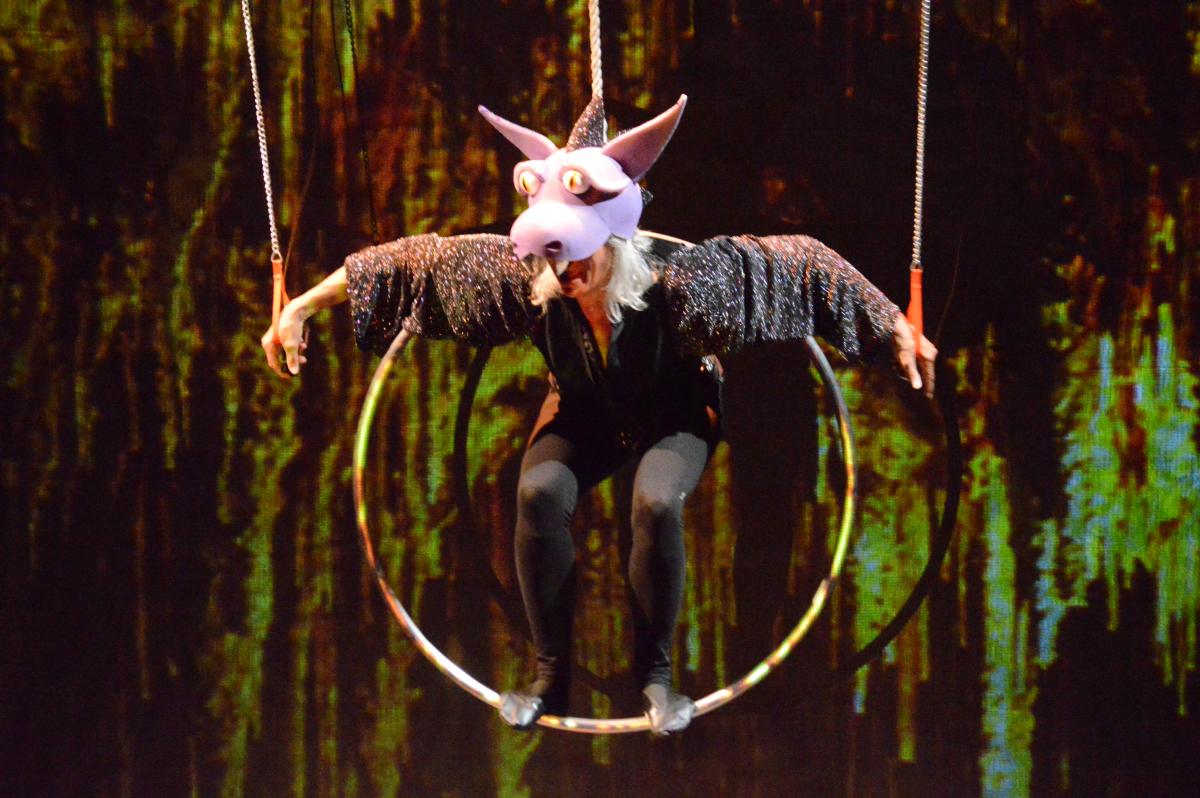 I was told early on that I would have to pick just one artistic practice. I was young and confused because everything in my being was telling me otherwise. Luckily I listened to myself.
Of course it does mean that I am not as "successful" in any one particular part of my career. My children's television puppetry career meant less time creating a resume as a film/TV performer, and having my daughter (which I consider my greatest artistic achievement) meant I had to give up touring music. When hiring, producers look at the depth of your resume from a singular point without realizing that the other disciplines could possibly make you a better actor, for example. 
The other challenge is navigating schedule and brain function. During my time with Turtle Gals Performance Ensemble, a Native Women's theatre company that I helped co-found with Monique Mojica and Michelle St. John, I learned to use the two distinct sides of my brain in any given moment. I remember our last production The Only Good Indian when Michelle and I, (we were responsible for the administration of the company) arrived early, set up the box office, waited until our volunteer arrived, went to warm up, did the show and then took the box office home that night to reconcile. That split brain becomes a part of everyday, not that I mind it.
In most Indigenous cultures around the world there wasn't a separation between artistic practice and everyday living. That came with the industrial revolution. We would have sang and danced and adorned our clothing and managed survival as a part of our very existence. There is no word for artist in many Indigenous languages. I hope we get back to that as a human species.
Despite your wide range of experience, performing in Louis Riel at the Canadian Opera Company last year was, I believe, something completely new for you. Are there other artistic experiences that you have not yet tackled that you are interested in pursuing?
I have recently re-engaged with filmmaking. My third short film, Just One Word, is currently in the festival circuit. I was very blessed to have the support of a great team to help me complete it.  I love making films but out of all my interests and disciplines, I find it the hardest to accomplish. I am blown away that people get films made at all.
I am also currently back in development with my piece Prophecy Fog. This is a new direction for me as a performer – a one woman show that combines storytelling, spirituality, ceremony and some aspects of performance art. It's scary and I love it.
I am working with Nightswimming as a playwright in residence and have great support through the Theatre Centre with Franco Boni where the piece was born. I am crossing my fingers that this will all culminate in a world premiere in May 2019, followed by a world tour. 
What's next for you? Do you have any upcoming projects that you'd like to share about?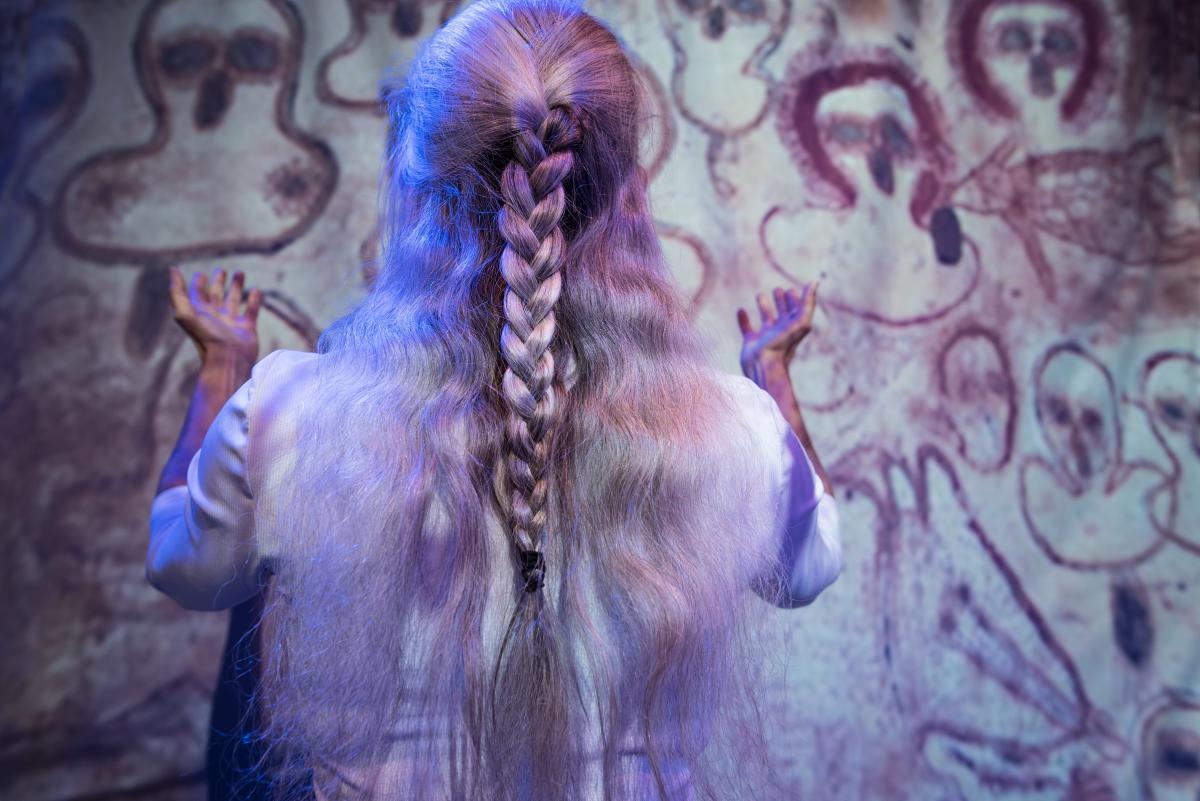 Along with Prophecy Fog I have continued the development of my other project I Call Myself Princess. This has been 10 years in the making. I am weaving the life of Tsianina Redfeather, a Creek/Cherokee mezzo soprano at the turn of the century, into the story of a contemporary Métis opera student named William Morin. There are still so many similarities in the circumstances that Indigenous performers face in the industry, as well as the construct of the Indian in transition, which was prevalent thinking in the early 1900's. There are so many things that are similar today.
I have great support on this project between my own company Paper Canoe Projects, and Cahoots Theatre Projects, as well as Native Earth Performing Arts. It's a big piece with opera, a grand piano, and 5 actor/singers. Look for that at the Aki Studio (Toronto) in September 2018. 
Before then I have two great projects that I am involved with. I will be directing Colleen Wagner's The Monument at Factory Theatre (Toronto) opening on March 15th. Colleen has allowed me to focus her play through an Indigenous lens and our Murdered and Missing women. An already powerful piece of theatre will be grounded in an experience that affects us all on this land. 
I am also very blessed to be heading to Shaw this summer to work with director Ravi Jain in Sarena Parmar's The Orchard (After Chekhov). I'm looking forward to being at the festival and riding my bike along the river. 
News flash: My short film has just been selected in the Toronto Shorts Film Festival which runs from March 12-16th at the Carlton Cinema in Toronto.
Where can people learn more about your work or get in touch?
My personal website is www.janilauzon.com and my company Paper Canoe Projects is www.papercanoeprojects.com
You can also find me on Twitter at @janilauzon and @papercanoepro
 Photos courtesy of Jani Lauzon. Photo credit (top to bottom): Denise Grant, Keddie Brow, Dahlia Katz