During our annual Spring Retreat this past June, our hosts at the City of Kingston/The Grand Theatre arranged a showcase of four fantastic artists from our host city.
We thought we'd take the opportunity to share a bit about these artists here on our blog.
Thank you to all of the artists for sharing their talent with us, and to Jayson Duggan for organizing the show!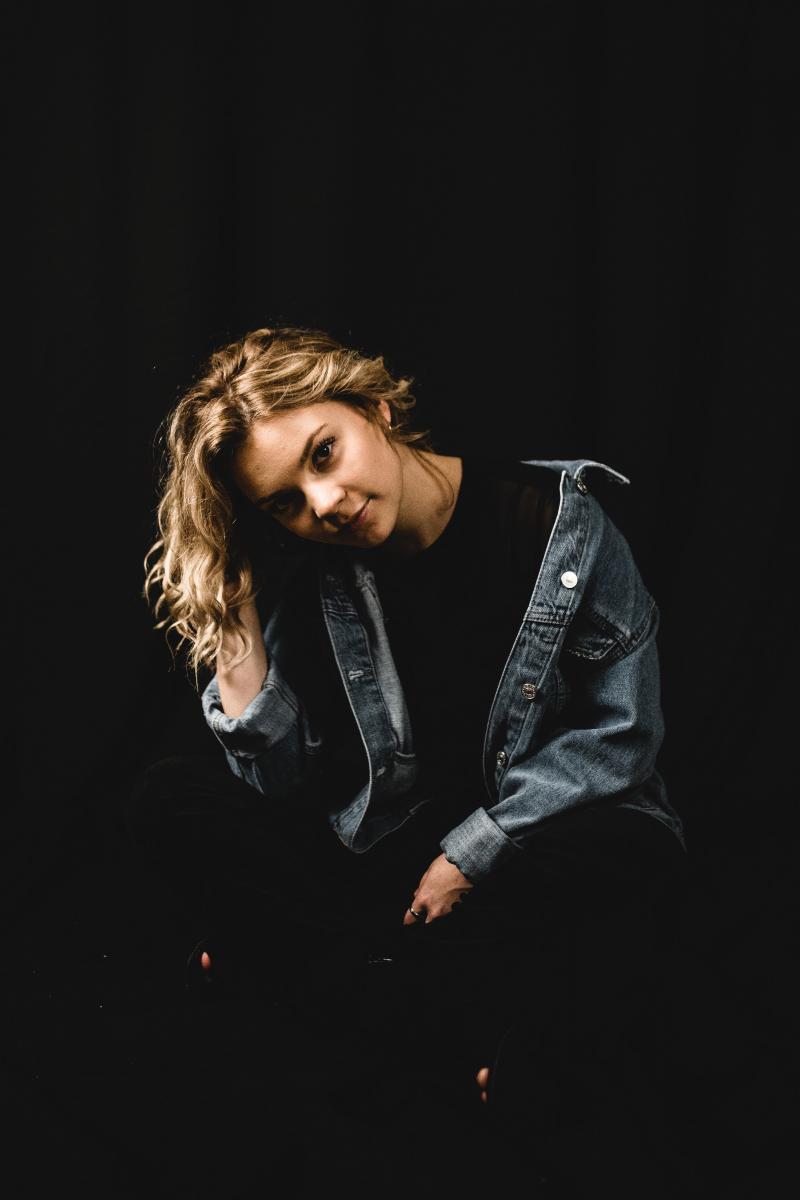 Noelle Maracle
Noelle is a 17 year old singer from Tyendinaga.  She was raised in a musical family of Mohawk, Scottish and Irish heritage and has always had a passion for singing.  At the age of eight she became the youngest finalist on Karaoke Star Jr. Following numerous performances and achievements in her young career, Noelle was featured on CTV's The Launch in 2018. Her YouTube page currently has almost 28 million views and 94,480 subscribers. Noelle is currently working on her first EP and hopes to release it later this year.
Facebook      YouTube      Instagram      Twitter
Contact: Linda Maracle

Colleen Brown
Colleen Brown is a singer-songwriter and multi-instrumentalist originally from Edmonton and now based in Kingston. In 2015 she released her 4th studio album 'Direction' – an expansive folk-pop record co-produced by Joel Plaskett – topping college radio charts, and touring Canada, Germany and the UK.  Her new project and recording called Major Love is a collaboration with Edmonton rock trio Scenic Route To Alaska and Kingston's Elijah Abrams (The Abrams Brothers, Oh Susanna). The album is scheduled for an August 24th release with Latent Recordings. The first two singles off the album, Tear It Down & So Good, both placed in the CBC Radio 2 Top 20. Colleen is currently on tour performing solo as well as with the Major Love band.  
Colleen online:  Website     Facebook     Twitter    Instagram
Major Love online:   Website     Facebook     Twitter    Instagram
Contact: Colleen Brown

Miss Emily
A Prince Edward County native and Kingston resident, Miss Emily writes original soul music that threads together blues, rock, and pop influences. Her fifth album, In Between featuring Gord Sinclair and Rob Baker, takes the listener on a tour of her experiences and musical influences. The album was guided by The Tragically Hip's Gord Sinclair as producer/co-writer/bass player and bandmate Rob Baker as lead guitarist/co-writer.
Contact: Gord Hunter
The Abrams   

As fourth-generation musicians, John and James Abrams find it hard to recall a time in their young lives where they weren't creating and playing music together. Still only in their mid-twenties, they have been touring their distinct Country sound worldwide for over sixteen years, have been featured on CMT, NBC, FOX, Cosmopolitan NPR, BBC and CBC, and are among the youngest performers to ever play the Grand Ole Opry in Nashville. Their major label debut single in 2016, "Fine," produced by Grammy-nominated producer Gavin Brown charted in the top 40 on Country radio. The Abrams' new record is to be released in Fall 2018 through Warner Music Canada.
Contact: Paul Biro