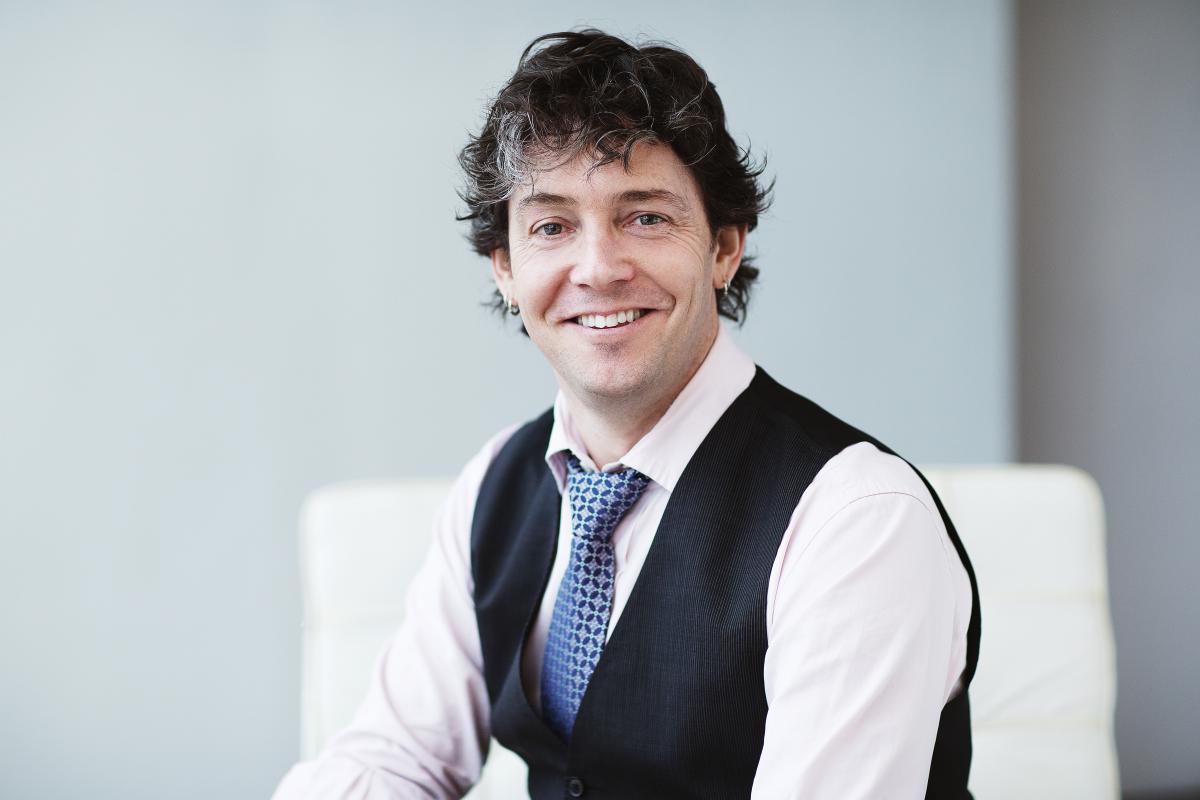 Aengus Finnan starts his new position as Executive Director at Folk Alliance International in Kansas City in June. Aengus served touring and presenting community of Ontario for the past 4+ years as Touring and Audience Development Officer at the OAC.
"I have had the great pleasure of servicing and supporting the work of countless volunteer presenters across the province, many of whom I once encountered in my touring days as a musician. My congratulations to you all and my thanks for the countless hours (months really) of work done by these volunteers to ensure that quality cultural programming takes place in their communities. They are the unpaid cultural ambassadors who go out of their way, on their own time and dime, to present in whatever space or venue they can find… and they inspire me on par with the artists who, against all odds and sometimes better judgment, continue to create and present ideas, dreams, and considerations through their endeavours, and manage to move them from rehearsal hall sketches to performances in communities hundreds of miles away, years after the inception of the work.

And a tip of the hat to the many municipal presenters who, while operating out of established venues, toil daily to ensure that thought provoking work makes it to the stage alongside the more commercial works that are the stock and trade of "balanced budget" municipal council mandates.

Thanks to the Arts Service Organizations who work to coordinate services and resource for their member artists and organizations that they may all have opportunities to grow and learn and strengthen their footing along the path."
On behalf of the entire touring and presenting community, the members, board, and staff of Ontario Presents, we wish Aengus all the best in his new endeavour.  We have appreciated and benefited from his thoughtful reflections on the currents of change occurring in the touring and presenting sector and his guidance on facing the challenges and seizing the opportunities that those changes are producing.