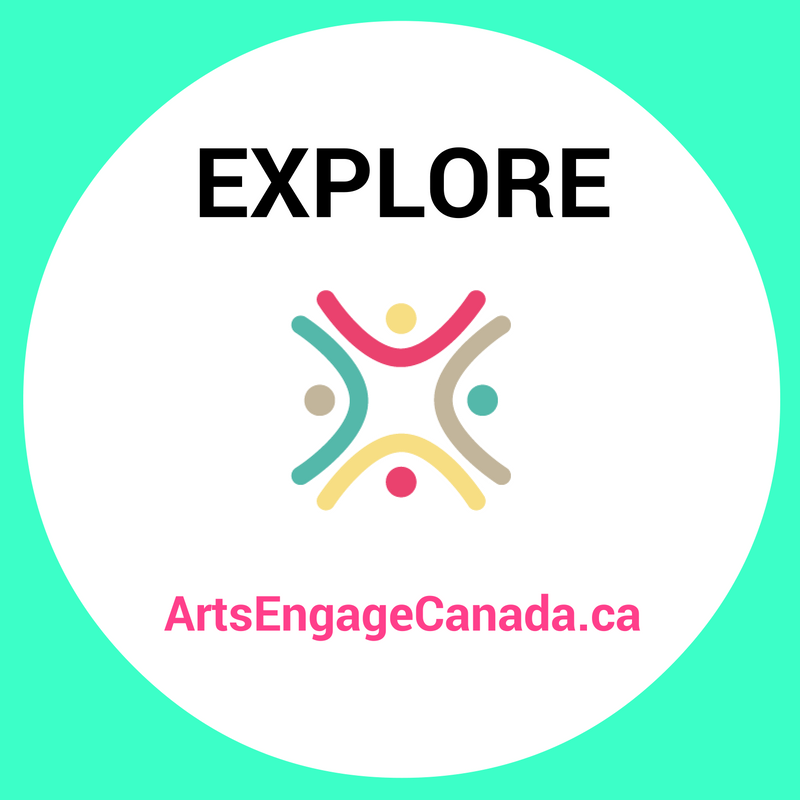 ArtsEngageCanada.ca, an online platform for performing arts presenters, artists and producers to exchange and explore ideas to take on a transformative role in their respective communities through community engagement activities. The platform is an initiative led by Ontario Presents.
Arts Engage Canada provides users with a foundation for building relationships, establishing budgets and creating documentation and evaluation processes for your next community engagement project. 
Arts Engage Canada has been created to strengthen and sustain the ability to bring community engagement into the work of presenters and artists. The website provides a knowledge framework of community engagement processes, resources, skills, tools, links and examples of community engaged works from artists and presenters.