Ontario Culture Days is on the road to kick-start registration and planning for the sixth annual Culture Days with more than 20 in-person information sessions from mid-April to early June!
Cultural groups, artists, as well as community and business leaders are invited to local sessions to learn about tools, tips and resources for participation. 
No session near you? Register for one of four webinars.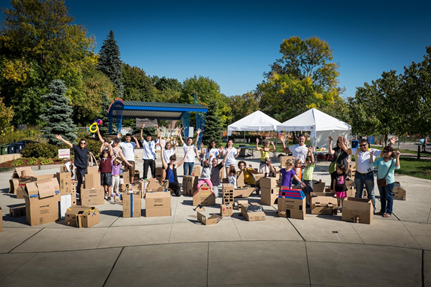 Photo by: Jeremy Sale