Our December 2017 eNewsletter has arrived! Enjoy these last updates of 2017, and we wish you a relaxing and joyous holiday season.
 Read the December eNews

 Sign up to receive our eNews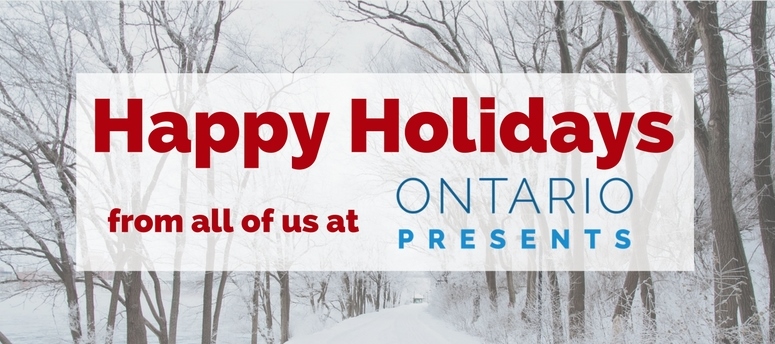 Take a look inside for updates on: 
  Indigenous Artist Spotlight: Falen Johnson
  Block Booking Tour Updates
  Events and Opportunities for Members
  Industry news
  Comprehensive list of industry events & grant deadlines
and more!