Ontario Presents, a peer-to-peer network of performing arts presenters, agents, and managers is pleased to announce the appointment of Brian McCurdy as Project Lead of its newly launched Municipal Performing Arts Centres (MPAC) Project.
The purpose of the project is to undertake research and provide technical assistance to municipal performing arts centre to fully realize their potential as social and economic, community builders.
Municipal performing arts centres play many roles.  On any given day they host and present artists and performing arts companies from across Canada and around the world. They collaborate with local artists and companies, introduce children to their first experiences with the arts, create moments of context that bridge the space between artist and audience, and ensure that their Centres remain healthy, sustainable and dynamic. They fulfil the roles of venue, presenter, cultural developer, educator, public place, and builder of community social equity.
Ontario's presenting field has matured and developed in sophistication. The presenting programs of many of its municipal supported performing arts centres have shifted towards mission-driven, curated programming that support important artistic work and foster community cultural development. The MPAC project will provide the venues with practical planning frameworks and processes that support these missions and align the MPACs with their local municipal cultural plans.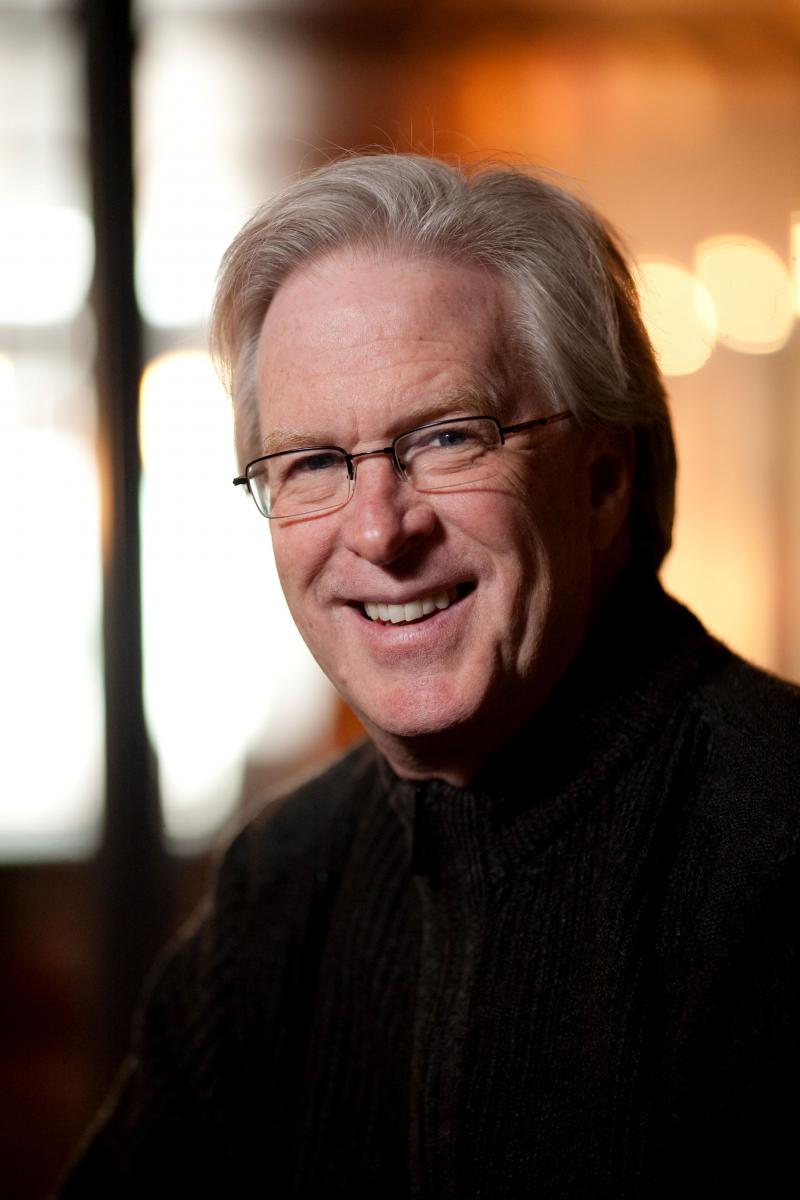 Brian McCurdy has over 35 years experience as chief executive officer of performing arts facilities, including six years as Executive Director of the  Mondavi Center for the Performing Arts, University of California, Davis; Executive Director of the Burlington Performing Arts Centre; and the first Cultural Director of the City of Kingston, Ontario.
McCurdy has also provided leadership and direction for the planning, construction, opening and ongoing management of performing arts centres, including the Performing Arts Centre, University of Lethbridge; Thunder Bay Community Auditorium; and the Mondavi Centre, University of California, Davis.
McCurdy served as President of California Presenters from 2004-2006 and is a founding Board Member and Honorary Lifetime Member of CAPACOA, the Canadian Arts Presenters Association. He served as Treasurer of the Association of Performing Arts Presenters (APAP) from 1987-91, and, most recently, served as President of Ontario Presents.
McCurdy received his Bachelor's Degree in Music from McGill University in Montreal, and his Master's Degree in Music with a major in arts administration from Northwestern University in Evanston, Illinois. He has also studied arts administration at The Banff Centre in Banff, Alberta, the Leadership Institute at the University of California at Berkeley, and participated in numerous workshops and seminars on fund raising, board and community development.
In making this announcement, OP Executive Director, Warren Garrett, expressed great enthusiasm for the work with MPACs that lies ahead.  "Municipal performing arts centres play a valuable and central role in developing healthy, vibrant, and sustainable communities." he stated.  "By aligning their business planning processes with local, municipal cultural plans, MPACs will substantially increase their contributions to the cultural vitality of their communities. We are privileged to have Brian's depth of experience and knowledge of the presenting field and, specifically, working with municipal structures to take on this important work. I look forward to enormous strides forward."
For more information, contact Mila Ovchinnikova, Manager of Member Services and Communications.