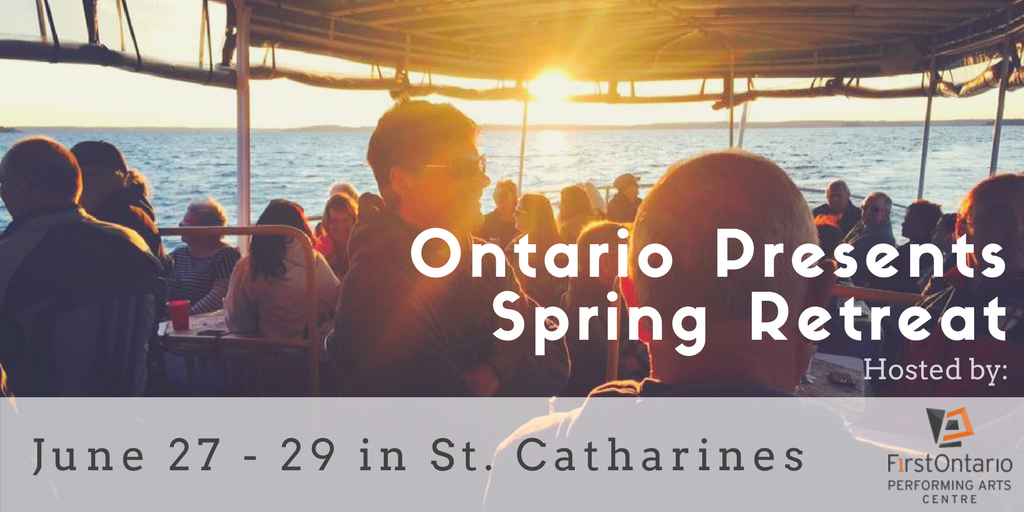 The 2017 Spring Retreat will be hosted by Steve Solski, Sara Palmieri and Annie Wilson at the FirstOntario Performing Arts Centre, St. Catharines, Ontario from June 27th to June 29th.
This gathering features a relaxing rooftop soirée to end a full day of furthering conversations that have emerged from previous member discussions, cohort meetings, and an experiential learning exercise.
More information on the itinerary will be released soon!