The Ontario Presents (OP) Board of Directors announced today that its current President, Brian McCurdy has resigned his board position to take on the project leadership of OP's Municipal Performing Arts Centre (MPAC) Project.
In making the announcement, OP Vice-President, Sara Palmieri, advised that Ronnie Brown has been appointed to the board to complete McCurdy's 3rd term of office and that the role of President will be now filled by past-president, Colleen Clack.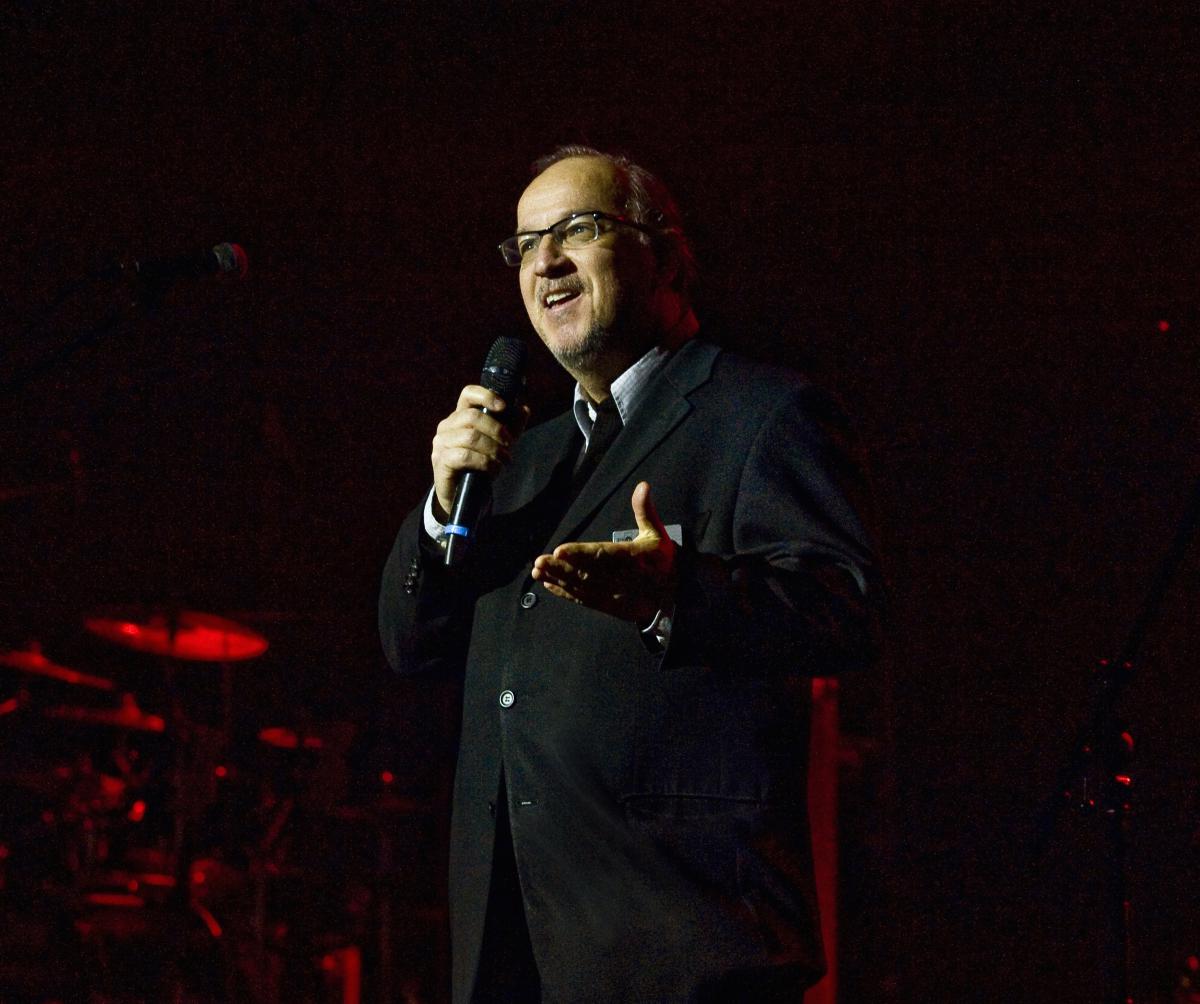 Ronnie Brown is the Coordinator of Marketing & Development at the Oakville Centre for the Performing Arts, a position that he has held for the past 15 years. Ronnie's previous work includes Public Relations with the Ontario Ministry of Community & Social Services, a performer, assistant director, tour director and marketing director with the internationally acclaimed Famous People Players and as a stand-up comedian. Brown brings to the board considerable strength of perception and insight from his long experience in developing audiences for a wide-range of performing arts disciplines. Along with Theatre Manager Robin Howarth, he has helped position centre as one of the major performing arts venues in the GTA and one the premier, municipal performing arts centres operating in Ontario. The Centre presents a full season of 45+ events covering pop, jazz, Blues, and World music genres as well as dance, theatre, and comedy.
Palmieri extended her deep appreciation to McCurdy for his leadership of the board and his contributions to the field. She noted that in his new position, the Ontario presenting field will continue to benefit from his insightful leadership as he begins work on the MPAC project.