Uncover the mysteries of touring the performing arts in Canada with Ontario Contact Artist Readiness Workshop!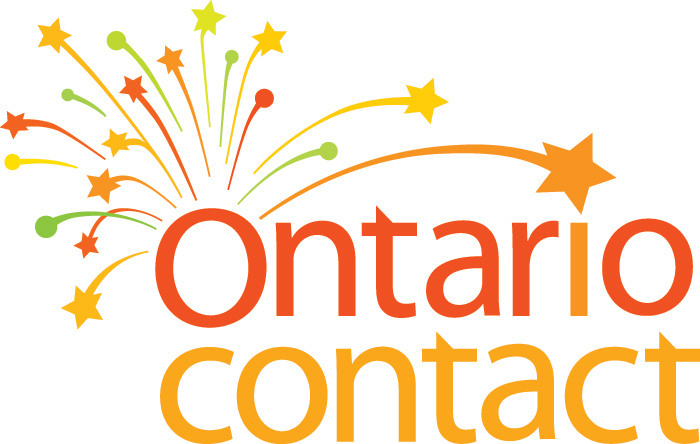 The session will present an intense introduction covering topics such as publicity materials, concert presentations, conferences, managers, agents, contracts, media and more. You will also get an opportunity to showcase your work for an expert panel that will provide you with feedback and suggestions for enhancing your showcase for a positive outcome. Workshop participants will come away with the clear understanding of what they need to know before being "on the road."
The workshop will run February 19 to 21, 2013 in Kitchener, ON. Full session consists of one workshop and a mock showcase which is a two-hour commitment to be scheduled on February 20th or 21st. You also have an option to take the workshop only on February 19th.
For more information and to register online click here.
If you have any questions about Ontario Contact  please contact Cheryl Ewing for more details.