An Affirmation of Unity Between 14 Black dancemakers from Across Canada
A national initiative conceptualized by Dora-nominated choreographer and creator Esie Mensah (Shades, A Revolution of Love), TESSEL explores the complexities of movement and voice as a form of resilience – and to achieve truth and honesty in sharing its participants' lived experience as Black dance artists.
Premiering across the country on the one-year anniversary of Blackout Tuesday (June 1) - a day when organizations worldwide publicly expressed their commitment towards institutional change to support the Black community - the film aims to amplify Black voices by providing a platform for the artists to share their truths. Ontario Presents is honoured to be supporting and co-presenting TESSEL along with a network of 21 Canadian performing arts organizations.
TESSEL is available for streaming FREE in Canada only by visiting: tessel.film
Featuring: Eugene "GeNie" Baffoe (Winnipeg), Livona Ellis (Vancouver), Kevin Fraser, (Vancouver), Alexandra "Spicey" Landé (Montréal), Gabrielle Martin (Vancouver), Esie Mensah, (Toronto), Raoul Pillay, (Toronto), Natasha Powell (Toronto), Liliona Quarmyne (Halifax), Lua Shayenne (Toronto), Crazy Smooth (Ottawa), Ronald A. Taylor (Toronto), Lisa La Touche (Calgary), Ravyn Wngz (Toronto).
Join TESSEL's director Esie Mensah in a Bantaba artist talk and community gathering, hosted by Toronto's dance Immersion and moderated (in English) by Nicole Inica Hamilton. Thursday, June 10, 2021 from 7:30 – 9:00 PM over Zoom. Participation is free. Learn more and register here.
About Esie Mensah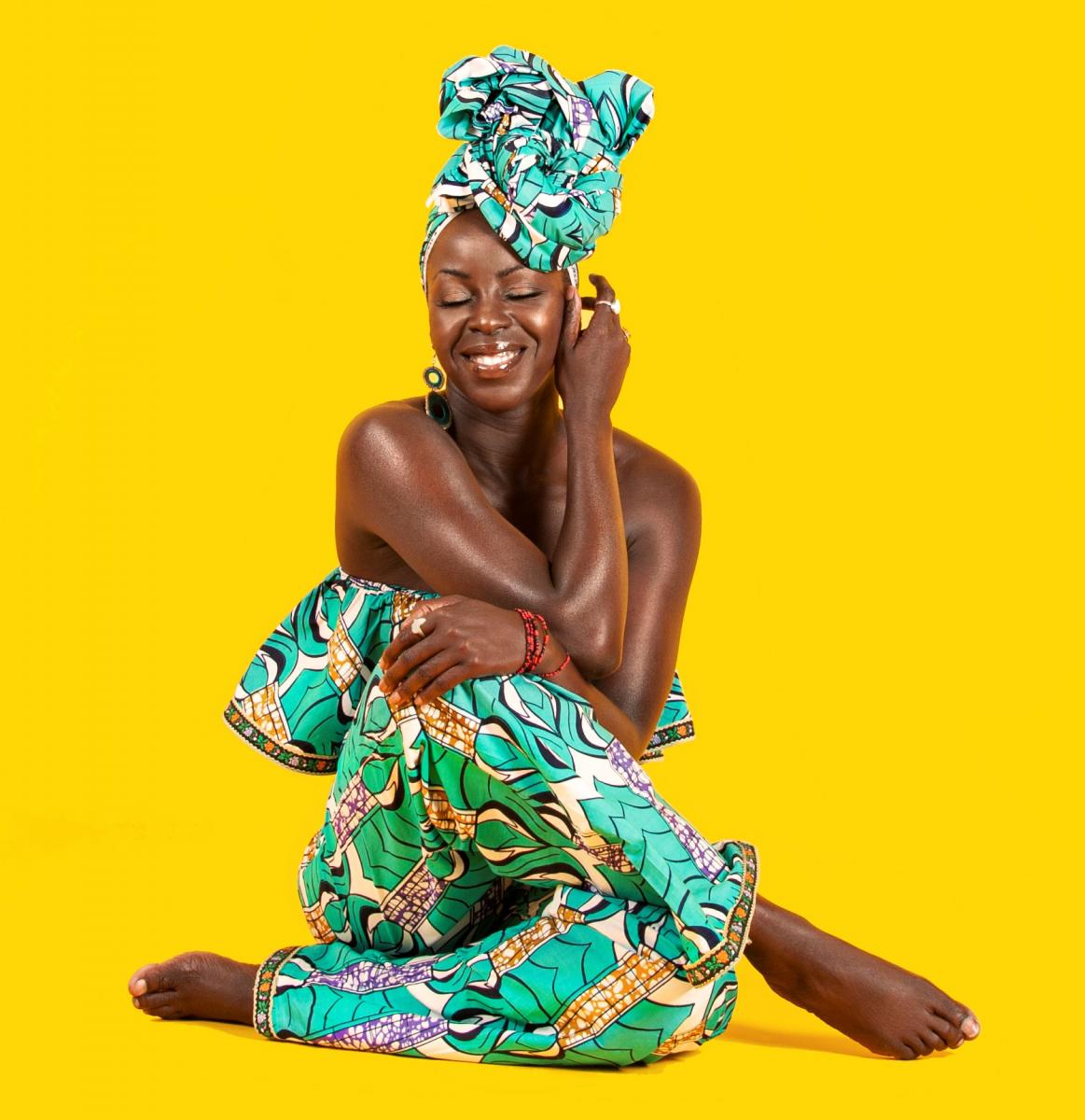 Esie Mensah (she/her) is someone whose work—every performance, project, and partnership–embodies the multifaceted artist. As a dancer, choreographer, director, educator and speaker,she brings the mastery of storytelling to audiences as diverse as her experience. From workingwith megastars like Rihanna, Drake, Arcade Fire, and Janelle Monae to historic brands like Coca-Cola, TIFF, Luminato Festival, Art Gallery of Ontario, Soulpepper Theatre and Toronto Raptors, Esie shows no sign of limits or slowing down.
A graduate of George Brown College, Esie started her career as a commercial dancer andbegan forging her distinct style through Afrofusion to explore more personal narratives of herblackness, belonging and Ghanaian heritage. After establishing her company, Esie MensahCreations, she created three original pieces:Akoma, ZAYO and the Dora-nominated Shades.The latter exploring the process of healing from shadeism/colorism in the Black community. The success of Shades found her at TEDx Toronto and profiled on CBC's The Move, where she spoke about her challenges navigating the dance industry as a dark-skinned black woman and the discovery of her creative voice.
Her latest project, A Revolution of Love, is a digital short film that follows a young black womanas she grappleswith the histories of her ancestors and the present-day violence ravaging hercommunity. Created for the Toronto History Museum's Awakenings initiative, which continuesto see artists reimagine Toronto's historically colonial spaces, the film premiered alongside works by celebrity chef Roger Mooking and Director X.
As an educator, Esie has been using her voice to bring more inclusive practices to the Canadian dance industry through discussions at Sheridan College, Royal Academy of Dance, University of Calgary and The National Ballet School. She is a faculty member of George Brown College and is a mentee of acclaimed dance artist Akram Khan through Why Not Theatre's Fellowship Program.
Her next short film, Tessel, made in collaboration with Harbourfront Centre and Fall for Dance North, features 14 black dancers from across Canada and will premiere online on June 1, 2021.