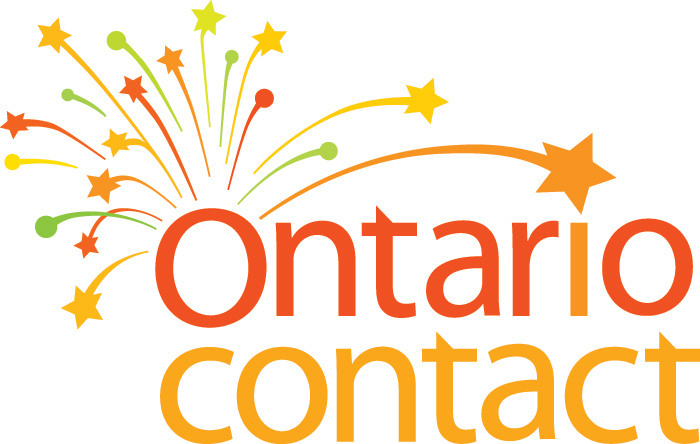 Apply to showcase during Ontario Contact 2013 in Kitchener, ON, this October! Visit iwanttoshowcase.ca to get started!
All interested applicants must complete Step 2 by April 1, 2013, 5:00 PM PST; this step includes payment of application fees ($50 + HST per application). Step 3 of the application must be complete by April 15, 2013, 5:00 PM PST.
I Want to Showcase (IWTS) is a multi-conference registration site allowing artists to apply to several Contact Events across North America in one convenient place! In past years, I Want to Showcase has hosted applications for Ontario Contact, Contact East, and Alberta Showcase. This year the site will also host Arts Midwest Conference, Manitoba Showcase Contact, OSAC Showcase, Performing Arts Exchange, and Western Arts Alliance Conference. With all these conferences in one spot, IWTS wants to make the application process easy for our artists! You will receive a "recall code" directly to your inbox upon completion of your application to any conference. When you return to IWTS to start a new application for the same artist, enter your recall code in step 1, and voila! All data from your original application will be carried over - now all you need to do is some minor tweaking to ensure you've provided all required application info. As each conference opens its application process they will appear on the iwanttoshowcase.ca site.
If you have any questions about Ontario Contact  please contact Cheryl Ewing at cheryl@ccio.on.ca for more details.