National and international presenters and artists are invited to the 2013 Magnetic North Industry Series in Ottawa.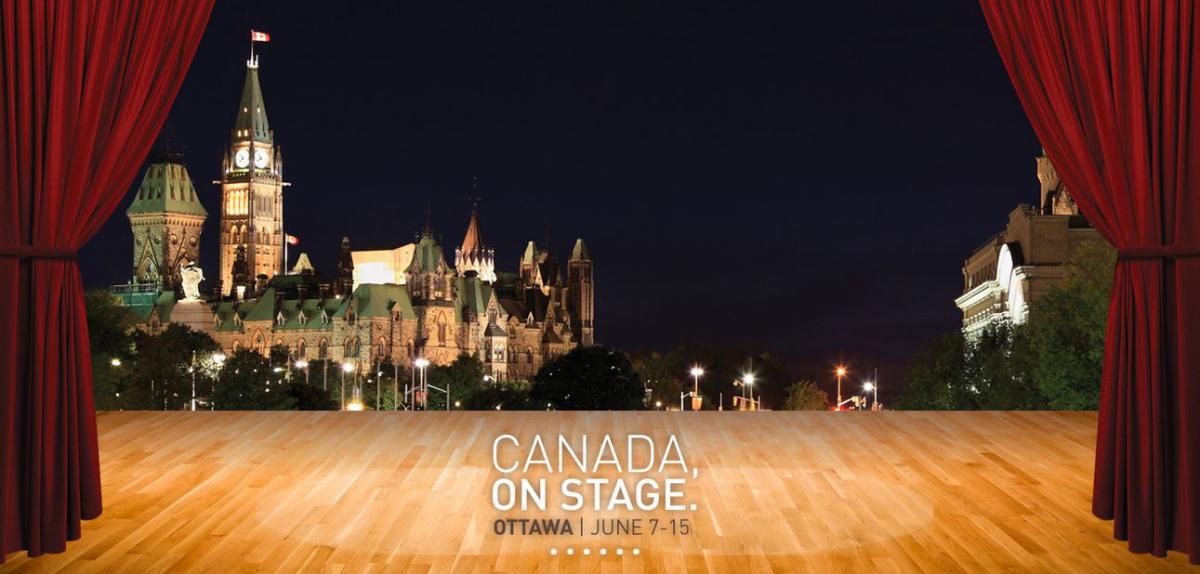 From June 10th – 12th, professionals will have a window to come together and see all the performances in this year's festival, exchange ideas, and discuss touring opportunities and future collaborative opportunities.
The Festival runs June 7th, to 15th, but the Industry window will allow you to see all these great shows in three days - VideoCabaret's War of 1812, Why Not Theatre's Brimful of Asha, Theatre Replacement/Crows Theatre/Neworld Theatre's Winners and Losers, 2B Theatre Company's The God that Comes, Western Canada Theatre's For the Pleasure of Seeing her Again, Valerie Buhagiar and Peter Reder's Peter and Valerie and SubDevision - a ten-company site specific event.
This year we also have a great line up of artists from across the country who will be participating in Pitch Sessions and Speed Dating, an arts marketplace, a panel to explore the audience's desire for "authenticity" and an Artist/Presenter Round Table where everyone can lay down their vision for the future of touring in Canada.
Full details of Industry programming can be found HERE.  You can also register online for the $200 Industry Pass that gets you tickets to 5 plays, access to all industry events, including pitch sessions, panels, discussions, lunches, dinners with drinks.
Drop us a line with queries; we would love to hear from you and look forward to seeing you in June,
Emily Pearlman & Patrick Gauthier
Industry and Encounters Series Co-Producers
Magnetic North Theatre Festival is the premiere national festival of new Canadian theatre. Like the Magnetic North Pole, the festival shifts location and travels around the country every other year, treating Canadians to excellence in English theatre from every corner of Canada. Magnetic North gives us the opportunity to share our stories, to interpret our history and our times, and to explore how we see the world