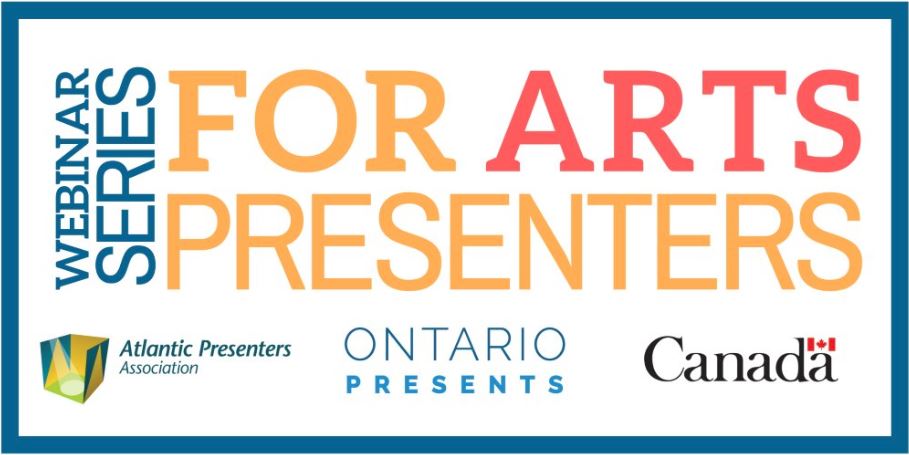 About the Webinar:
Presenters, and indeed many arts organizations, are increasingly interested in community engagement - but what does this term really mean? This webinar will take an introductory dive into this complex but rewarding process. Topics will include the differences between different forms of outreach and engagement, the benefits, processes, and challenges of community engagement, and examples of successful initiatives. The webinar will conclude with a short introduction to ArtsEngageCanada and how this resource can be used to inspire and support engagement activities.
About the Presenter:
Jane Marsland has been an articulate advocate for the arts for many years, and has served on a wide range of boards, advisory groups and committees. She co-founded a number of community initiatives, such as For Dance and Opera, ARTS 4 CHANGE, the Creative Trust, Working Capital for the Arts, and Theatres Leading Change Toronto. Jane has managed arts organizations since 1970 and was General Manager of the Danny Grossman Dance Company from 1982-1999. Since 1999, Jane has been working as a freelance arts consultant and has worked with over 100 arts organizations. Jane has been the recipient of numerous awards, including a "Harold," the Sandra Tulloch Award for Innovation in the Arts, the first M. Joan Chalmers Award for Arts Administration, the Rita Davies and Margo Bindhardt Cultural Leadership Award, and the Silver Ticket Award (Dora Mavor Moore Awards, 2018). Jane is the Project Lead for Ontario Presents' community engagement initiative, ArtsEngageCanada.