The ability to negotiate is a critical skill for presenters and successful negotiating is one part art and one part science. By demonstrating the basic elements of negotiations and how to apply them artfully and fairly in contract negotiations, this webinar will improve participants' chances of a good outcome for all parties to the negotiation.
The webinar includes: 
Negotiation basics
Getting from initial conversations, through the offer to execution of the contract
Whose contract to use and why
When the agent, artist and presenter are NOT on the same wavelength – extras, disputes, breaches, rights and remedies
Q&A
There is no cost to participate. All you need is a phone line, computer and a high speed internet connection. Participants may join our virtual classroom by accessing a video stream of the webinar online and the audio feed by teleconference.
About Trainer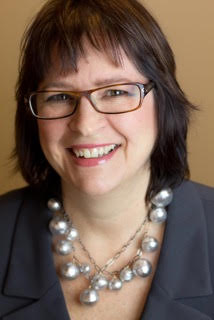 The webinar will be facilitated by Lucy White. Lucy is a skilled cultural executive with over twenty years' experience. Most recently, she was Executive Director of the Professional Association of Canadian Theatres (PACT) a member-driven national arts service organization representing more than 144 not-for-profit and for-profit theatres. Her mandate included overseeing a full-range of programs and services for theatre managers including advocacy and public education, labour relations, membership and professional development.
Prior to joining PACT, Lucy was Associate Director of Access Copyright from 1995 to 2000, also holding the positions of Licensing and Communications Manager and Compliance Manager.