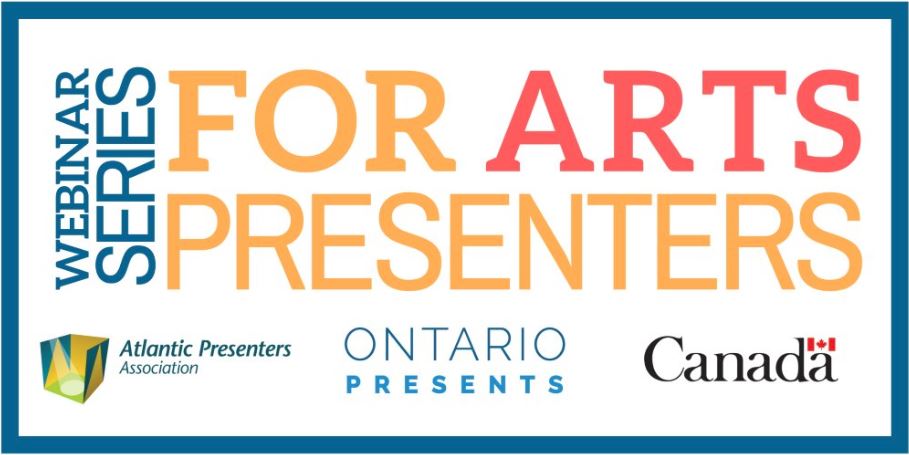 About the Webinar:
This one hour webinar provides proven methods to deal with common issues experienced by many non-profit boards. Participants will come away with very practical tools and step by step instructions on how to kick start the board development process and create an effective, self-renewing board. Topics to be covered include:
Board Self Evaluation
Board Roles and Responsibilities
Barriers to Board Effectiveness
The Board Development Process
Succession Planning
Board Committees
About the Presenter:
Sandra is an experienced workshop leader and development consultant who has worked with a wide range of non-profit organizations. Sandra has served on many boards and committees for a variety of arts, social service, housing and women's groups. She was President of the Canadian Arts Presenters Association and served on the board of the Nanaimo Community Foundation. She currently serves as President of Arts Consultants Canada Association.