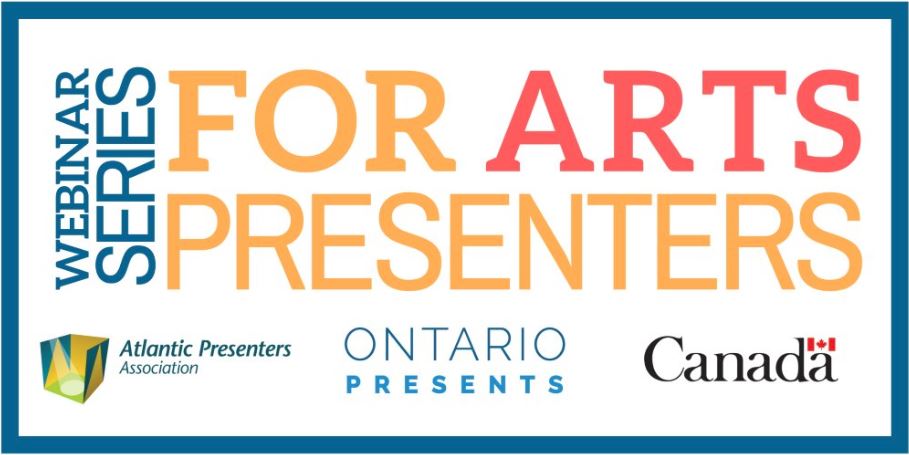 Full recordings from this year's Webinar Series for Arts Presenters are now available. Whether you were unable to join us, or want to look back on what you learned, you are welcome to view the webinars free of charge at any time.
This year's webinars covered:
Accessibility
Creating effective boards
Clarifying community engagement
Supporting volunteers
Topics from previous years, ranging from fundraising to artist negotiation and contracting, are also available online. With the addition of this year's sessions, there are now over fifty topics to explore in our webinar archive!