Category:
Professional Presenting
Volunteer Presenting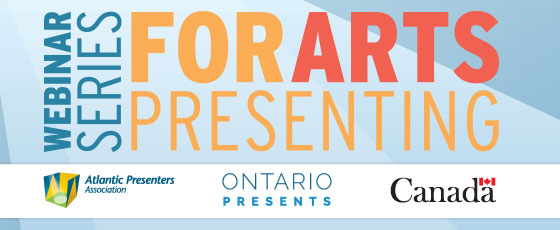 Whether you are opening a new facility or new programming finding new audiences is always a challenge.  This webinar looks at the dos and don'ts needed to engage the community around you. Covers topics such as developing new audiences for new spaces, creating the buzz within your community, understanding your community through demographics, finding diverse audiences and how to keep audiences coming back for more!  Also a look at how sponsors enhance your image to the audience and communication tools that will help you succeed.
Facilitator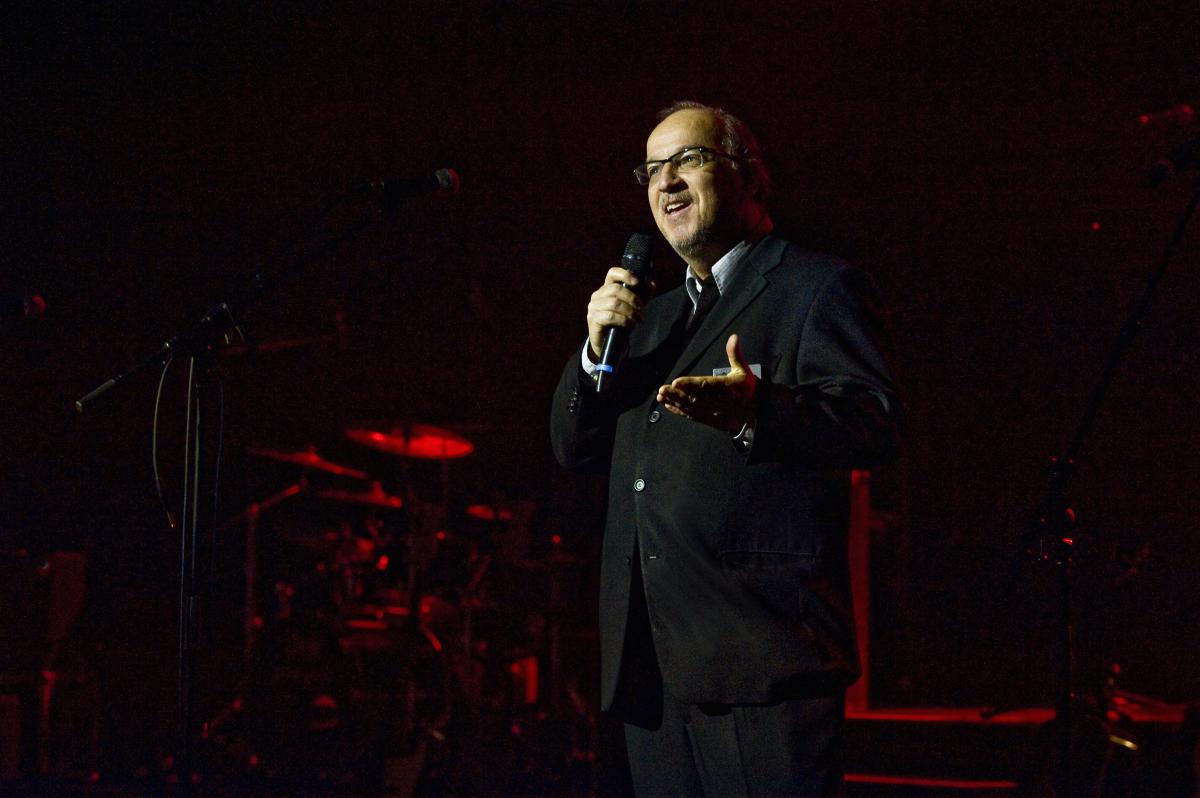 Armed with a Diploma in Journalism (Georgian College) plus a BA in Drama and English (University of Toronto), Ronnie Brown has spent five years in Public Relations with the Ontario Ministry of Community & Social Services, eight years as a stand-up comedian, eight years with the internationally acclaimed Famous People Players as a performer, assistant director, tour director and marketing director, and the past fifteen years as the Coordinator of Marketing & Development at the Oakville Centre for the Performing Arts.