Category:
Professional Presenting
Volunteer Presenting

Now that you've decided which artists you want to present, how do you make it happen? Join Lee Bolton, Executive Director of the Imperial Theatre as she walks you step by step through the processes involved in getting the artists you want onstage in your community. This webinar is geared towards new presenters and presenting organizations at all budget levels and in communities of all sizes. By the end of this session you will have a whole new comfort level dealing with agents, managers and artists - from the first conversation to the final bow.
Facilitator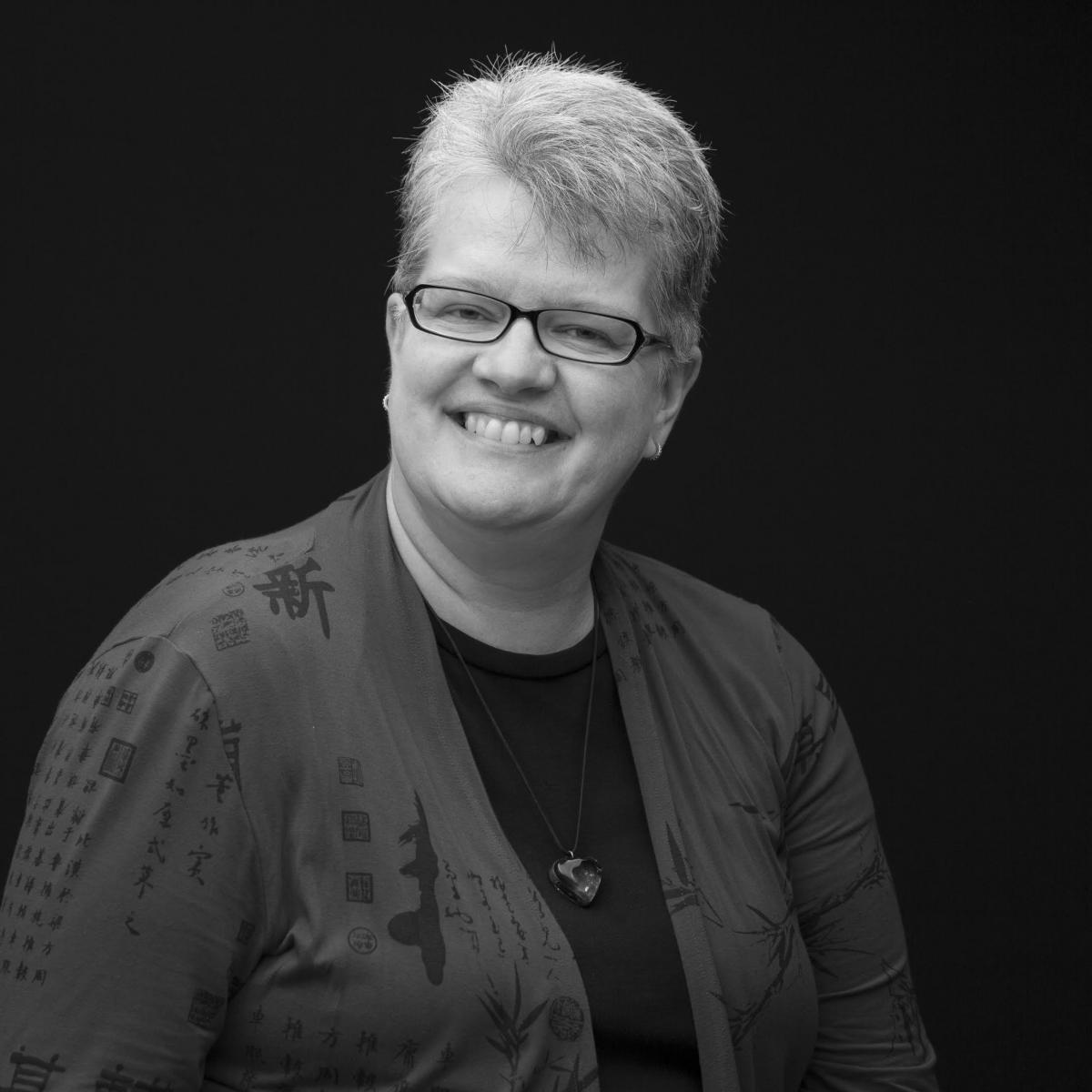 Lee Bolton is the Executive Director of the Imperial Theatre in Saint John, New Brunswick. As CEO of this century old historic theatre, Lee is responsible for managing an organization that seeks to "enrich, engage and inspire the community through the performing arts." Central to that mission is the Imperial's multidisciplinary presentation season of 40+ events, ranging from contemporary dance to retro film to folk music to rock to cirque to musicals. Lee comes to the presenting world from a long and varied career in the performing arts in Canada. A random sample of past gigs includes General Manager of Whitehorse's Frostbite Music Festival, Artistic Producer at The William Davis Centre for Actors' Study, Education Director at Full Circle First Nations Performance, Executive Director of the Vancouver Storytelling Festival and Production Stage Manager at Toronto's Second Mile Theatre.