Category:
Professional Presenting
Volunteer Presenting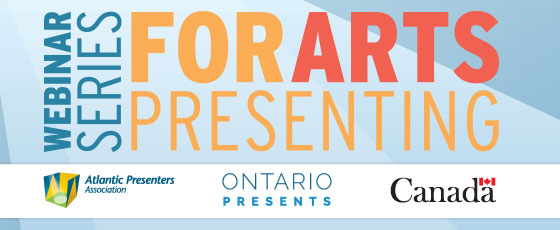 This webinar will assume presenter is small supplier for tax purposes, one performance, general admission.
Outline
The W5 on you as a presenter and why you care
The Artist contract – Technical stuff, fees, hospitality, other
The Venue contract – fee, necessities (seating, WCs, etc), niceties (bar, food, etc)
Sales and Marketing – plan and price
Other – Copyright, insurance, etc.
Revenues – the 5 sources, pricing, etc.
The bottom line
Cashflow and the unthinkable
Facilitator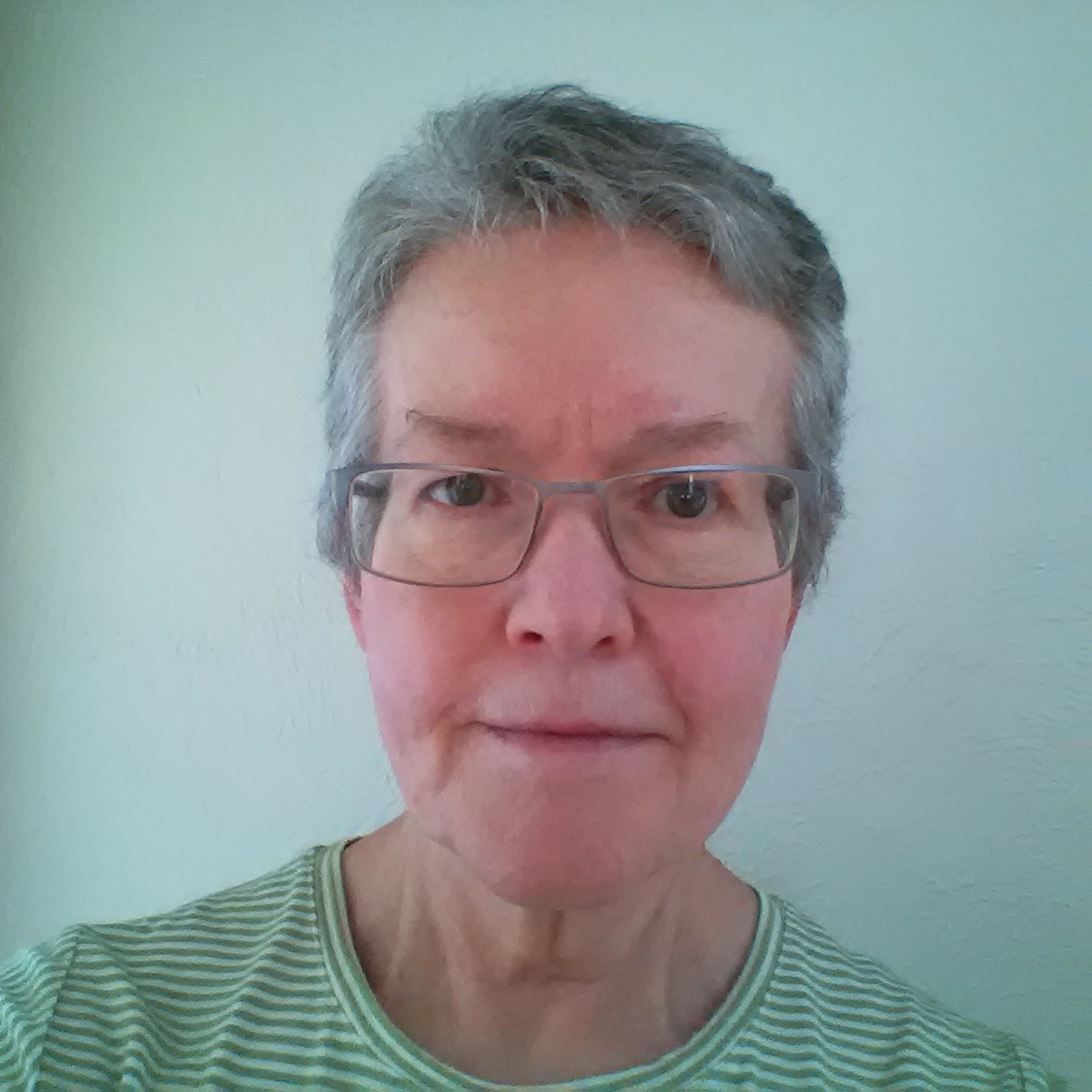 Sharon McMorran is a designated accountant, retired after 23 years as head of finance for Centre in the Square in Kitchener Ontario.  Her portfolios at various times while at the Centre included Finance, Personnel, Marketing, Technical, AGM and a short few months as General Manager.  She spent countless nights and weekends settling performances with presenters; has experience drafting budgets for house shows and managing cash flows for a charity.