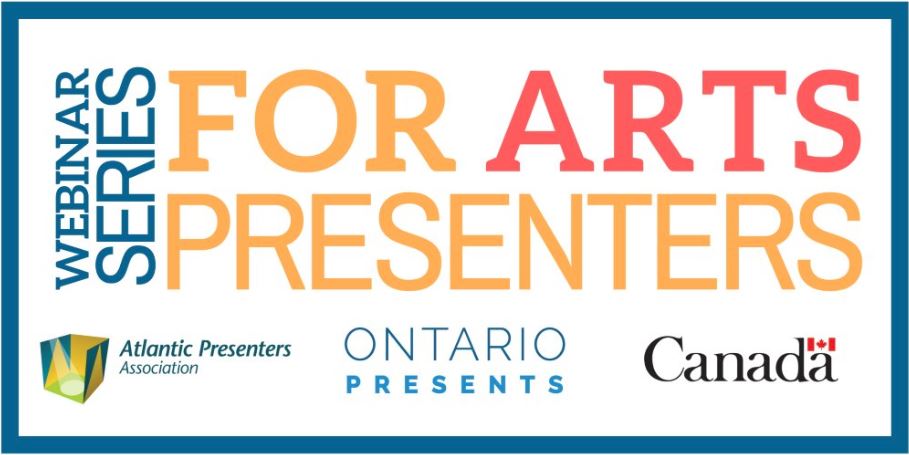 About the Webinar:
Volunteers are vital to many arts organizations, but it is important to remember that they are not paid staff with professional training. Volunteers need to be oriented, trained and supported if you expect them to be engaged and active in your organization. What do these terms really mean? What does it take for an organization to get volunteers integrated into the day to day activities where they are so badly needed and necessary? What can you do to ensure that volunteers feel comfortable about their roles and support them in fulfilling your mission? The answer to these questions is the focus of two webinars – one aimed at presenters that are volunteer-run with no staff and the other for presenters with professional staff at the helm. The emphasis is the same on orientation, training and support, but the tools and methods might be different. The end result we hope is the same – well prepared volunteers ready to be ambassadors for the arts!
About the Presenter:
Donna Lockhart is a trainer, consultant and partner in The RETHINK Group. Her mission is to help organizations "attract, support and expand" their volunteer resources. For over 35 years, she has partnered with hundreds of non-profit organizations to help develop volunteer engagement strategies; provide training; and, develop resources for volunteers and staff.
Additional Resources: