Category:
Professional Presenting
Volunteer Presenting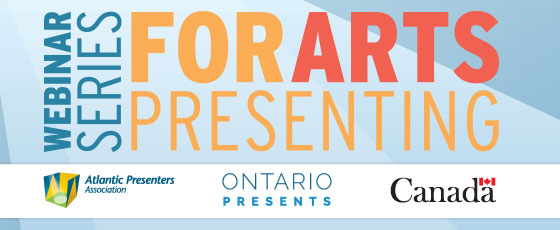 In this presentation the following is discussed:
The definition of sponsorship and why it is important for every event
A comparison of sponsorships to donations and why it is critical to appreciate the differences
A list of items a corporate sponsor is typically seeking
Media sponsors vs. corporate sponsors
Steps to sponsorship success – including what benefits you can offer to a sponsor
Facilitator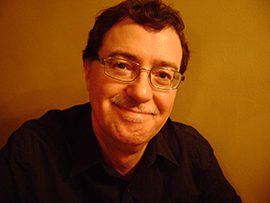 Cameron Smillie wears many hats with over 25 years experience in both the corporate world and in the performing arts world. In 1993 he co-founded the company – Live at the Hippo Pool Events Inc. with his partner Carolynn Clark for the purposes of presenting performing arts across southwestern Ontario. Hippo Pool Events has the distinction of having presented more of Canada's Ballet Jorgen engagements than any other presenter, over 30 at last count. In addition, Live at the Hippo Pool Events has provided consulting services to a range of clients including Ballet Jorgen Canada, Brampton Arts Council, Canada's Royal Winnipeg Ballet, Alberta Ballet, Menaka Thakkar Dance Company and Ballet Kelowna. Cameron has held corporate marketing positions with companies as varied as the Eastern Ontario Travel Association, Cadillac Fairview and Ascolectric limited. Cameron holds a B.A.Sc. in Consumer Studies from the University of Guelph. In addition he is consulting with a roster of performing artists on an ongoing basis providing expertise and coaching on touring and contracting. At present he is also Business Manager for Juno Productions (Jake's Gift), Executive Producer for the play Tompkinsville and Business Manager for Ted & Marion Outerbridge (Illusionists) He has received a total of 6 nominations from BC Touring and CAPACOA as Agent/Manager of the Year. Recently he was the recipient of the 2015 Manager of the Year Award from BCTC at the Pacific Contact conference.