Wednesday, May 17th, 2017 -

1:00pm

to

2:00pm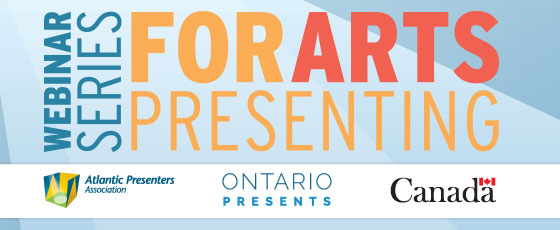 Planning can be a real challenge in smaller or volunteer-led organizations. However, a plan created and revisited once per year can help your messaging stay on track and is the number one tool to help you reach more customers and save money. This webinar will include:
The steps to create a marketing plan including research, strategic decisions, integrated marketing communications, and measurement
Sample metrics for different types of topics including events, public relations, social media
The five why's and the questions to ask yourself every year
Sample templates
Examples of effective marketing plans
Facilitator: Julie Fossitt with special guest, Karen Scott-Gagné from the City of Ottawa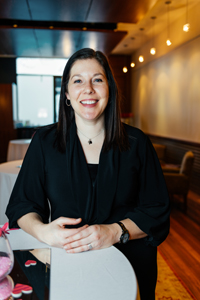 A passionate advocate for access to arts, culture and heritage for everyone, Julie Fossitt has dedicated her career to marketing and promoting culture in Canada. As the Marketing Manager for Cultural Services at the City of Kingston, Julie not only leads staff to promote more than 50 dance, theatre, comedy, family, and music presentations annually, she works intimately with the community engagement group to promote educational programs for audiences of the Grand Theatre Presents program. Julie is an active part of the tourism marketing network and is currently a member of the Marketing Committees of the Great Waterway and Kingston Accommodation Partners.
In 2016, Julie received her Certificate in Cultural Planning from the University of British Columbia and was awarded the John Hobday Award in Arts Management from the Canada Council for the Arts. You can find out more about Julie's passion for sharing culture with her community, with her family and beyond on Twitter and Instagram @juliefossitt.
DIGITAL MARKETING FOR ARTS PRESENTING
View all webinar in this learning module: