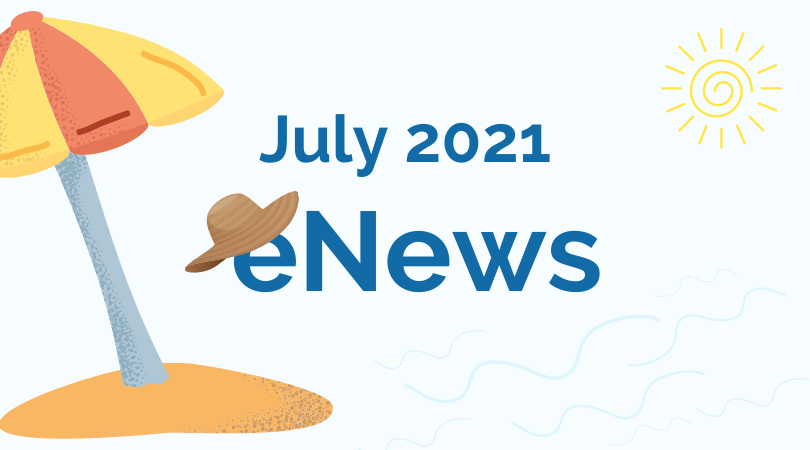 It's Summer Time!
We know that many of you are planning to be outdoors enjoying the warm weather with your family and loved ones and that there are some of you who will continue to work hard all month as we reopen the sector. Regardless of what you will be doing this July, know that we appreciate you and we are glad that you are a part of our community. 
The team at OP will be here for you as we look towards reopening a healthy industry. As always, this newsletter has the latest virtual events, professional development opportunities, research initiatives, updates, grant deadlines, and so much more!
Enjoy the warm weather,
The Ontario Presents Team
For COVID-19 specific eblasts, news, and resources, view our coronavirus resources page here.
As always, if have news items, resources, or stories to share with Ontario's arts presenting sector, please email Deb at deborah@ontariopresents.ca.

This month's updates include:
Upcoming conferences & festivals
Grant deadlines
and so much more!