Category:
Professional Presenting
Volunteer Presenting
Artist
Artist Management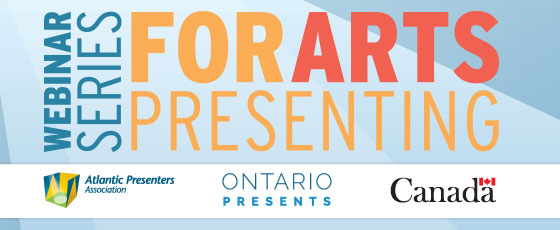 Creating a win win outcome for the artists, managements and presenters should be the desired outcome of any artist negotiation and contracting. This intermediate level webinar on negotiations involves understanding different contracts from artist's guarantees versus guarantee plus profit sharing to other creative contractual arrangements. Learn the ins and outs of calculating expenses, promoter profits, and artist's splits. Learn about block booking and other cooperative approaches to contracting artists. By the end of this session you will be able to confidently deal with agents, and managements and handling the most complex contracting arrangements.
Facilitator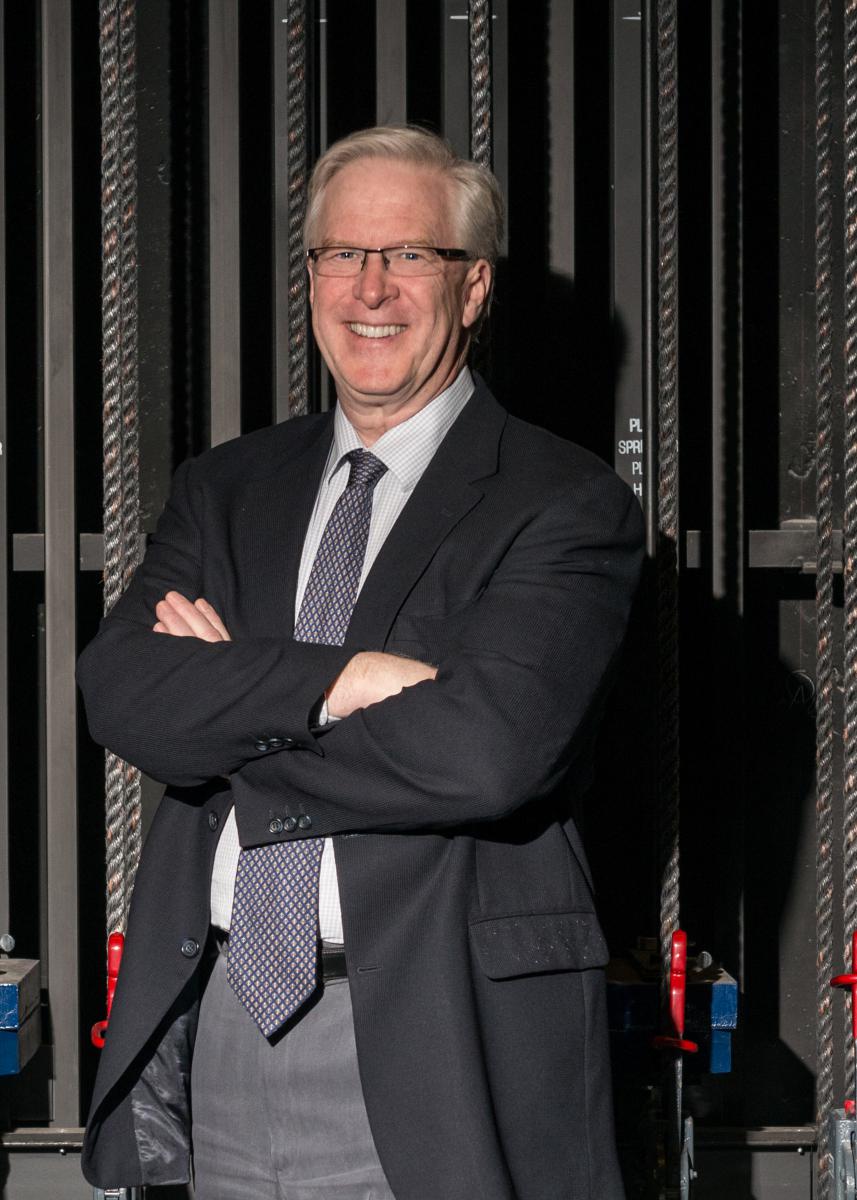 Brian McCurdy has over 35 years of experience as a presenter and performing arts centre manager. He has overseen the development of new performing arts centers including the Performing Arts Center, University of Lethbridge, Thunder Bay Community Auditorium, Mondavi Center for the Performing Arts, University of California, and the Grand Theatre, a $17 million renovation of a historic theatre in Kingston. He has recently retired as the Executive Director of The Burlington Performing Arts Centre. Brian has had extensive programming experience, having presented over 100 performances annually in all art forms. Brian was a founding Board member of CAPACOA, served as Treasurer of the Association of Performing Arts Presenters (APAP) and was President of California Presenters and is currently President of Ontario Presents.