Category:
Professional Presenting
Volunteer Presenting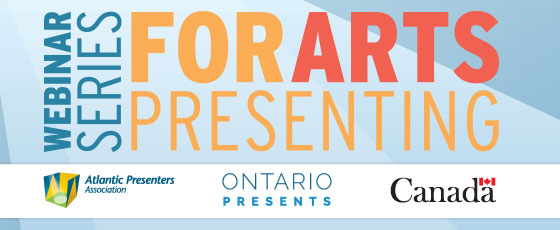 If your organization is facing serious volunteer burnout, it's time to step back and examine this issue fully. As volunteer recruitment gets more challenging and the work of the organization gets bigger and more complex, the stage is set for volunteer burnout.  Greater stress is placed on existing volunteers who in many cases may also be long-term dedicated individuals. The situation becomes the foundation for burnout.
This webinar will explore this issue from several perspectives. We will start with a clear understanding of what defines volunteer burnout. Are there signs that we should watch for? What does the volunteer feel and what does the organization see? What causes volunteer burnout and what can we do to avoid it? The session will explore some practical tips, ideas and suggestions to prevent burnout. This webinar will be as interactive as possible with some questions posed, quick quizzes to answer and many ideas to share. 
Facilitator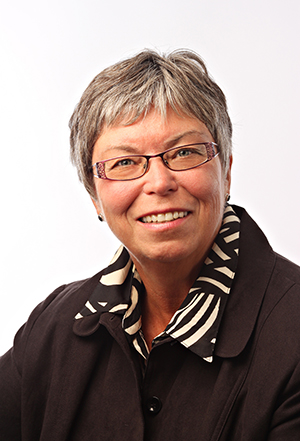 Donna Lockhart is a trainer, consultant and partner in The RETHINK Group. Her mission is to help organizations "attract, support and expand" their volunteer resources. For over 35 years, she has partnered with hundreds of non-profit organizations to help develop volunteer engagement strategies; provide training; and, develop resources for volunteers and staff.
Donna has delivered hundreds of training opportunities focused on all aspects of volunteer engagement. This wide range of experience working with volunteers in many organizations has enriched her perspective. Donna designed and delivered a series of three webinars for Ontario Presents in 2015 that included Recruitment, Retention and Recognition. Arts clients include the Scougog Arts Council; Royal Scottish Country Dance Toronto Association; the Robert McLaughlin Gallery; and, the 2014 Philanthropy Forum in Peterborough that focused on volunteering in the Arts and Heritage Sector. 
Donna designed and currently instructs the online Certificate in Volunteer Management for Sir Sandford Fleming College. In 2006, she designed the first online course for Charity Village called Building a Great Volunteer Program. It continues today to be one of their most popular courses. Her interest in working with youth lead to the publication of The Youth Volunteer Audit, a tool for non-profit organizations to increase their effectiveness and success with youth.
Volunteering: Donna has volunteered since the age of 12 and contributed in many roles: AMVS-the local volunteer association in Peterborough; Board member and Director of Education for PAVR-O; volunteer writer for Charity Village; Advisory Member to help the HR Council of Canada and the Canadian Administrators of Volunteers to develop the first Occupational Standards for the role of Coordinator of Volunteers (completed fall 2012); YWCA of Peterborough Board Member; Peterborough Community Care Yearly Run; and, the Shoebox Project.
Donna is a Certified Volunteer Resource Manager and has a Master's Degree in Community Development & Recreation Planning from York University.
For more information about The RETHINK Group contact Donna at: www.rethinkgroup.ca