Wednesday, February 8th, 2017 -

1:00pm

to

2:00pm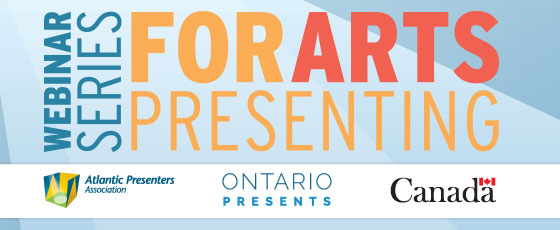 How do you establish operational footprint to best attract public funding?  This is an overview of the tactics and techniques used to take advantage of grants monies.  We will cover eligibility; funding categories; funder relationships; strategic documents; metrics, and more. For those organizations who are new to grants, and those who want to improve their approach to this complex but important area.
Facilitator: Avril Helbig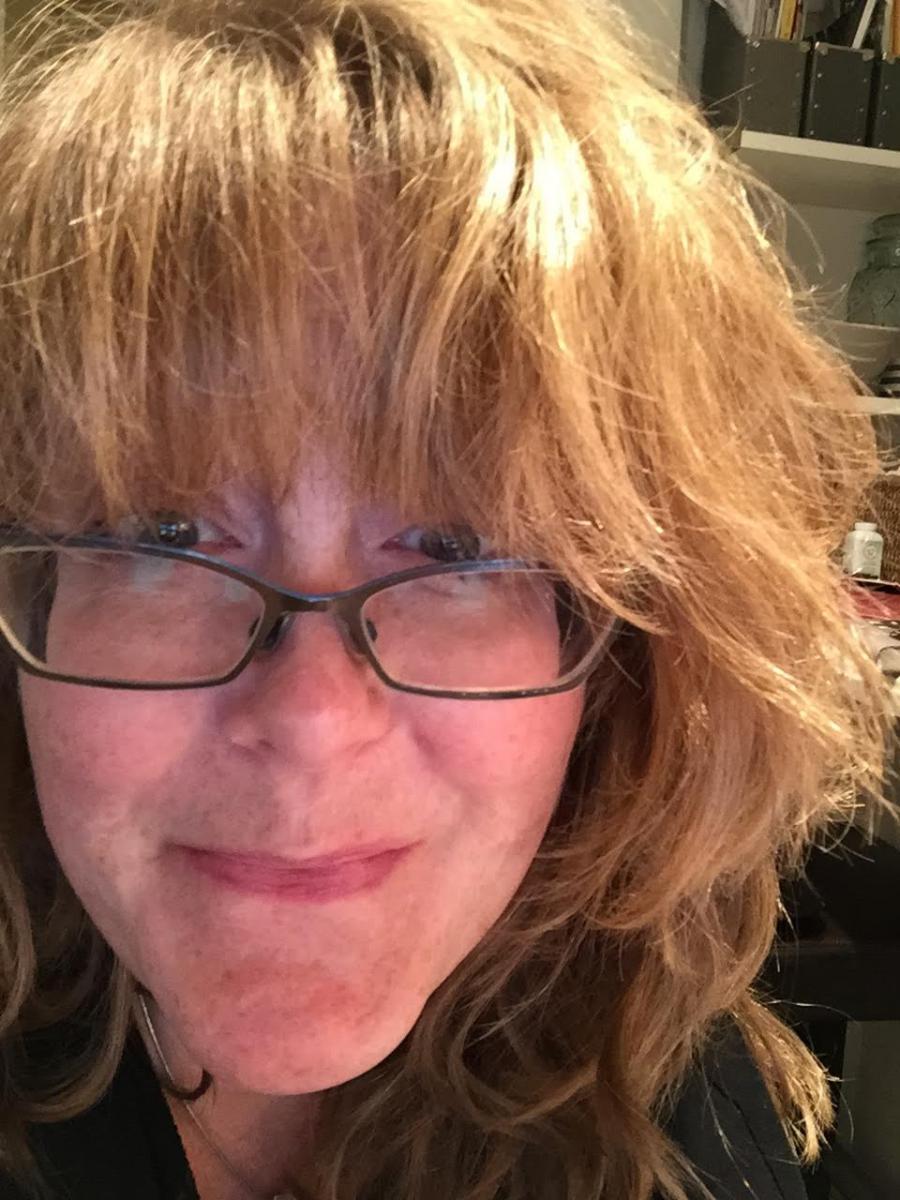 Avril is a funding specialist with over 30 years experience.  Her clients include institutions; arts presenters and facilities; arts service organizations and networks; festivals and producers; touring and producing artists, and for-profit management and agency firms. 
Avril's particular services include prospecting; developing and executing grant strategies and applications;  creating and aligning financial reporting templates with specific fund requirements; interim and final progress reporting; and maintaining funder relationships.  She works with all levels of government funding, and have received capital, project, operational, organizational, and special initiative funding from municipal, provincial and federal funders both within and outside of the arts and culture envelope.
Avril has spent 30 years in cultural industries, and her experiences range from heading up  Deutsche Grammophone Records in Canada, to having an agency and producing international tours for artists from all over the world.
MONEY: PLANNING FOR IT, GETTING IT, TRACKING RESULTS
View all webinars in this online learning module: