Wednesday, February 1st, 2017 -

1:00pm

to

2:00pm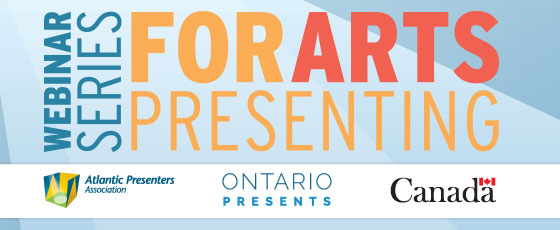 This webinar will continue from Budgeting and cover the following topics:
How to set up a spreadsheet to illustrate what we are doing when we keep track.
How to decide what format to choose – we will look at 3 options that include regular reporting, for internal analysis, for grant applications and reports. 
Rules for completing transactions – general good habits that ease the pain.
Discussion of when you need an accountant/bookkeeper and why
Discussion of types of computer accounting programs – good news and bad
Take away will be a spreadsheet with transactions to illustrate bookkeeping and analysis functions. 
Facilitator – Sharon McMorran CPA, CGA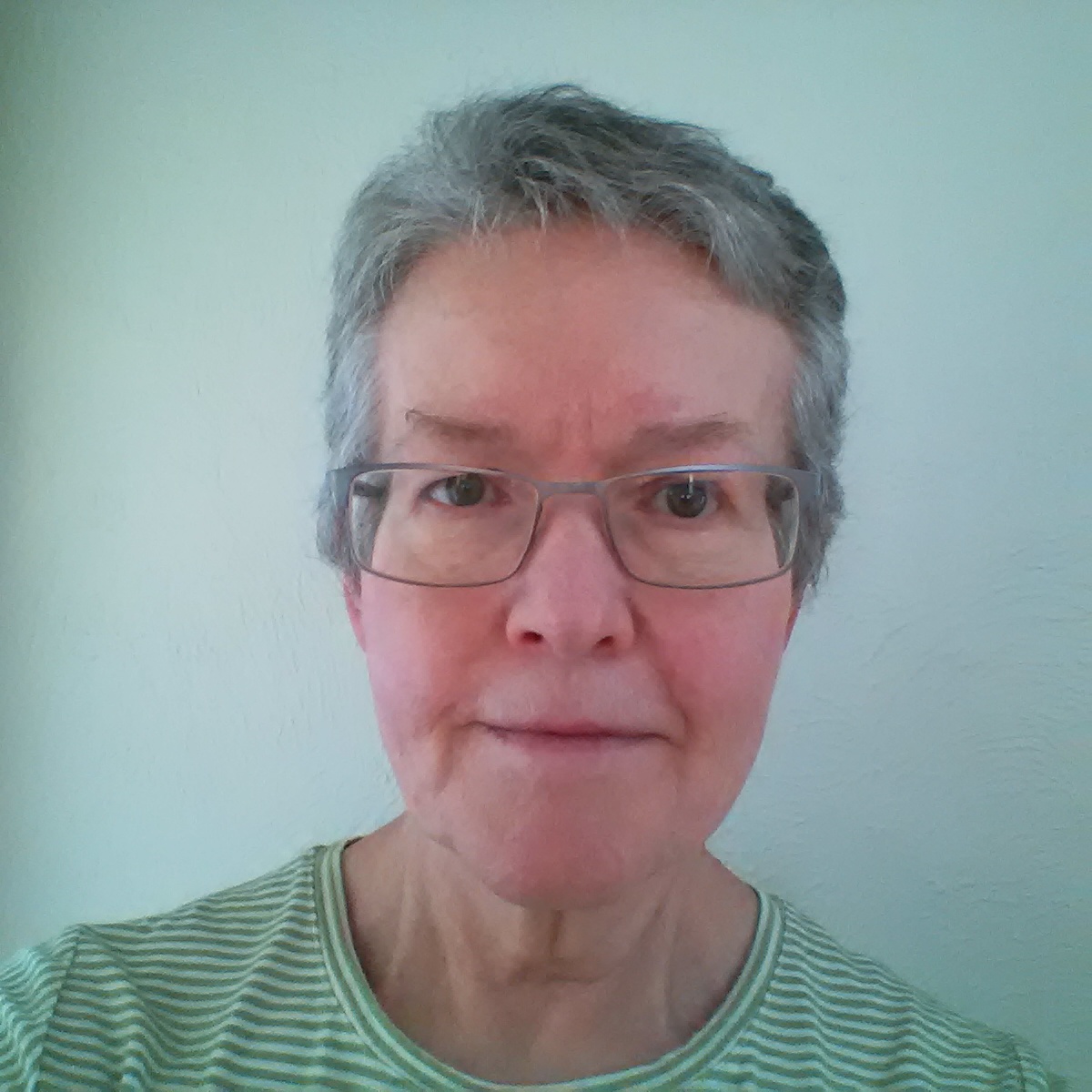 Sharon McMorran is a designated accountant, retired after 23 years as head of finance for Centre in the Square in Kitchener Ontario.  Her portfolios at various times while at the Centre included Finance, Personnel, Marketing, Technical, AGM and a short few months as General Manager.  She spent countless nights and weekends settling performances with presenters; has experience drafting budgets for house shows and managing cash flows for a charity.
MONEY: PLANNING FOR IT, GETTING IT, TRACKING RESULTS
View all webinars in this online learning module: