Ontario Presents and its member presenting organizations recognize the importance of presenting Indigenous artists, stories and culture as part of their presenting practice.  
In our continuing efforts to encourage the respectful presentation of Indigenous art, we began a Spotlight series in 2017 in which we feature an Indigenous artist each month in our e-newsletter and blog. 
Our sincere thanks to Denise Bolduc for conceiving of and continuing to support this Spotlight Series. Spotlights are developed with the artist, and are intended simply to share the artist's work and foster greater awareness and understanding of the strength and diversity of Indigenous art available in Ontario and beyond.
All of the interviews that have been published thus far can be found below. This list will be updated each month.
Kairyn Potts
Two-Spirit multidisciplinary artist
Featured March 2023
Caitlin Goulet
Singer/Songwriter/Producer/Musician
Featured January 2023
Christa Couture
Award-winning, multi-disciplinary artist
Featured April 2022
Featured March 2022
Bryden Gwiss
Juno-nominated Pow-Wow singer/song-maker
Featured February 2022

Jace Martin
Mainstream recording artist & producer
Featured January 2022
Featured December 2021
Featured November 2021
Featured October 2021
Singer/Songwriter/Musican 
Featured September 2021
Featured August 2021
Featured July 2021
Featured June 2021

Featured May 2021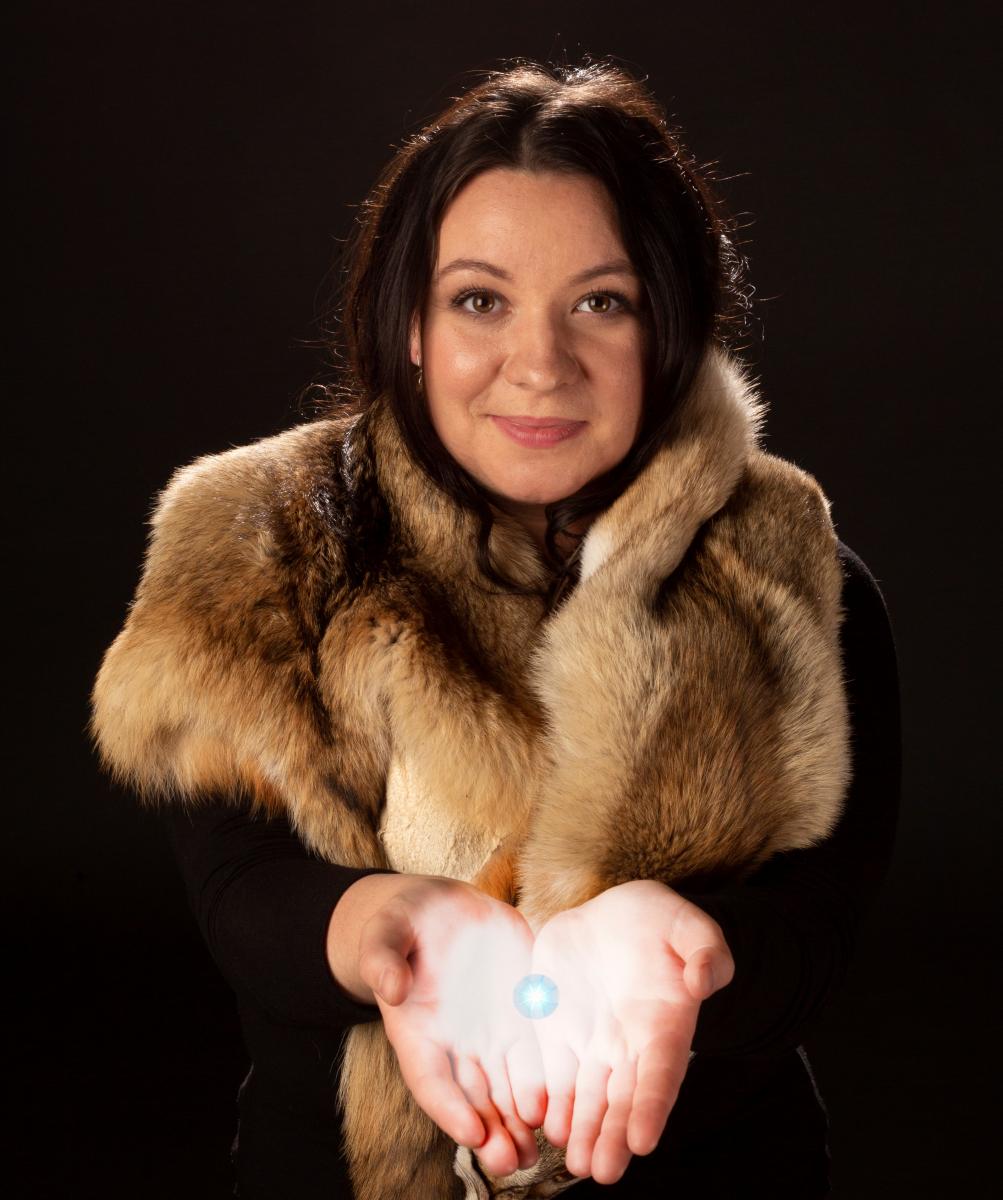 Featured April 2021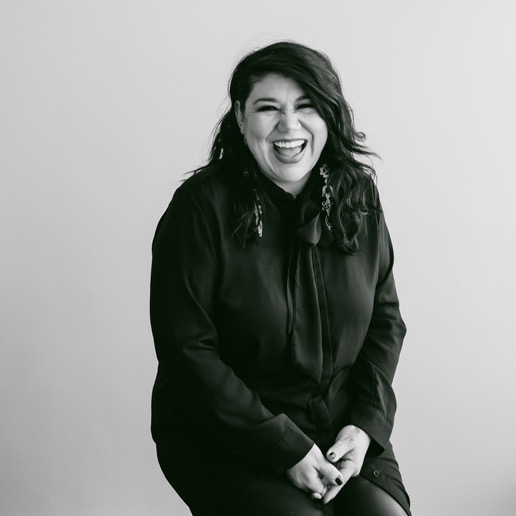 Featured March 2021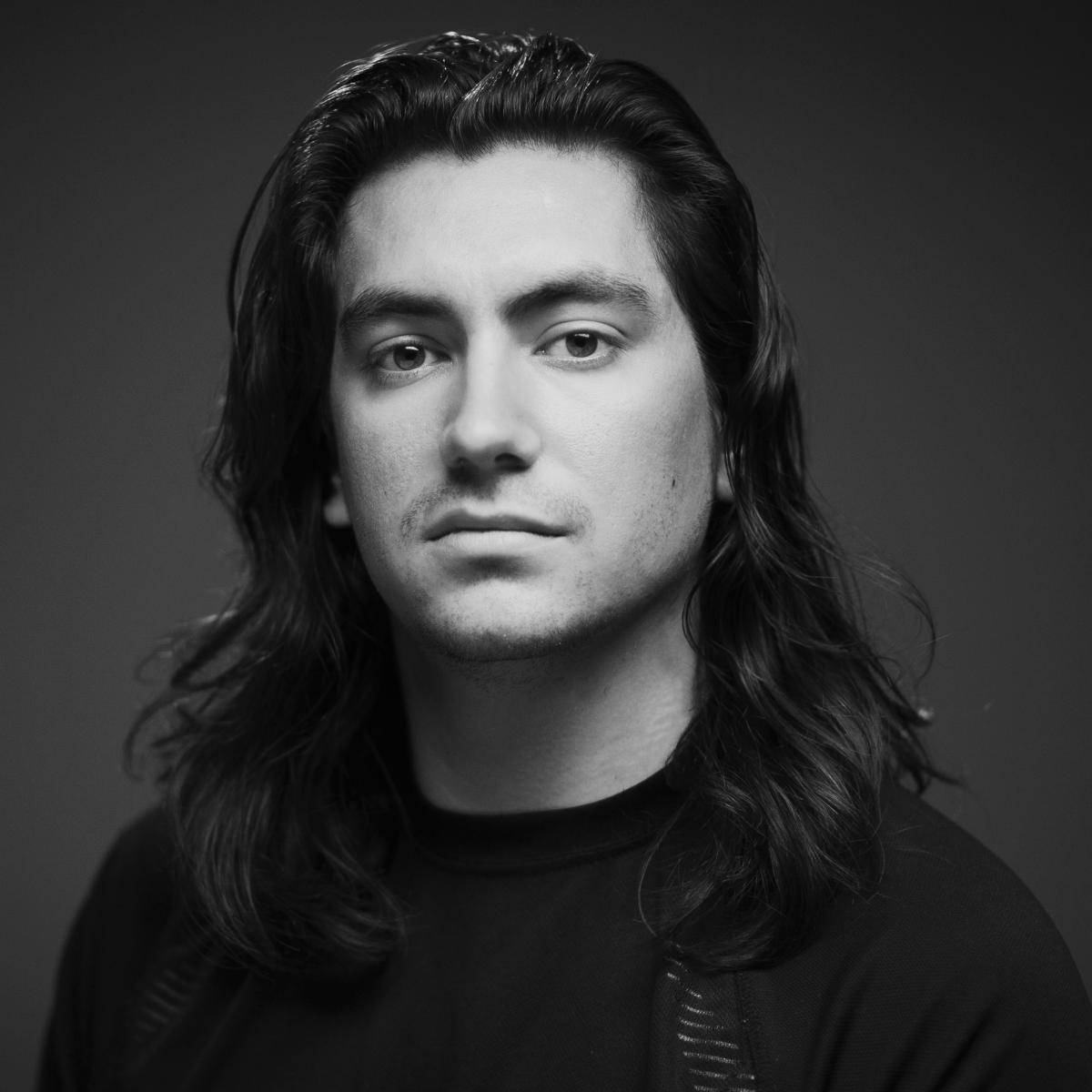 Featured February 2021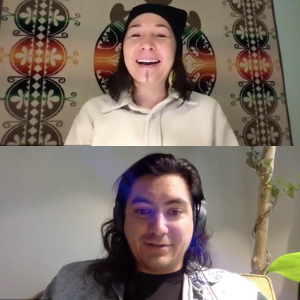 Akpik Theatre (Reneltta Arluk and Barry Bilinsky)
Theatre Company
Featured January 2021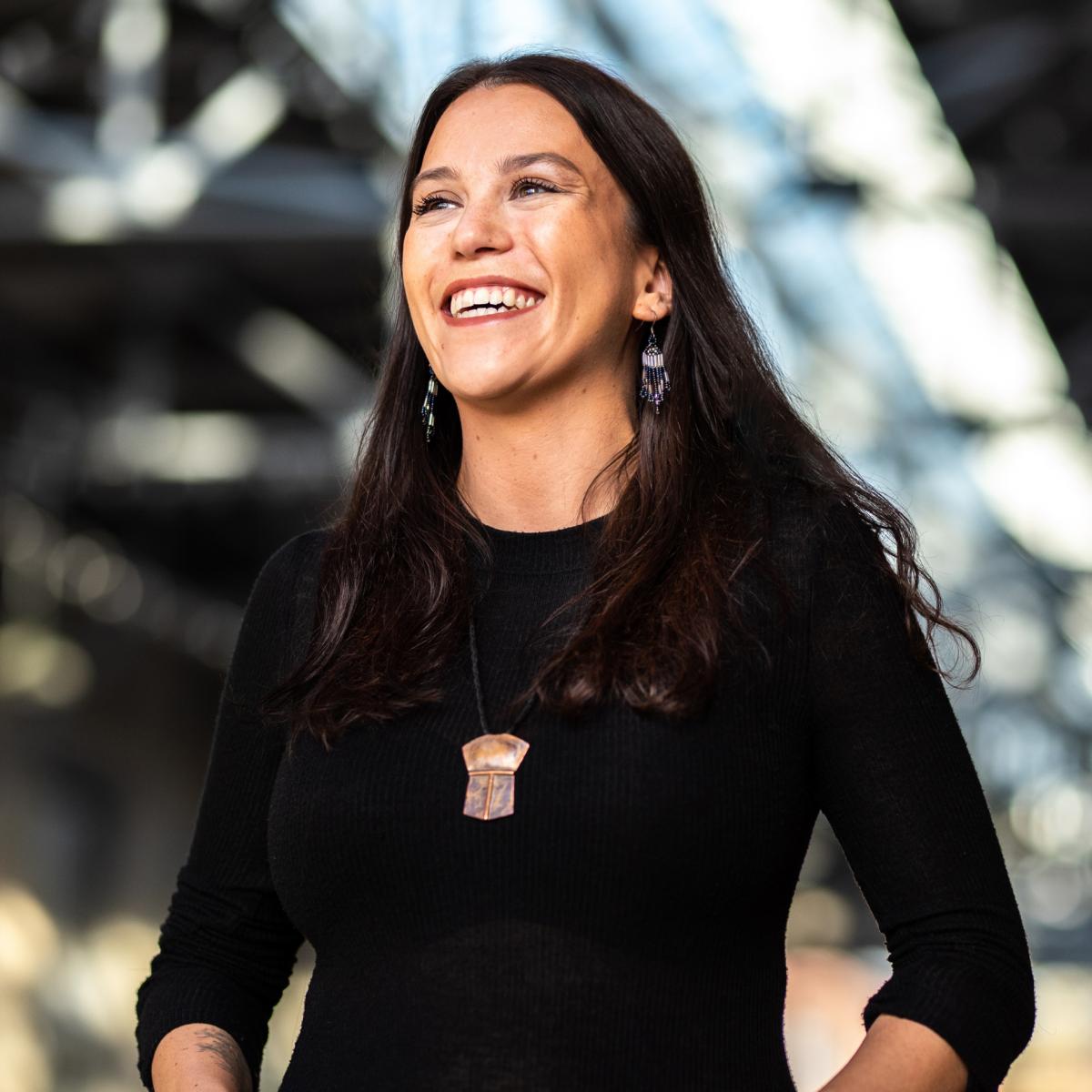 Cheyenne Scott
Actor/Playwright/Creative Producer
Featured December 2020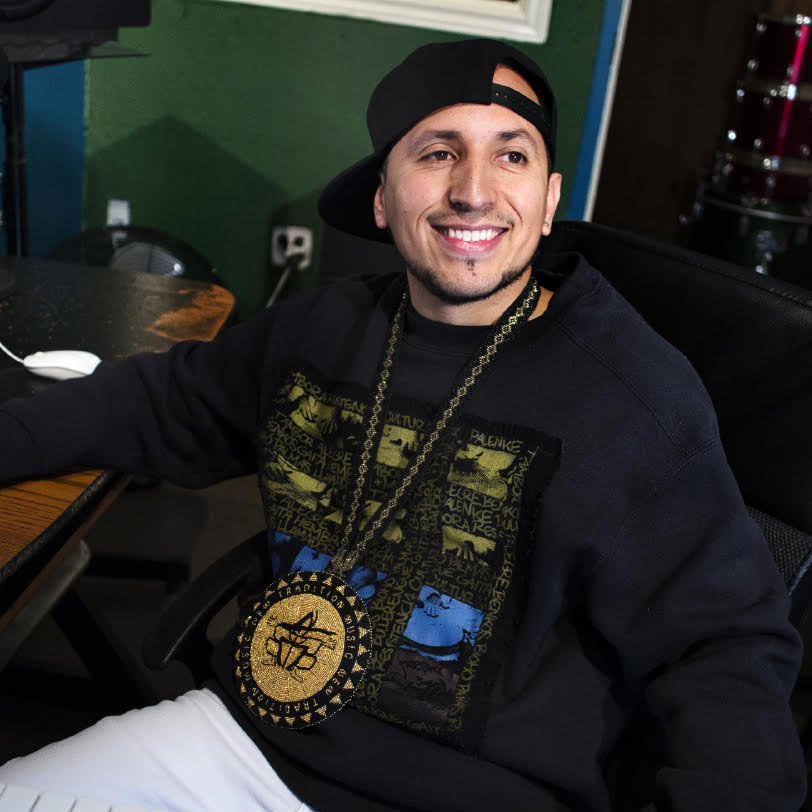 Beny Esguerra
Musician/Educator/Community Worker
Featured November 2020

Featured October 2020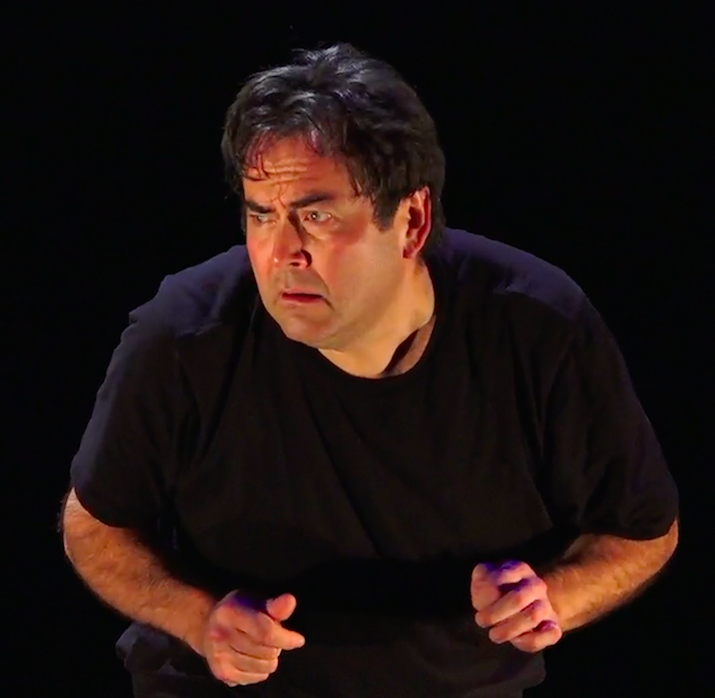 John Aitken
Interdisciplinary artist
Featured September 2020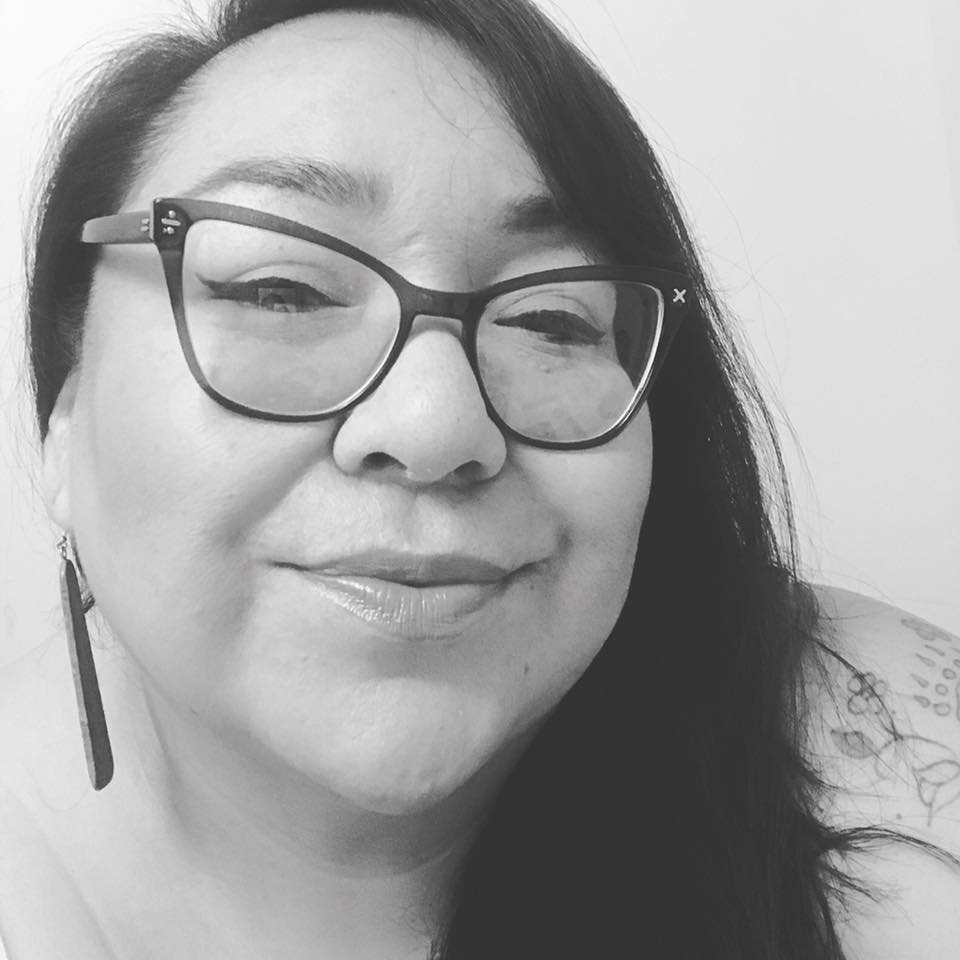 Featured August 2020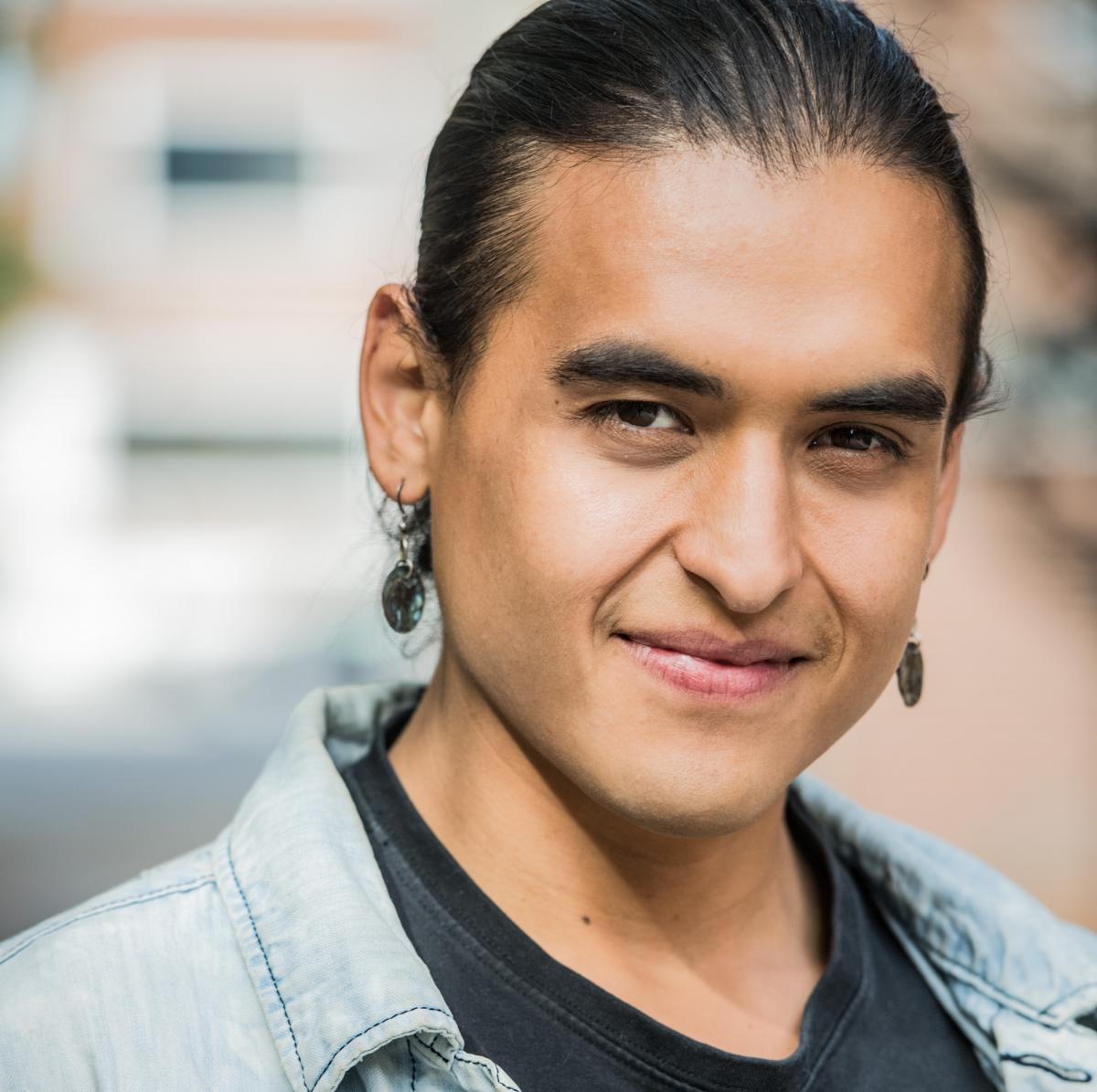 Featured July 2020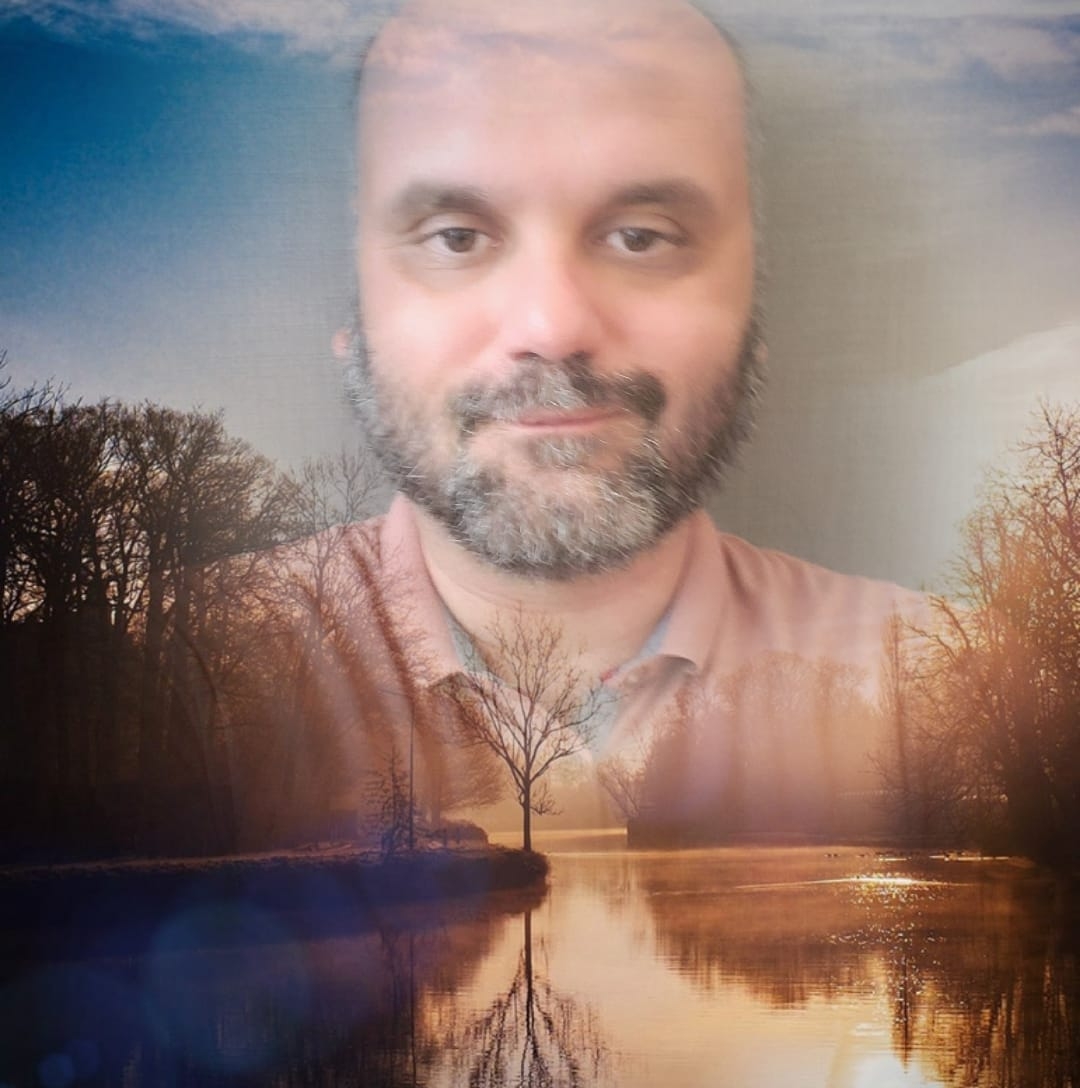 Featured June 2020
Featured May 2020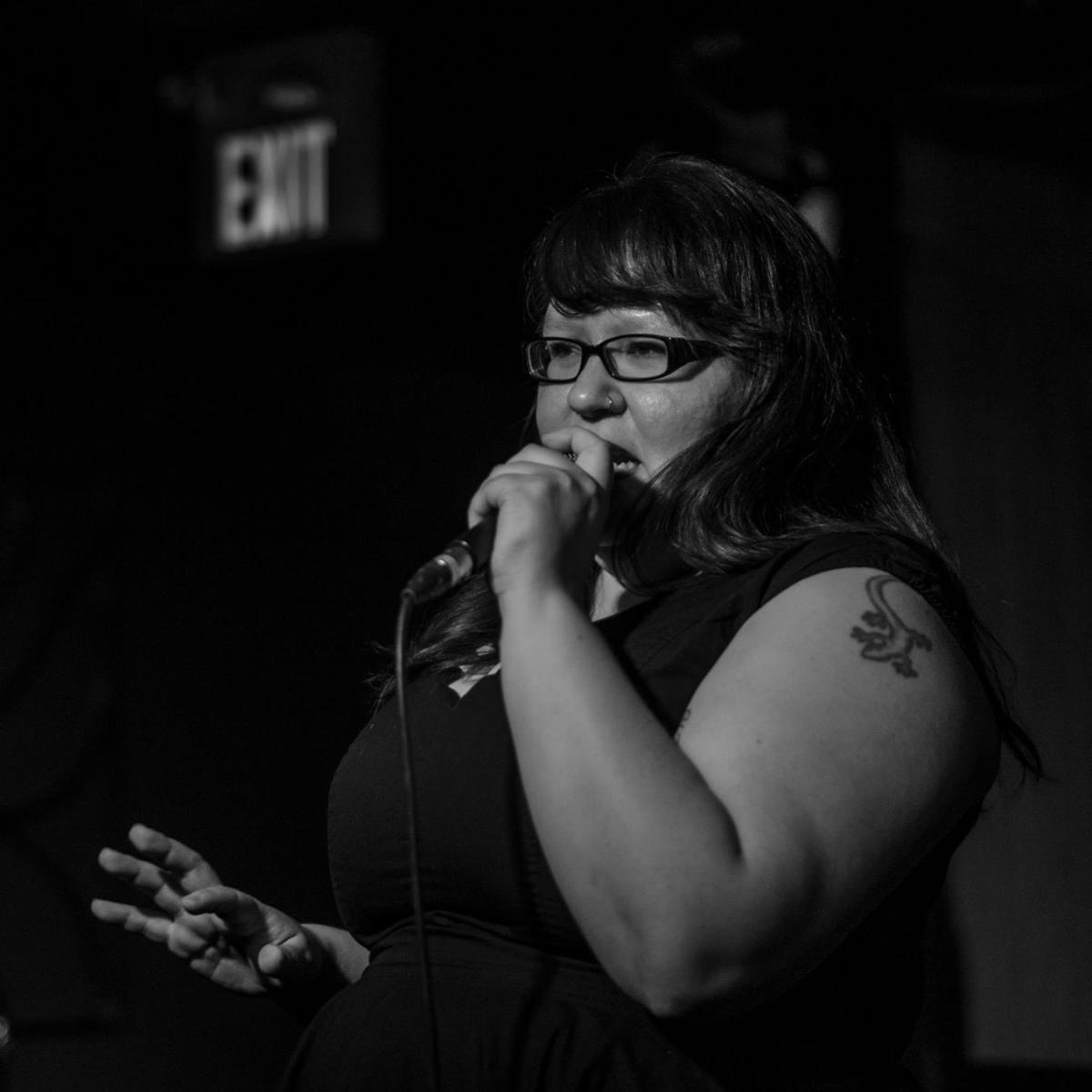 Featured April 2020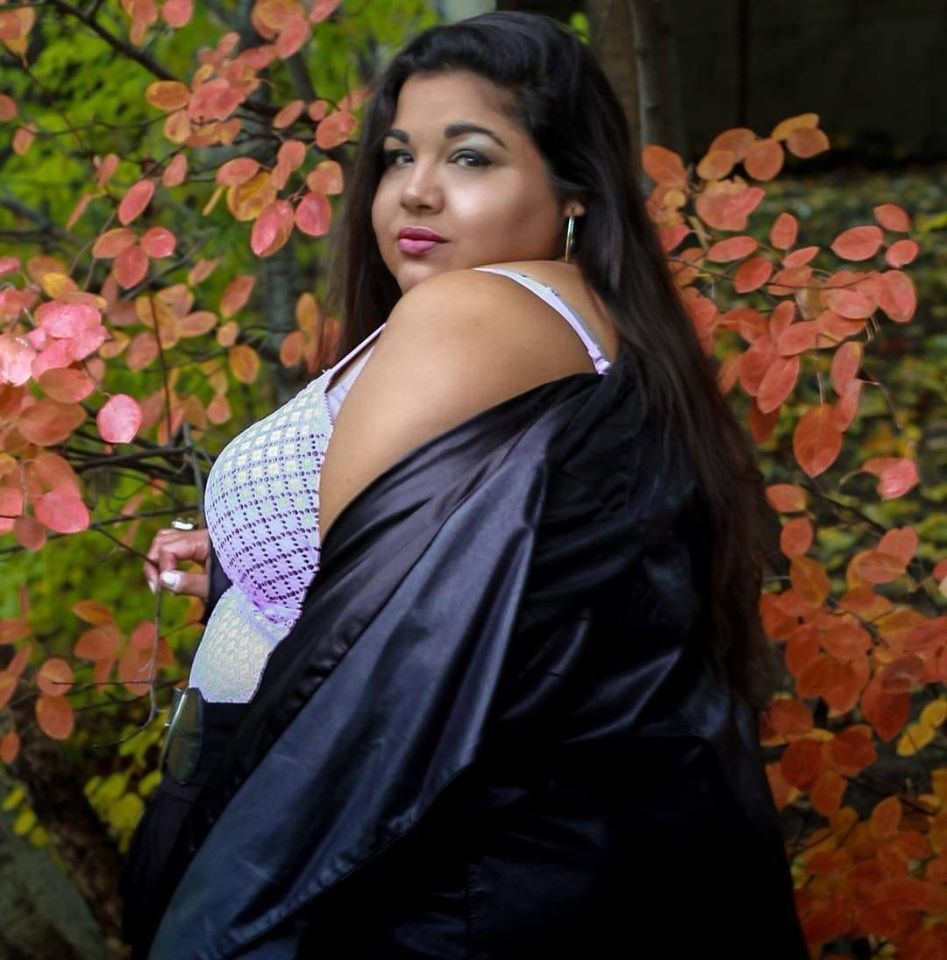 Featured March 2020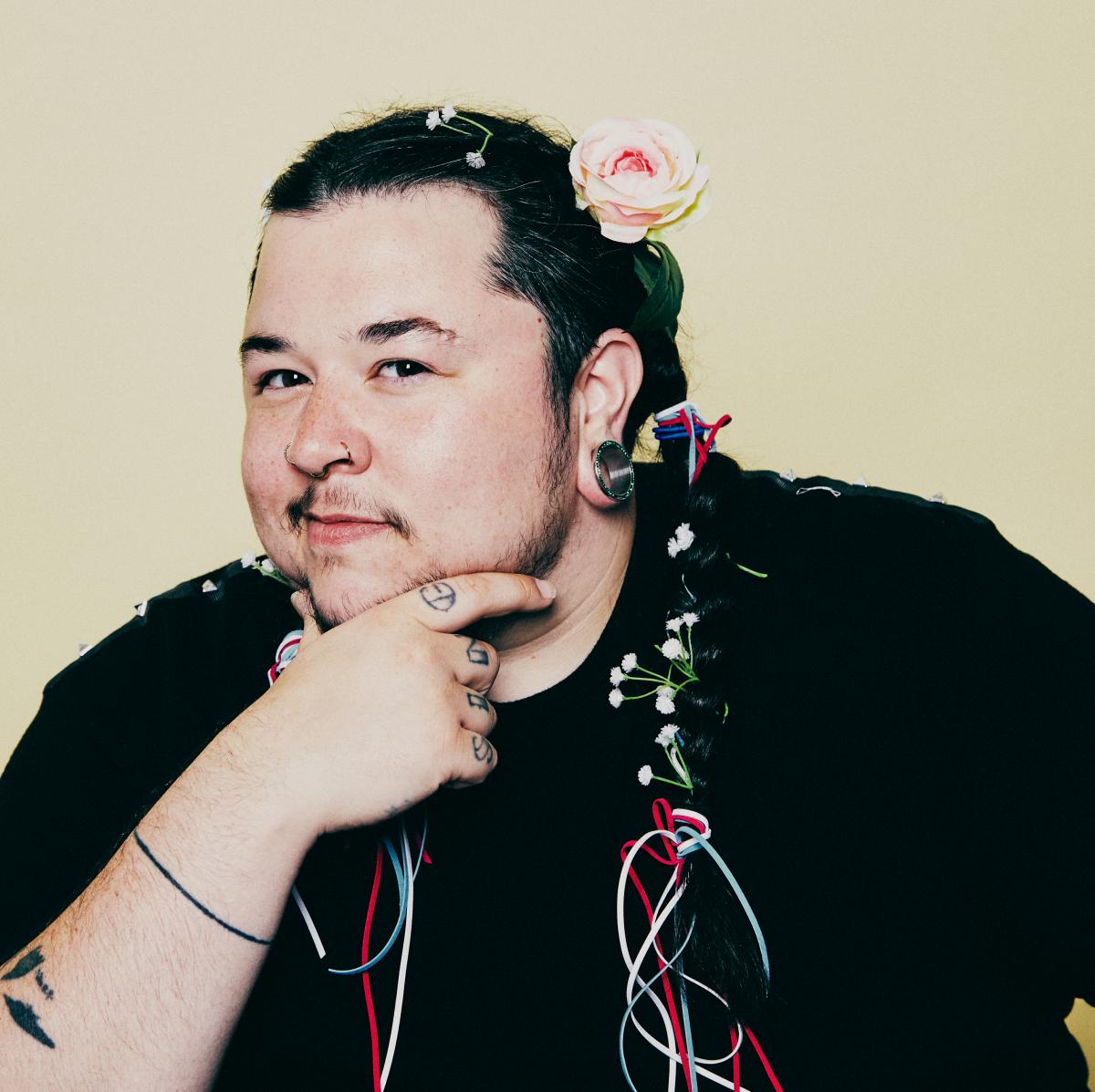 Featured February 2020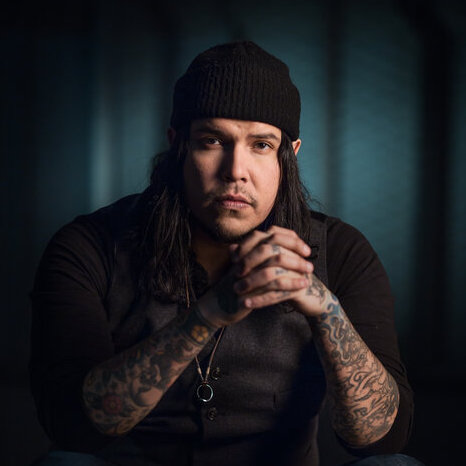 Featured January 2020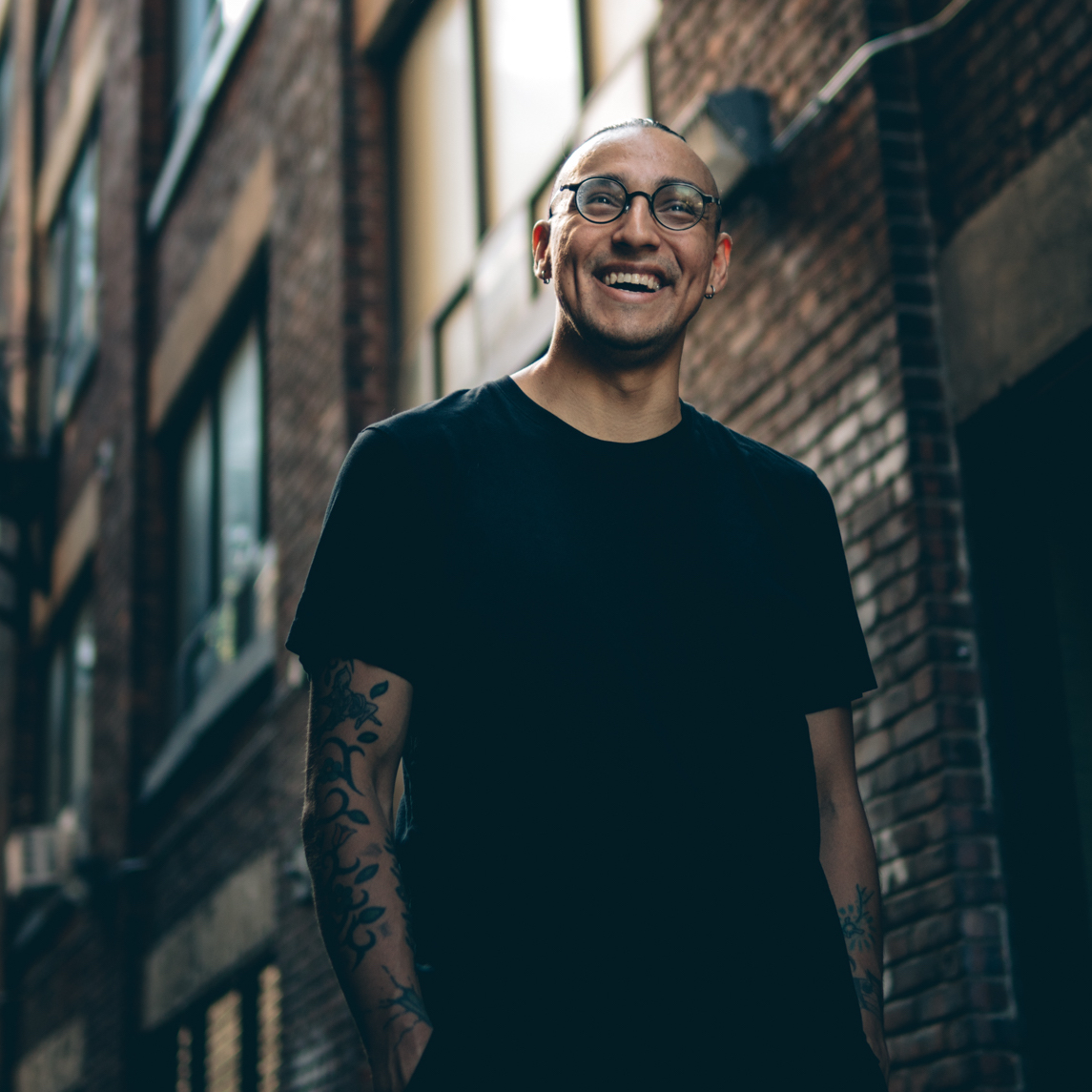 Featured December 2019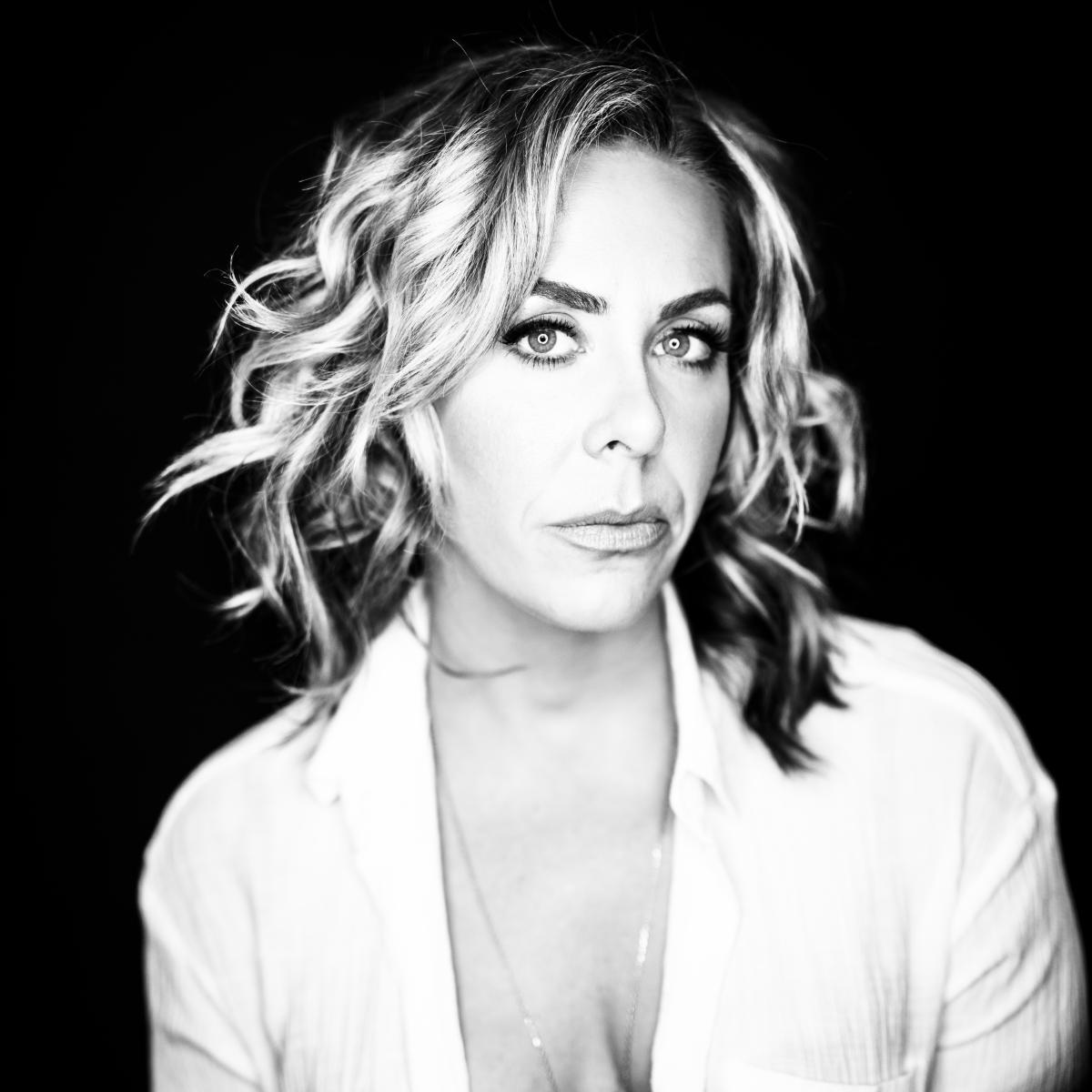 Featured November 2019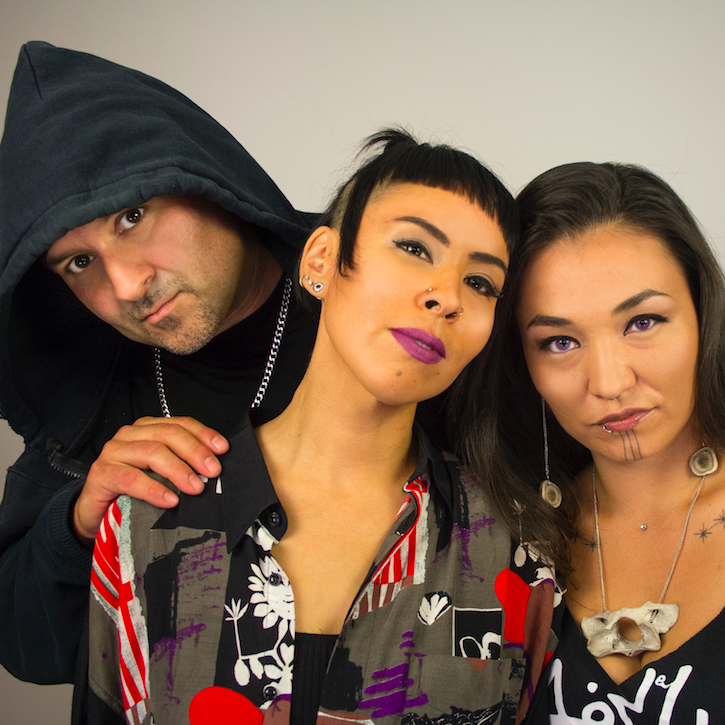 Featured October 2019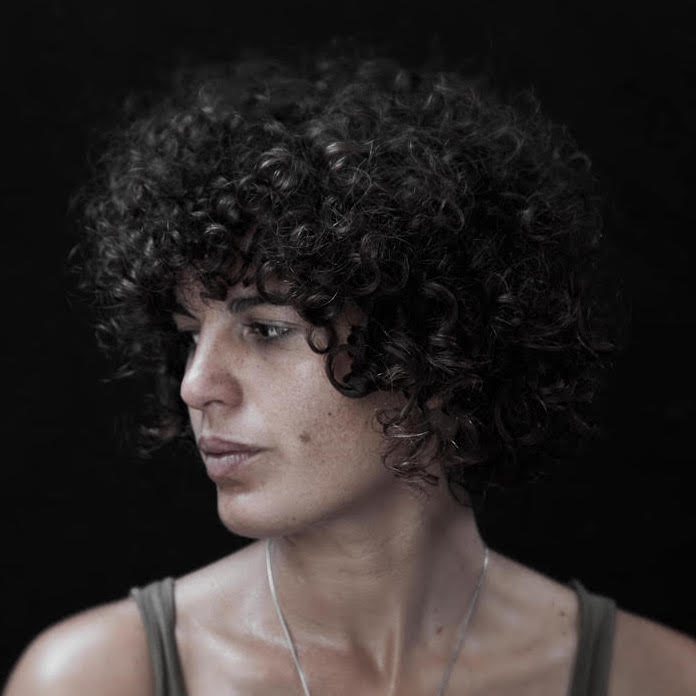 Featured September 2019
Featured August 2019 
 
Featured July 2019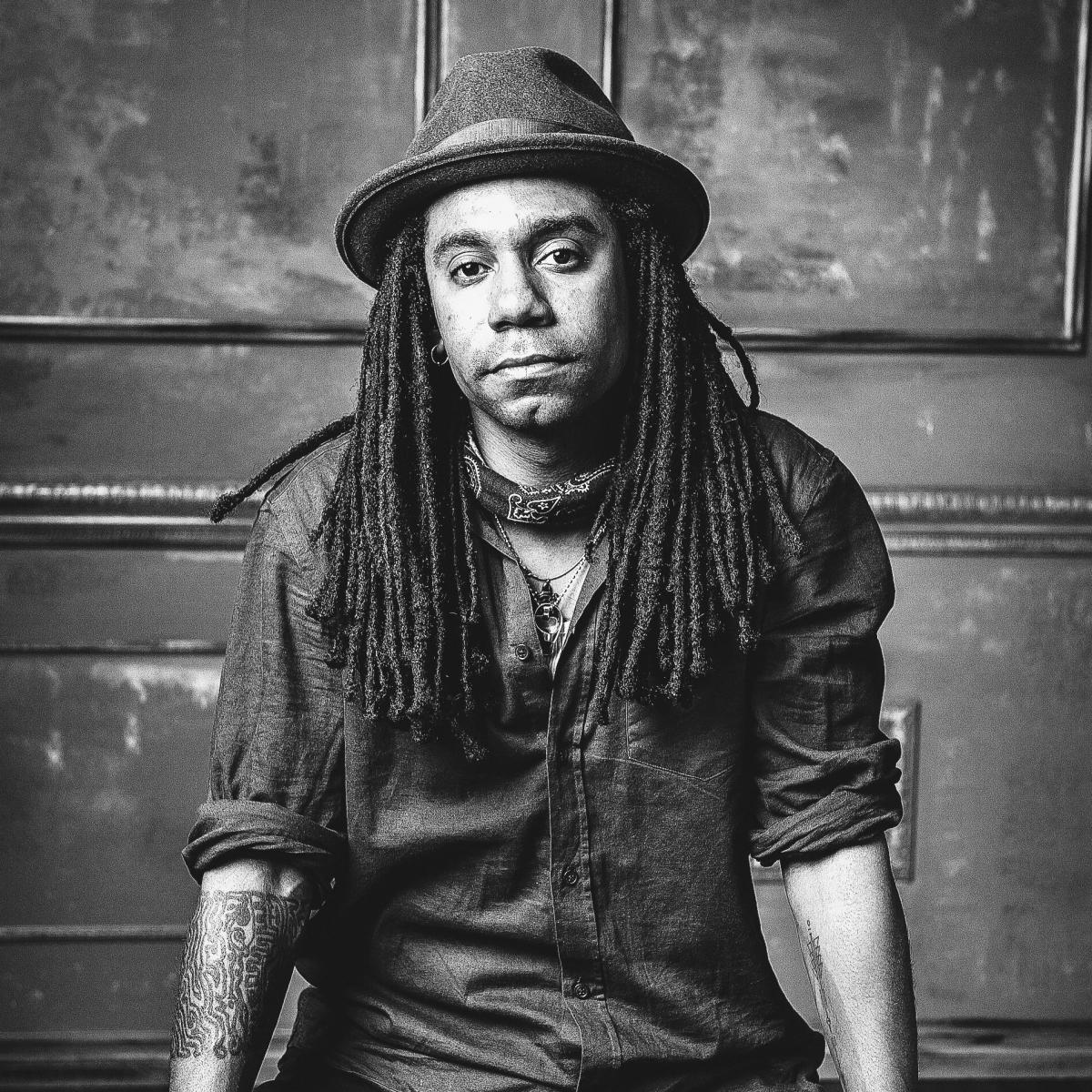 Featured June 2019
Featured May 2019
Featured April 2019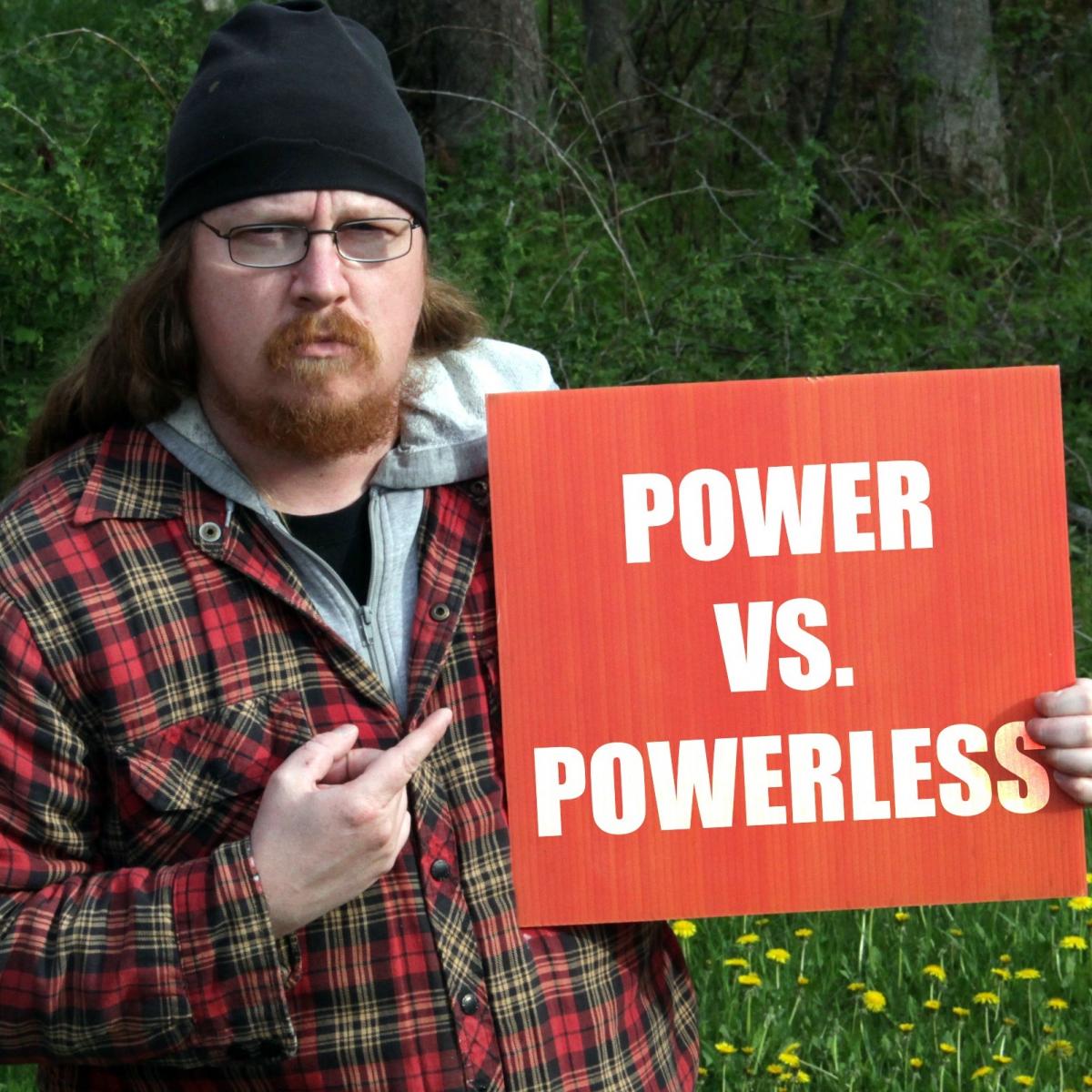 Clayton Windatt
Multi-Artist and Executive Director, Aboriginal Curatorial Collective
Featured March 2019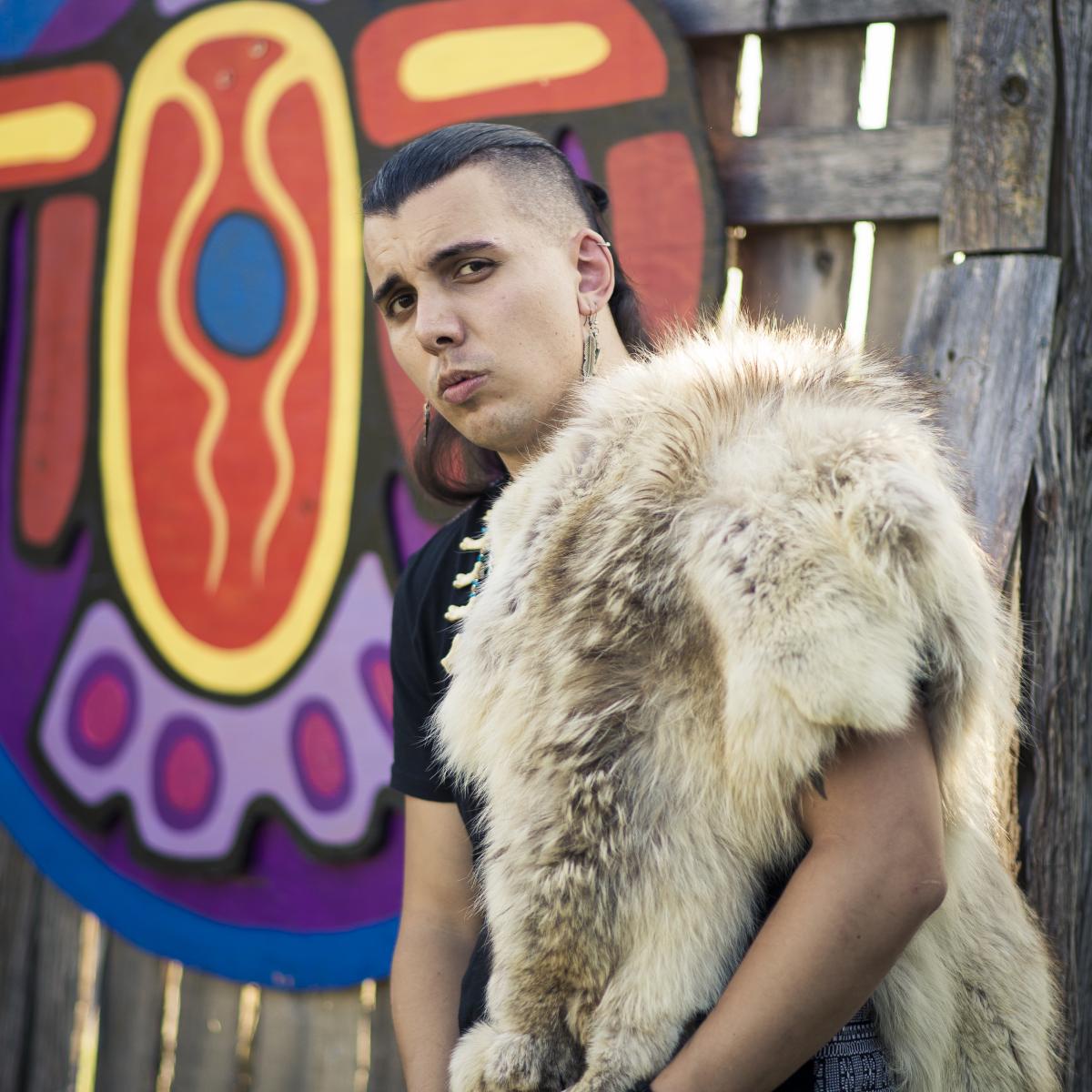 Cody Coyote
Hip Hop-Electronic Artist and Motivational Speaker
Featured February 2019  
Lacey Hill
Singer/Songwriter and Inspirational Speaker
Featured January 2019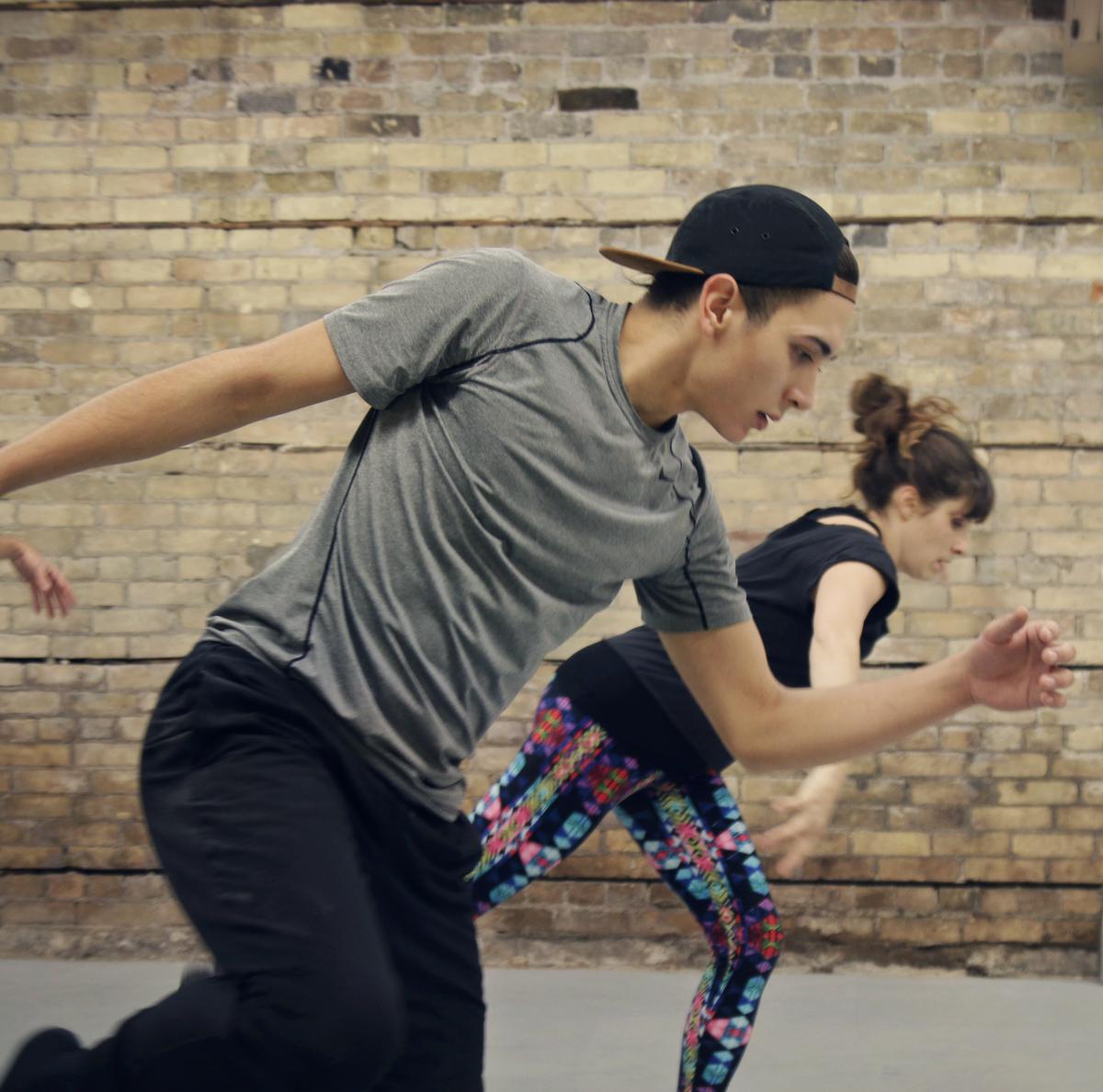 Featured December 2018
Bruce Naokwegijig
Actor, Director, and Artistic Director of Debajehmujig Theatre Group
Featured November 2018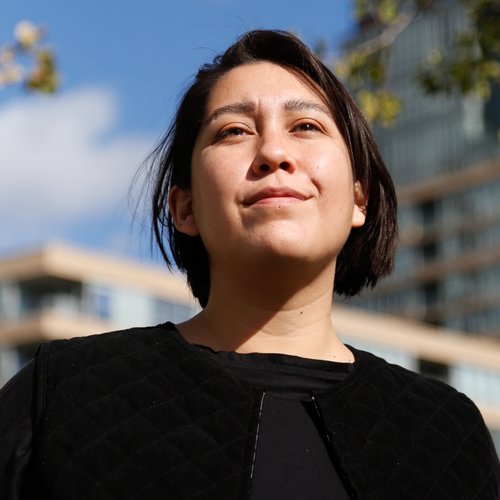 Ange Loft
Multidisciplinary Artist, Associate Artistic Director, Jumblies Theatre, Vocalist, Yamantaka//Sonic Titan
Featured October 2018

Featured September 2018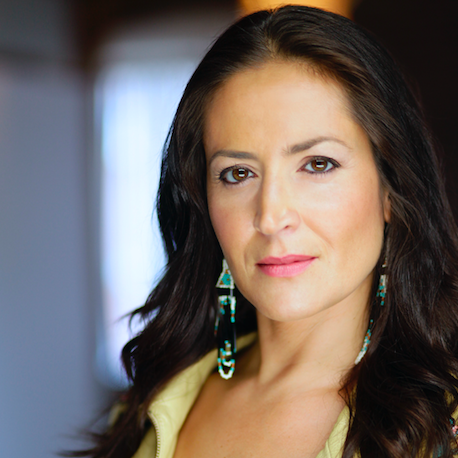 Featured August 2018 
Featured July 2018 
Featured June 2018 
Featured May 2018 
Michelle Olson
Dancer, Choreographer and Artistic Director of Raven Spirit Dance
Featured April 2018 
Keith Barker
Theatre Artist and Artistic Director of Native Earth Performing Arts
Featured March 2018 
Jani Lauzon
Multidisciplinary Artist
Featured February 2018  
Featured January 2018 
Featured December 2017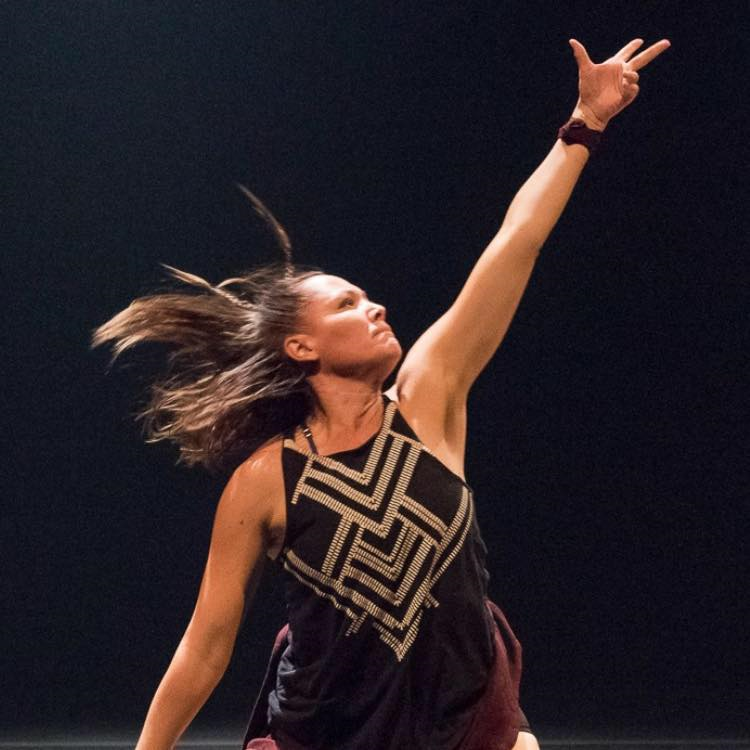 Featured November 2017